Shiftboard Blog - Employee Scheduling News & Tips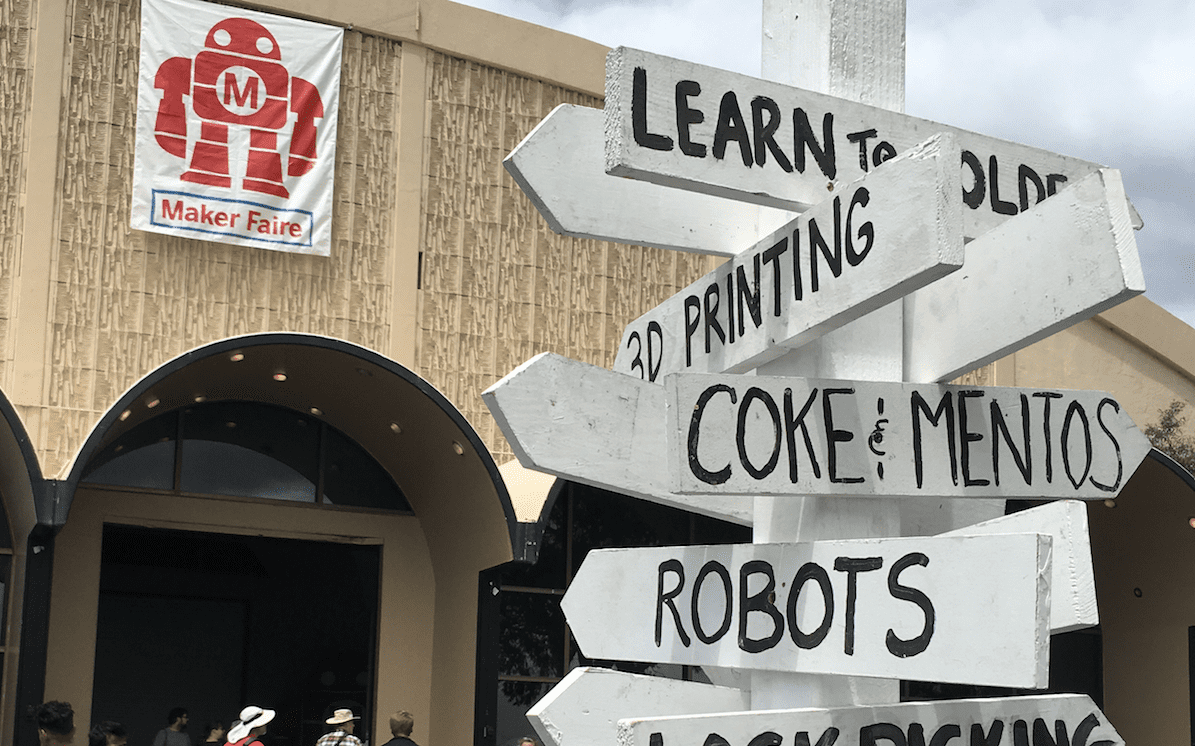 See how Maker Faire prepares behind the scenes to host 145,000+ attendees.
read more
Exciting user experience improvements are here!
read more
Scheduling is as hard as it is nuanced. In fact it's down right messy. Shiftboard's Manager Note Tool can help.
read more
Two things that set Shiftboard apart and above many other options (actually, there are several reasons) are customizable fields (basically everywhere they need to be) and also the ability to restrict what your workers (contractors, employees, volunteers, project...
read more
We know you all have been waiting for this news... we've updated the Shiftboard iPhone app with the ability to clock in and out for your shifts! This functionality has, up until now, only been offered on our Android app and the mobile website (m.shiftboard.com).  But...
read more