Employee Scheduling for
Today's Workforce
What sets Shiftboard apart?
Scheduling today's workforce is more complex than ever due to persistent labor shortages, rising demand for worker-friendly schedules, and growing scheduling rules driven by ever-changing regulations. But Shiftboard's robust technology handles the heavy lifting of employee scheduling for you every step of the way, from tracking worker preferences to maximizing shift coverage to complying with labor and safety regulations.
All of this adds up to what you care about the most: being the employer of choice, meeting coverage needs around the clock, and achieving operational efficiency — no matter how it's defined or how complex it gets.
The Shiftboard Difference
Unparalleled Configurability to Meet Your Unique Requirements
Powered by highly configurable workflows and toolsets, Shiftboard aligns with your unique scheduling processes, reducing the need for manual workarounds and costly customization. With a tailor-fit solution, you can offer each plant and unit the operating freedom they need, ensure high software adoption, and ultimately maximize scheduling efficiency at scale.
Continuous Optimization for Adaptive Operations
Shiftboard's always-on optimization engine dynamically analyzes your schedule and suggests the best course of action in real time. Whether planning or adjusting shifts at a moment's notice, you can exhaust all workforce allocation possibilities and adapt your schedules to create the best overall coverage and cost outcome effortlessly.
Rich Insights and Tools to Create Schedules that Workers Embrace
Shiftboard gives you insights into schedule arrangements that workers prefer and offers versatile tools to accommodate them swiftly. By creating schedules that workers embrace, you can increase overall employee satisfaction and retention— becoming the employer of choice in a competitive labor market.

The Only Compliance Guarantee Available
Shiftboard offers one of the industry's most comprehensive rule engines to accurately enforce federal and state employment laws, company policies, fatigue standards, and union agreements. With robust audit trails, you can produce proof of compliance on-demand and generate schedules that everyone can stand by.
Exceptional Overtime Equalization for Unwavering Fairness
Shiftboard offers rich overtime distribution methods beyond overtime balance and seniority considerations. By accurately enforcing all aspects of OT fairness, you can ensure complete adherence to your OT policy, improve worker satisfaction, and reduce burnout with confidence.
Product Adoption and Change Management Expertise
Shiftboard goes beyond technology to provide a proven onboarding strategy and dedicated resources, empowering you to effectively navigate process change and drive user adoption of new technology. By partnering with us, you can maximize the value of our solution and ensure long-term success beyond the initial implementation and setup.
Employee Scheduling Software ROI Calculator
Discover the ROI of employee scheduling automation.
Trusted by the World's Most Recognized Brands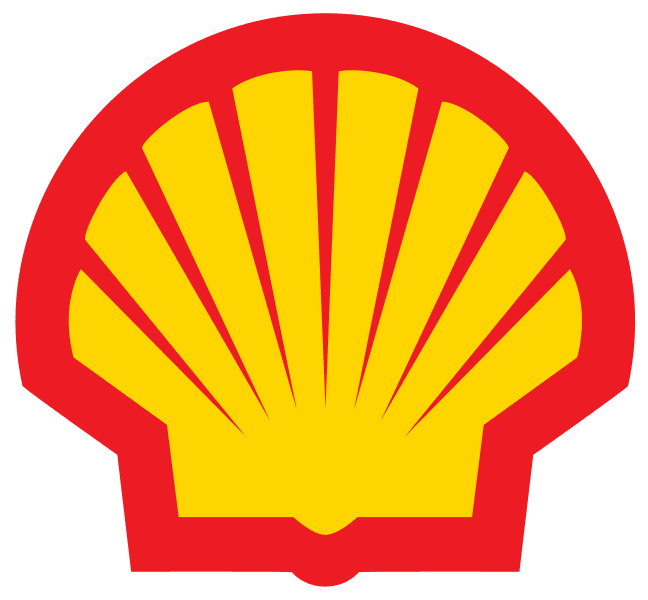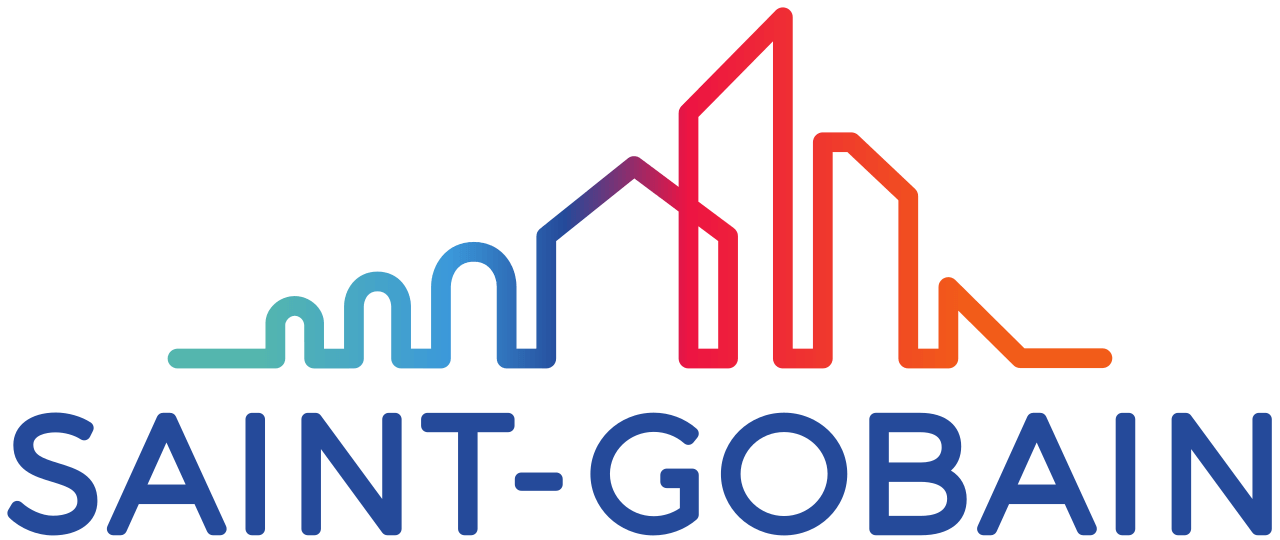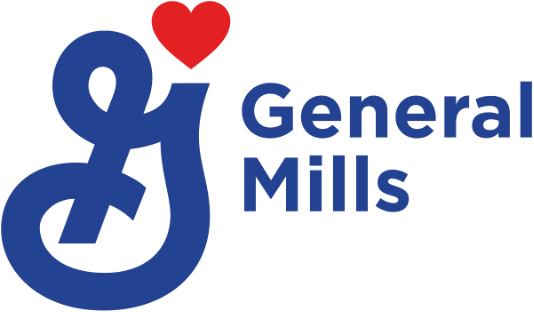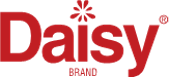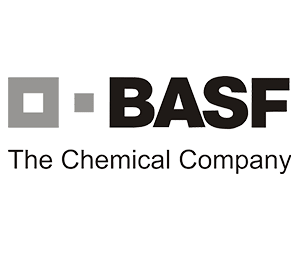 What Our Customers Are Saying
With Shiftboard, our associates have more influence over their schedules, including advance schedule visibility and shift trading. Improving the employee experience with this kind of flexibility is key to attracting and retaining employees.



Corey Gilchrist
VP, Total Rewards and HRIS
Two years ago, we launched a strategic employee scheduling initiative to leverage our employees' preferences while increasing productivity and retention numbers. The initiative has helped create a healthier, more productive workplace while also saving our organization time and money.

Wes Swearingin,
Former SVP of Operations, Medline
Customer Success Stories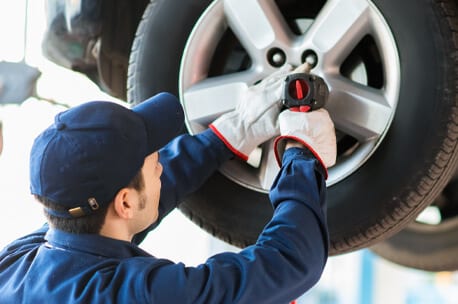 Big 3 Auto Manufacturer Saves
Time and Cuts Costs
A Big 3 auto manufacturer shortened time spent on scheduling per week by 80% and reduced scheduling complaints by 93%.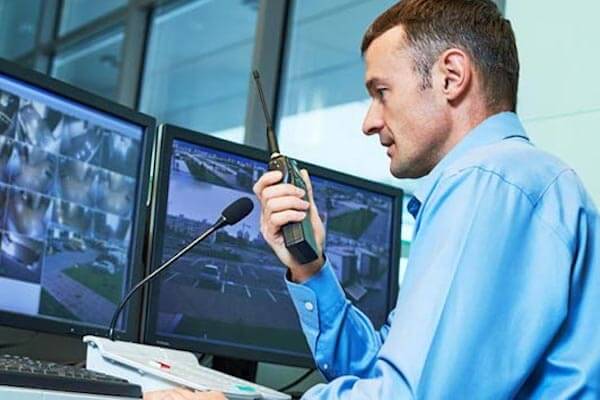 How Quebec Corrections Manages Thousands of Staff
Managing almost 4,000 hourly employees across 22 sites, Quebec Corrections reduced staff scheduling time by 50%.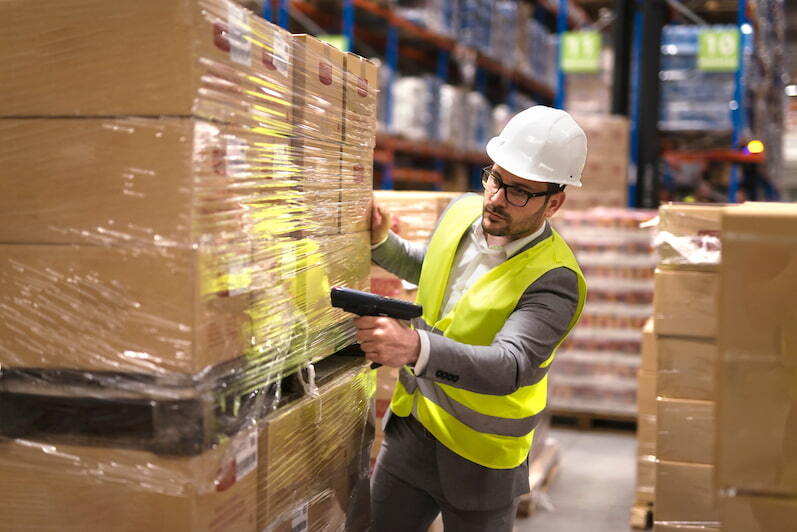 Shamrock Foods Company Unlocks Workforce Flexibility
Learn how Shiftboard's software helped Shamrock enable workforce flexibility and improve employee job satisfaction.
Want to learn more about employee scheduling software?