Empowering Workforces
That Power the World
Serious Operations
Deserve Proven Results
Always-on workforce operations require proven solutions that work as hard as they do. That's why top global brands choose Shiftboard to handle the heavy lifting of workforce scheduling.
Shiftboard optimizes workforce scheduling to align with your strategic business goals. Whether to maximize shift coverage to meet production or service commitments, comply with strict labor and safety policies, or increase productivity, Shiftboard has a proven track record of delivering tangible results.
The Shiftboard Difference
Tailor-Fit Scheduling
No one-size-fits-all software here: We offer highly configurable solutions that fit how you work, not the other way around. Shiftboard provides you the flexibility to adapt scheduling to meet the unique needs of your business and the control to dial in your scheduling practices to maximize results.
Continuous Optimization
Even when you're off the clock, rest assured that Shiftboard never stops working. Features like auto call-out fill and auto shift-fill allow your business to avoid operational disruptions and keep things running smoothly and efficiently, no matter what life throws at you.
Software Your Employees Will Love
Workforce well-being is more important than ever, and Shiftboard's solutions put employees in the driver's seat as active participants in scheduling. With Shiftboard, employees have greater autonomy and control over their work schedules — which is critical to job satisfaction. This results in higher coverage, lower costs, and smoother ops — a win-win from the C-suite to the factory floor.
More Than Great Software
Shiftboard has helped thousands of customers optimize their workforce scheduling operations — over 265 million shifts and counting. Our knowledgeable team is eager to help. We are workforce scheduling experts that love empowering front-line workforces to do great work.
The World's Top Brands Trust Shiftboard What Our Customers Are Saying
Shiftboard saved us almost $3M in costs and is a proven solution for API RP 755 compliance. Employee scheduling was a vital concern at an executive level — They went over and above the call of duty to meet our needs.



Larry Heasley,
HR Manager, Shell
Two years ago, we launched a strategic employee scheduling initiative to leverage our employees' preferences while increasing productivity and retention numbers. The initiative has helped create a healthier, more productive workplace while also saving our organization time and money.

Wes Swearingin,
SVP of Operations, Medline
Customer Success Stories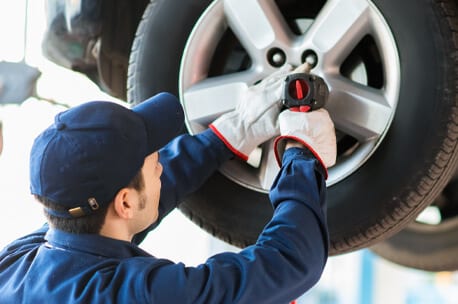 Big 3 Auto Manufacturer Saves
Time and Cuts Costs
A Big 3 auto manufacturer shortened time spent on scheduling per week by 80% and reduced scheduling complaints by 93%.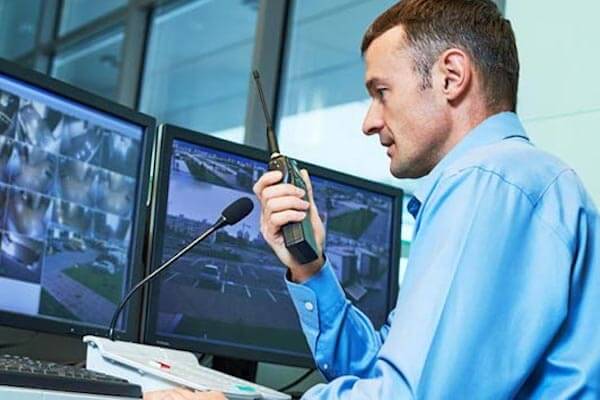 How Quebec Corrections Manages Thousands of Staff
Managing almost 4,000 hourly employees across 22 sites, Quebec Corrections reduced staff scheduling time by 50%.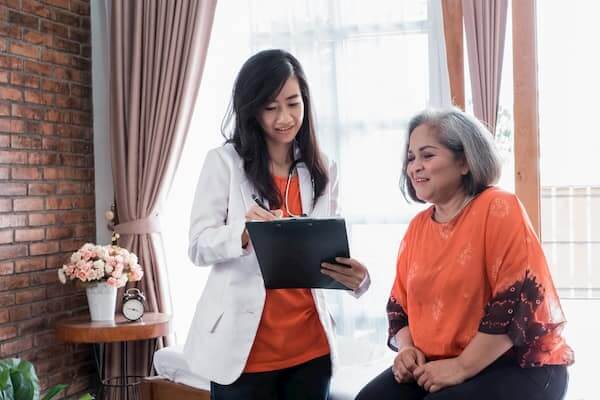 Living Resources Improved Labor Costs
Improved labor costs by cutting manager overtime by 47% and saved 10-15 hours per week 
Want to learn
more about Shiftboard?
Complete the form below and one of our team members will be in touch shortly. We look forward to discussing how workforce scheduling technology can help your organization.
Decrease Worker

Turnover by 16%
Make Scheduling

30% More Efficient
Increase Shift Coverage

Rates by 88%