We Can Change Your Business
Scheduling Automation & Hourly Workforce Solutions
Scheduling Made Strategic
Shiftboard is built around the hourly workforce, where staff scheduling, real-time communication, and the ability to adjust quickly are at the core of day-to-day operations.
Using Shiftboard to automate and improve hourly workforce operations, our customers can increase worker productivity, lower labor costs, deliver a higher quality of service and ensure compliance to labor laws, CBA's and industry standards. The results can be dramatic, literally transforming how their business operates.
Discover how Shiftboard's Employee Scheduling Solution can decrease your costs and streamline your processes.
The Shiftboard Difference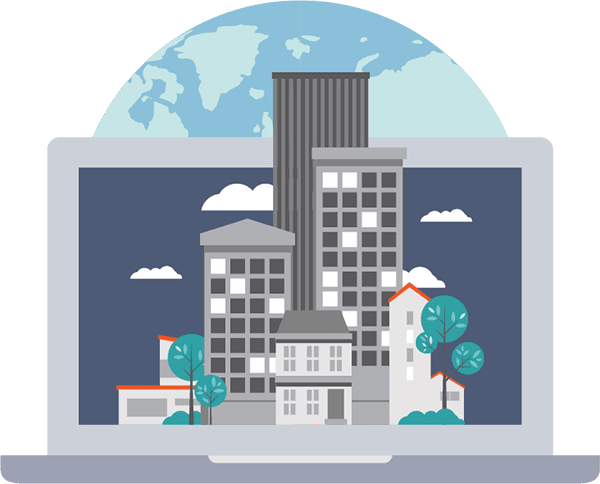 Built for Enterprise Complexity
Enterprise workforce environments are complex. Whether it's larger workforces, multiple locations, mission-critical services, or compliance requirements, Shiftboard removes this complexity through automation. This allows you to simplify scheduling and avoid the chaos that leads to costly errors and missed opportunities.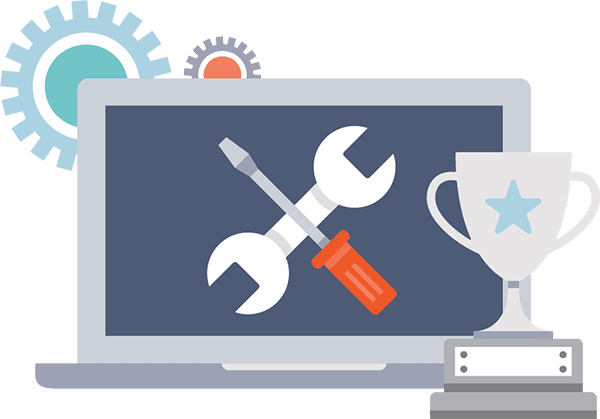 Not One Size Fits All Software
Most scheduling software providers force you to fit into their way of doing things. Not Shiftboard. We provide unrivaled configuration flexibility along with helpful advice so that you end up with a tailor-fit solution. Our approach helps you take full advantage of automation to lower labor costs, increased productivity and find outstanding value in your Shiftboard investment.
Discover the unique ways Shiftboard serves different industries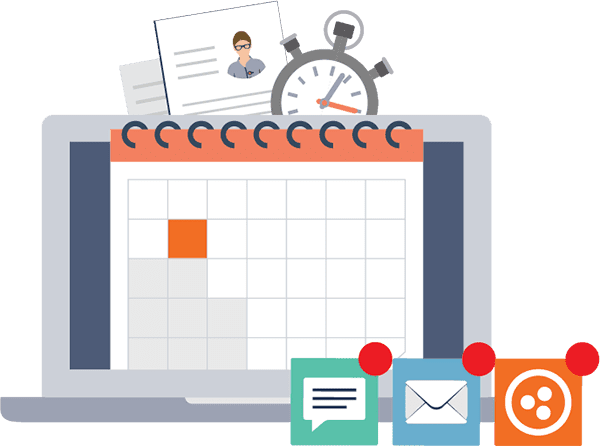 Complete Hourly Workforce Management
Though scheduling is at the core, Shiftboard offers a complete hourly workforce management solution with applicant tracking and onboarding, labor forecasting, scheduling and time & attendance. In addition to these features, Shiftboard provides detailed reporting, analytics, and the ability to integrate with hundreds of systems.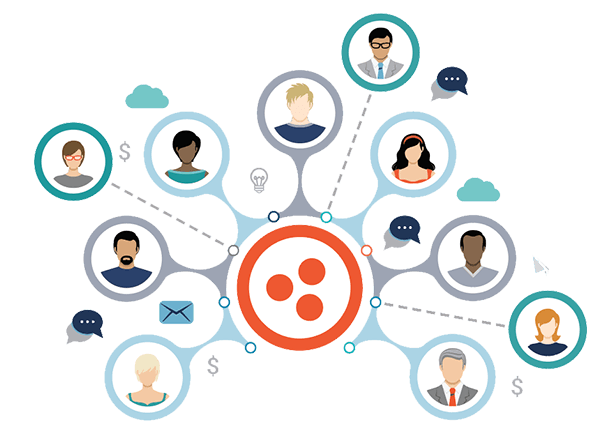 More Than Great Software
Shiftboard has over a decade of experience helping thousands of customers optimize their workforce scheduling operations. Our team is consultative and eager to help you over the long haul. We partner with our customers to ensure they achieve their desired business goals.
7 Questions Before You Pick A Scheduling Automation Solution
Enterprises Around the World Trust Shiftboard


"Shiftboard is essential to what we do every day. Trying to manage all our people, events, and locations without it is not an option."

"I can easily schedule my student workers or allow them to pick up shifts I want listed as available."

"It's a great program… I think all companies should use this program. Not much more I can say about it."
Discover Smarter Scheduling