The State of the Hourly Worker:
Key Drivers of Hourly Employee Satisfaction
and Retention
Findings from Shiftboard's Survey-Based Research
In an effort to help employers navigate the challenge of improving employee retention, we partnered with Lux Insights to conduct research to explore the factors that drive hourly worker satisfaction. The survey-based study also examined the impact work schedules have on hourly worker job satisfaction.
With this research, we dove deep into the mindset of hourly workers to uncover previously unrealized aspects of worker motivation. What we discovered may surprise you. For example, we learned hourly workers value having control of their time more than they value their pay rate.
We believe this insight may provide the impetus to develop game-changing employee retention strategies for shift workers in the U.S. With Shiftboard's new research in hand, organizations are better equipped to dramatically improve hourly employee satisfaction and retention for years to come.
In this article, we share the answers to key questions we asked in our quest to understand hourly worker preferences and how work schedules impact hourly employee satisfaction.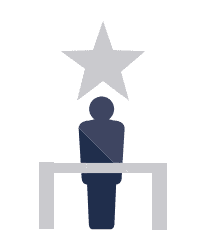 Download the full
Report: The State of the Hourly Worker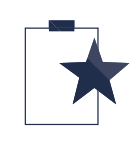 Learn why the work schedule is
the hidden key to hourly worker retention
Who Are Hourly Workers?
There are nearly 82 million hourly workers in the United States, representing nearly 60 percent of the total workforce. As we began analyzing the data from this survey, we first took a look at the demographic profile of our sample to uncover any distinctions within this vast group of workers.
The hourly workforce is a 50/50 split between male and female workers. Most hourly workers are Generation X (Gen X). However, one in five is over 55 years of age, which reflects the overall trend of working shift-based jobs later in life. Fifty-eight percent of hourly workers are married. Nearly half, 48 percent, have children under the age of 18 in the home.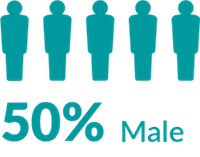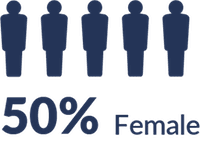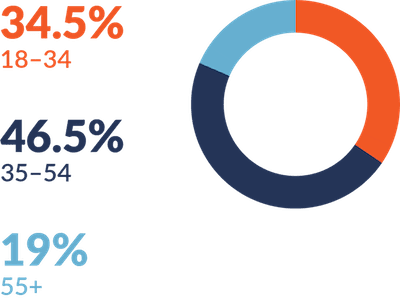 Contrary to stereotypes, many hourly workers are well-educated with significant earning power. While 36 percent of hourly workers have graduated from two or four-year colleges, over a quarter of the hourly workforce have an advanced degree. Only 36 percent report having a high school diploma or less.
Over half of the hourly workers in our sample claim household incomes over $60,000, with 25 percent reporting household incomes of $100,000 or more. Still, 20.5 percent reported an annual income under $30,000.
What Are the Top Drivers of Job Satisfaction for Hourly Workers?
The results from the survey confirm we are in a strong labor market with abundant job opportunities for hourly workers. In our sample, 69 percent of hourly workers said they are likely to seek a new position in the near future, compared to only 50 percent of non-hourly workers. It's no wonder job satisfaction is a key focus of workforce managers in nearly every sector of the U.S. economy.
We understand hourly worker satisfaction and retention are dependent on a lot of things, but which factors are more important to hourly employees than others? Our survey asked people about a number of aspects of work and how each of those factors contributed to their sense of happiness on the job. Below are the top five drivers of job satisfaction as reported by hourly workers:
To develop successful strategies to retain employees and maximize productivity, employers first must understand their hourly worker needs, while also recognizing these needs will vary.

Rick Webb, Director,
Grit Studios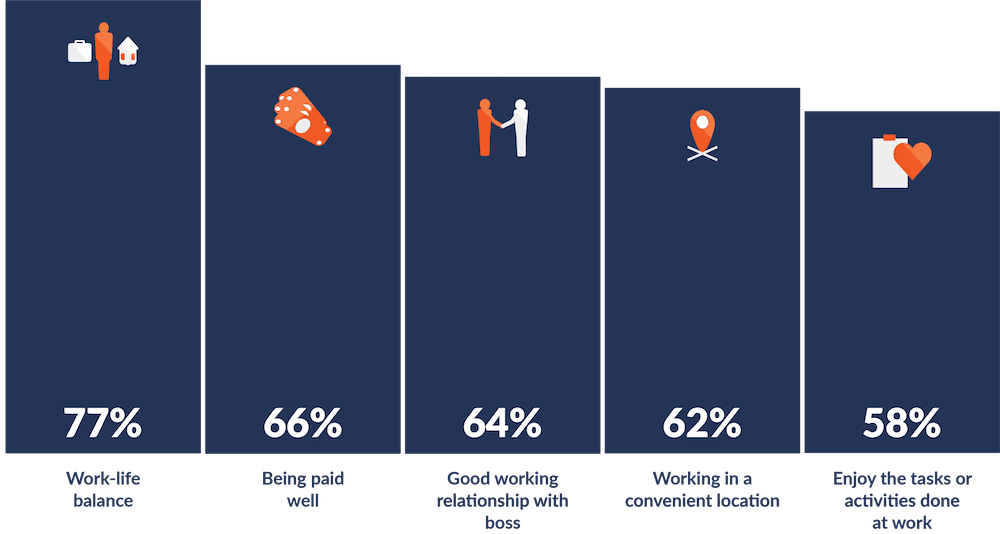 Seventy-seven percent stated work-life balance was a necessary factor to feel very satisfied with their job. This finding is surprising when you consider work-life balance ranks even higher than being paid well (66 percent), having a good working relationship with your boss (64 percent), working in a convenient location (62 percent), or doing tasks or projects you enjoy (58 percent).
It is interesting to note that the idea of work-life balance means different things to different people. It is not necessarily about working a standard, forty-hour work week. Rather, it's about aligning work with life, whatever that looks like at any given time. For some workers, that means working as many hours as possible to maximize income. For others, work-life balance may mean working certain days, or certain hours. For hourly workers, work-life balance is closely tied to how much control they have to manage their time.
How Do Generations View Job Satisfaction Differently?
There isn't much difference in generational perceptions about work-life balance being the key to job satisfaction. Younger workers value it as much as Gen-X do: 78 percent of those 18-34 said work-life balance was key to job satisfaction, compared to 74 percent of those 35-54 years of age.
However, when it comes to workforce scheduling, there are significant differences between the generations that will be important to keep in mind this next decade and beyond. As noted in the charts below, younger workers reported wanting more flexibility in choosing when to work, and they valued consistency in scheduling more than their older colleagues. Perhaps more surprising is younger workers are even more willing to trade pay to have more control over the days and times they work.
Many of us assume that people work for hourly wages only because they have to, and that most American workers dream about having the status of being a salaried employee. But most hourly workers are well-educated, and many have great incomes, which busts an important myth about hourly employees and their social status.

Nika Kabiri, JD PhD,
VP, Lux Insights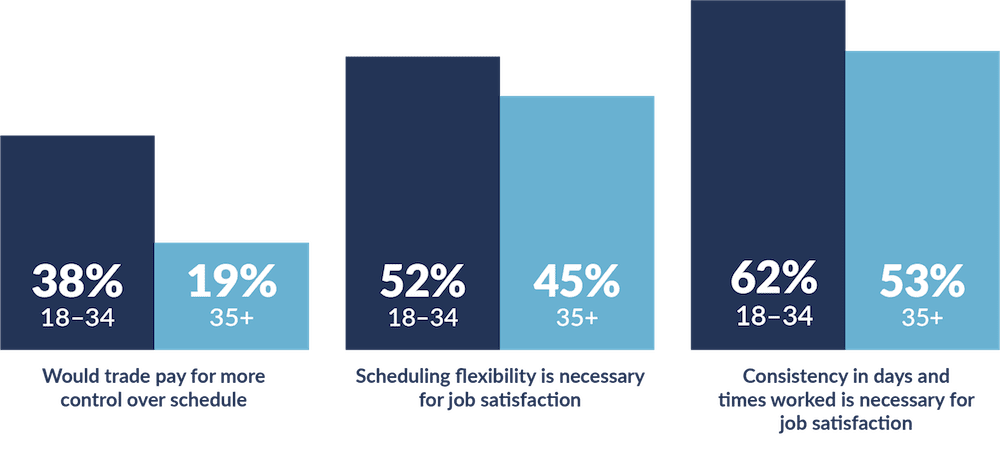 How Do Work Schedules Impact Hourly Employee Satisfaction?
Work schedules heavily influence hourly employee satisfaction and retention because they impact life more directly and more frequently than any other aspect of work. Earning potential, parenting schedules, social lives, and quality of life are all directly affected by the work schedule. In other words, the work schedule directly affects work-life balance because it has a huge impact on how people are able to manage their time.
To give this even more perspective, 87 percent of hourly workers consider having control of their work schedules to be extremely important, and 55 percent said they would leave their job if they lacked control over their schedule. Particularly in industries facing labor shortages, such as manufacturing, this means a strategic employee scheduling strategy is key.
After surveying hundreds of thousands of employees, CCG can confirm that employees are looking for more than just compensation. Employees want predictable schedules so they can enjoy their time off work.

Frank Pereira Managing Partner,
Coleman Consulting Group


The survey data also revealed that hourly workers have a strong desire to be empowered to manage their job and personal life, and they are willing to make trade-offs to get there. Nearly 50 percent of hourly workers say they would take a reasonable pay cut to have more control over their work schedule. Fifty-six percent say they would consider taking a reasonable pay cut to have better health benefits. This suggests that work schedules are almost as important as health benefits.


Do Scheduling Preferences Vary by Gender?
While all workers reported wanting flexible schedules, men reported needing more control over their time than women. Significantly more men (54 percent) than women (42 percent) said having the ability to work more hours for more pay is necessary for high job satisfaction. However, neither men nor women want those extra hours to be required. Both reported wanting to work a set number of hours without the requirement of overtime, although significantly more men (45 percent) valued this more than women did (35 percent).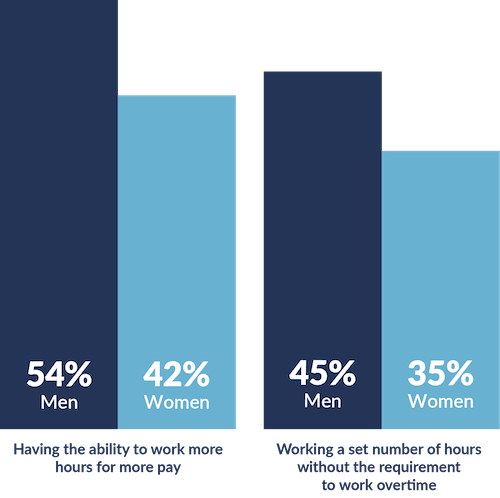 Even though men report needing more control over their schedules, more women (82 percent) than men (72 percent), say having work-life balance is necessary to feel very satisfied with their current employment.
How Employers Can Improve Job Satisfaction & Employee Retention for Hourly Workers
Hourly workers want more control over their work lives, and part of this control means having visibility and influence into work processes that affect them, such as the scheduling process. Empowering this ability may be the lynchpin to hourly worker retention in 2021 and beyond: the research shows hourly workers view the ability to manage work with life as an essential component of job satisfaction. It is so essential, they would consider taking a pay cut to realize it.
The influence of the work schedule is apparent. It impacts life more directly and more frequently than any other aspect of work. Based on these findings, organizations now have the missing piece of the puzzle that enables them to start solving the enduring human capital problem of employee satisfaction and retention. By assessing workforce scheduling processes and determining how best to prioritize hourly worker preferences when scheduling, organizations can dramatically improve their retention and job satisfaction strategies.
Organizations don't have to tackle this alone. Fueled by new technology, automated workforce scheduling solutions help to effectively scale operations while prioritizing worker preferences. It's a win-win strategy for both hourly workers and employers; one that's proven to drive business transformation for organizations that depend on hourly workforces.
Methodology
Shiftboard recently partnered with Lux Insights to conduct research on the perspectives of American workers and the impact of work scheduling on job satisfaction and worker retention. A sample of 2,150 U.S. adults ages 18 and over were surveyed online. Data was collected and weighted so as to reflect national distributions of gender, age, and region, according to U.S. Census data. The margin of error is ± 2.1. Survey respondents self-identified as working in shifts, being paid hourly, or never having done shift work in the past.