4 Effective Scheduling Strategies to Increase Workforce Flexibility at Your Chemical Plant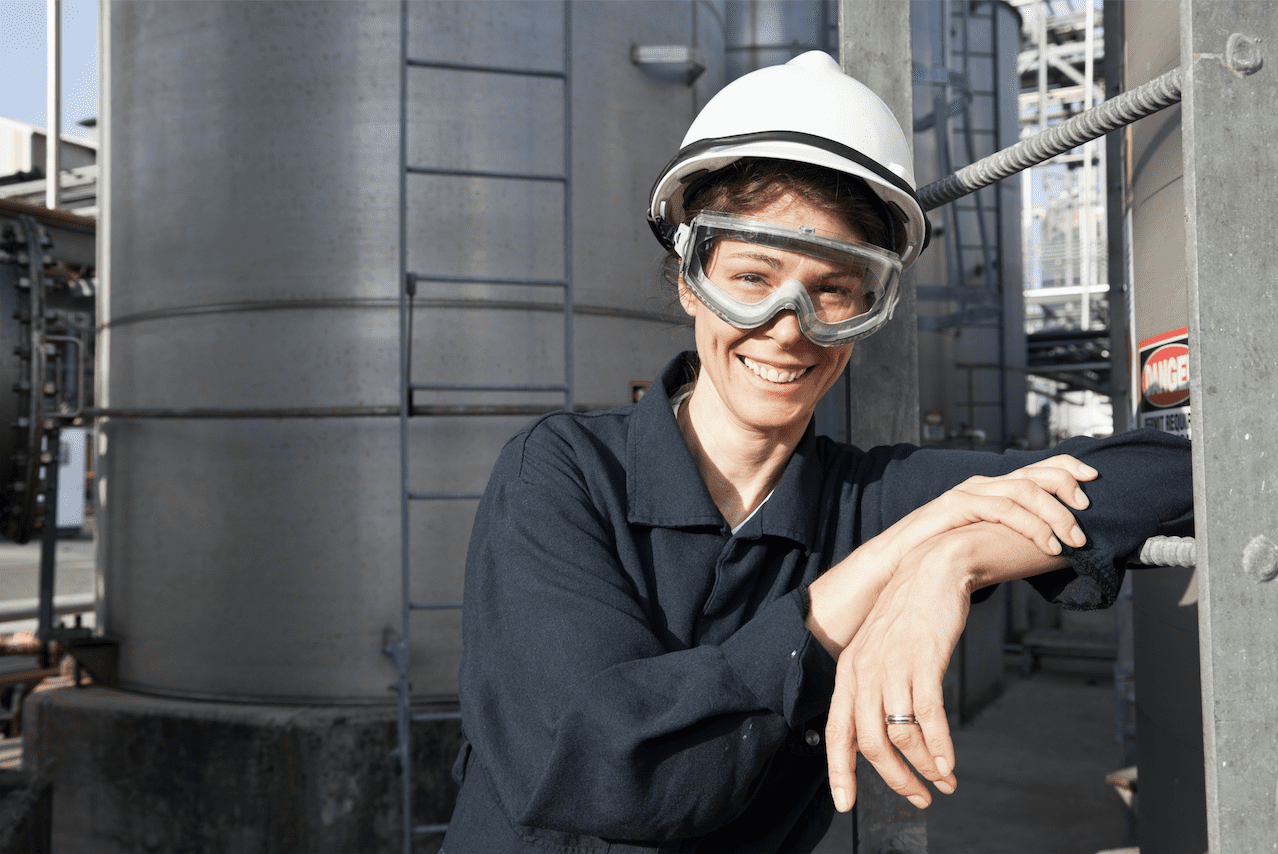 The shortage of skilled labor has been a long-standing concern for the chemical industry. Scrambling to cover unexpected shift openings to meet minimum staffing and safety requirements is a daily challenge for many team leaders. COVID-19 has exacerbated the situation with short-notice worker absences, new physical distancing requirements, and fatigue concerns. While recruiting and training are the ultimate solutions to building a healthy talent pipeline, improving flexibility in workforce scheduling practices can offer immediate and practical relief to your operational needs.
Here, we share four shift scheduling strategies that can provide a quick boost to operational agility without affecting your ability to address cost, compliance, and fatigue concerns.
1. Offer Self-Serve Scheduling in a Controlled Manner
Operations, maintenance, and lab facilities typically create employee schedules using a top-down approach, with work schedules set far in advance. This approach ensures control over rest periods between shifts, overtime costs, and other scheduling constraints. However, shift supervisors are required to consistently keep track of eligible backfill options, who might not be available or willing to accept additional shifts in times of need. Self-serving scheduling strategies can help.
Consider posting just-in-time or advance signup lists where workers can volunteer for shifts they are qualified to cover. As openings become available, supervisors will then have a pool of readily eligible and willing candidates from which to choose. In this way, managers maintain control over who gets the shift assignments and safeguard against shift refusals at the eleventh hour.
Offering a self-identifying mechanism helps improve shift fill rates and provides workers more autonomy over their work-life balance. Research shows that 82 percent of hourly workers consider it extremely important to control their work schedules, and 41 percent say they'd likely leave their job if they lacked some measure of control over their schedule.
2. Consider Shift-Splitting
Chemical plants can also increase operational agility by changing how they structure shifts to create a more flexible workforce. When no one is available for a full shift, consider splitting it into two or more sections covered by multiple workers. Shift-splitting does not only increase the chance of finding available resources for last-minute openings. It also helps boost worker schedule satisfaction as they can better coordinate personal demands, such as family care and proper self-care in these difficult times.
3. Rotate Employees Through Different Jobs Periodically
Expanding your pool of existing employees qualified to work mission-critical shifts is also a great way to increase backfill options. To start, identify the skill-demanding jobs that often cause operational standstill when not fully staffed. Then, periodically rotate employees through those jobs as part of the shift pattern design. In doing so, plants can routinely up-level and maintain workers' job proficiency for multiple operational needs. With an expanded pool of workers, schedulers can quickly fill vacancies and minimize the operational disruptions caused by unplanned absences or demand surges.
In addition to strengthening the talent pipeline, job rotation also provides an excellent means to retain workers as they look for ways to improve their competence and career progressions within the organization. According to LinkedIn's 2018 Workplace Learning Report, 93% of employees would stay at a company longer if it invested in their careers.
4. Schedule Experienced and Junior Employees in the Same Shift
Retaining in-house knowledge is key to combatting talent shrinkage due to an aging workforce. Coupling experienced workers with greener talents in the same shift is a seamless way to facilitate knowledge share. When designing schedules, consider incorporating a healthy mix of workers based on their job experience, proficiency, and strengths. This way, newer workers ramp up quicker through daily interactions and job shadowing. Senior workers benefit from absorbing innovative problem-solving approaches and technical know-how new staff possess.
How Shiftboard Can Help
Shiftboard provides organizations the agility to respond to changing scheduling needs rapidly. Flexible scheduling strategies, supported with real-time workforce data, ensure the most qualified, eligible, and cost-effective employees are identified and scheduled where and when you need them. Intelligent technology helps to manage dynamic staff scheduling with automated processes that, if done manually, would be impossible to achieve at the scale and pace required.
---
Recommended Additional Resources