Our Customers
The World's Most Recognized Brands Trust Shiftboard
"Shiftboard has helped our employees get more visibility into their work schedules and make changes on the go. It is easy to use and has provided more structure to our scheduling process."
Tyler Blake
Senior HR Generalist, Daisy Brand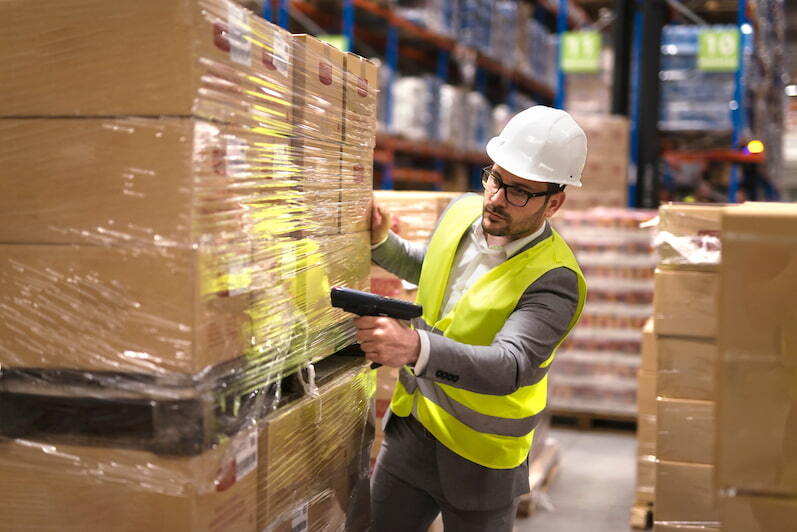 Shamrock Foods Company Unlocks Workforce Flexibility
Learn how Shiftboard's software helped Shamrock enable workforce flexibility and improve employee job satisfaction.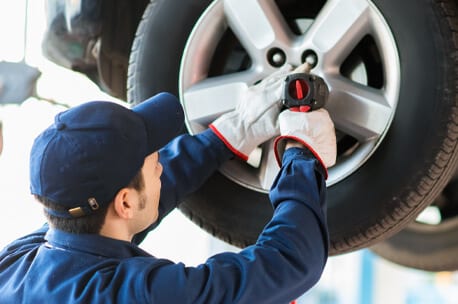 Big 3 Auto Manufacturer Saves
Time and Cuts Costs
A Big 3 auto manufacturer shortened time spent on scheduling per week by 80% and reduced scheduling complaints by 93%.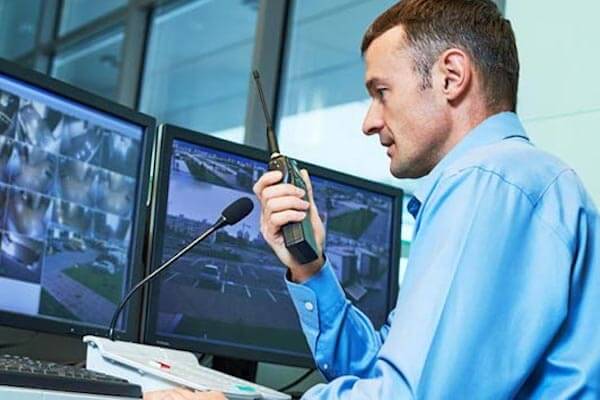 How Quebec Corrections Manages Thousands of Staff
Managing almost 4,000 hourly employees across 22 sites, Quebec Corrections reduced staff scheduling time by 50%.
Want to learn more about employee scheduling software?