Our Customers
The World's Most Recognized Brands Trust Shiftboard
Shell Oil
"Shiftboard saved us almost $3M in costs and is a proven solution for API RP 755 compliance. Employee scheduling was a vital concern at an executive level — They went over and above the call of duty to meet our needs."
Larry Heasley,
HR Manager, Shell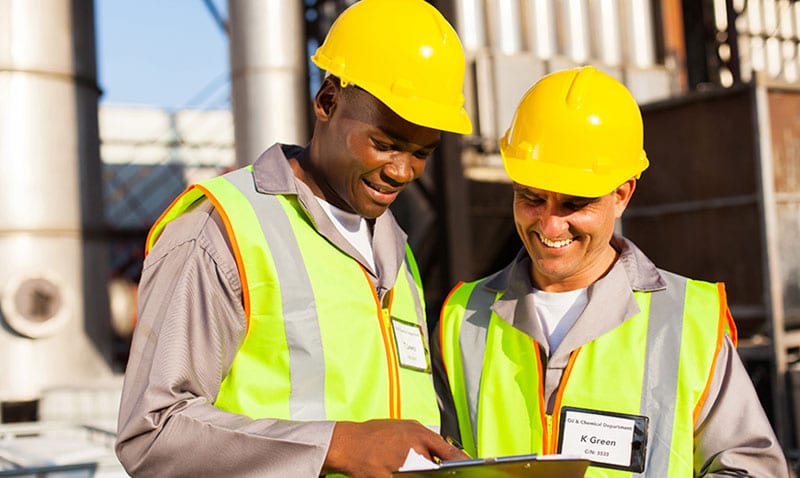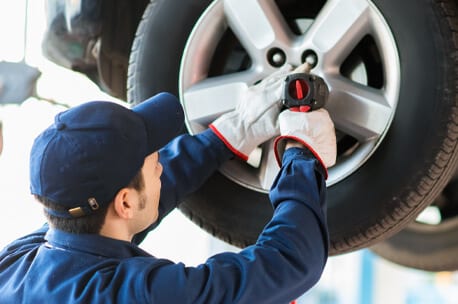 Big 3 Auto Manufacturer Saves
Time and Cuts Costs
A Big 3 auto manufacturer shortened time spent on scheduling per week by 80% and reduced scheduling complaints by 93%.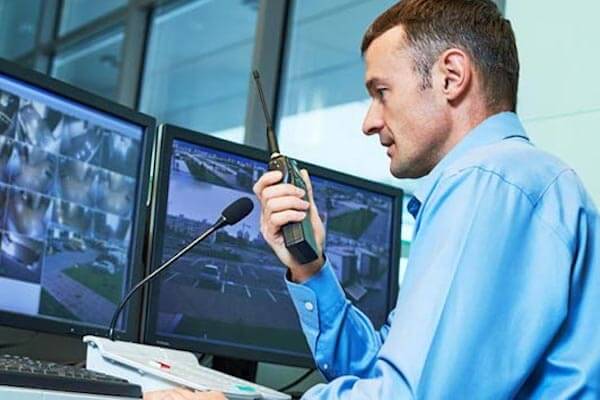 How Quebec Corrections Manages Thousands of Staff
Managing almost 4,000 hourly employees across 22 sites, Quebec Corrections reduced staff scheduling time by 50%.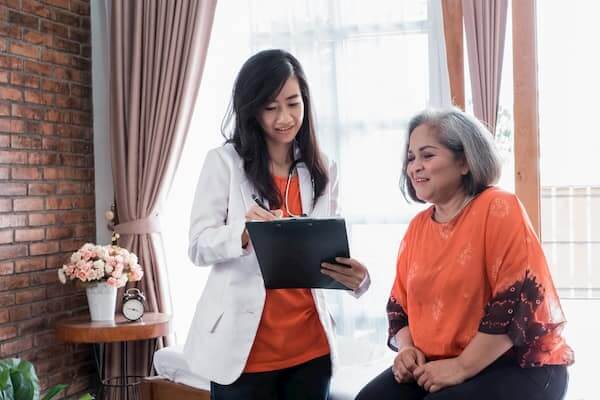 Living Resources Improved Labor Costs
Improved labor costs by cutting manager overtime by 47% and saved 10-15 hours per week.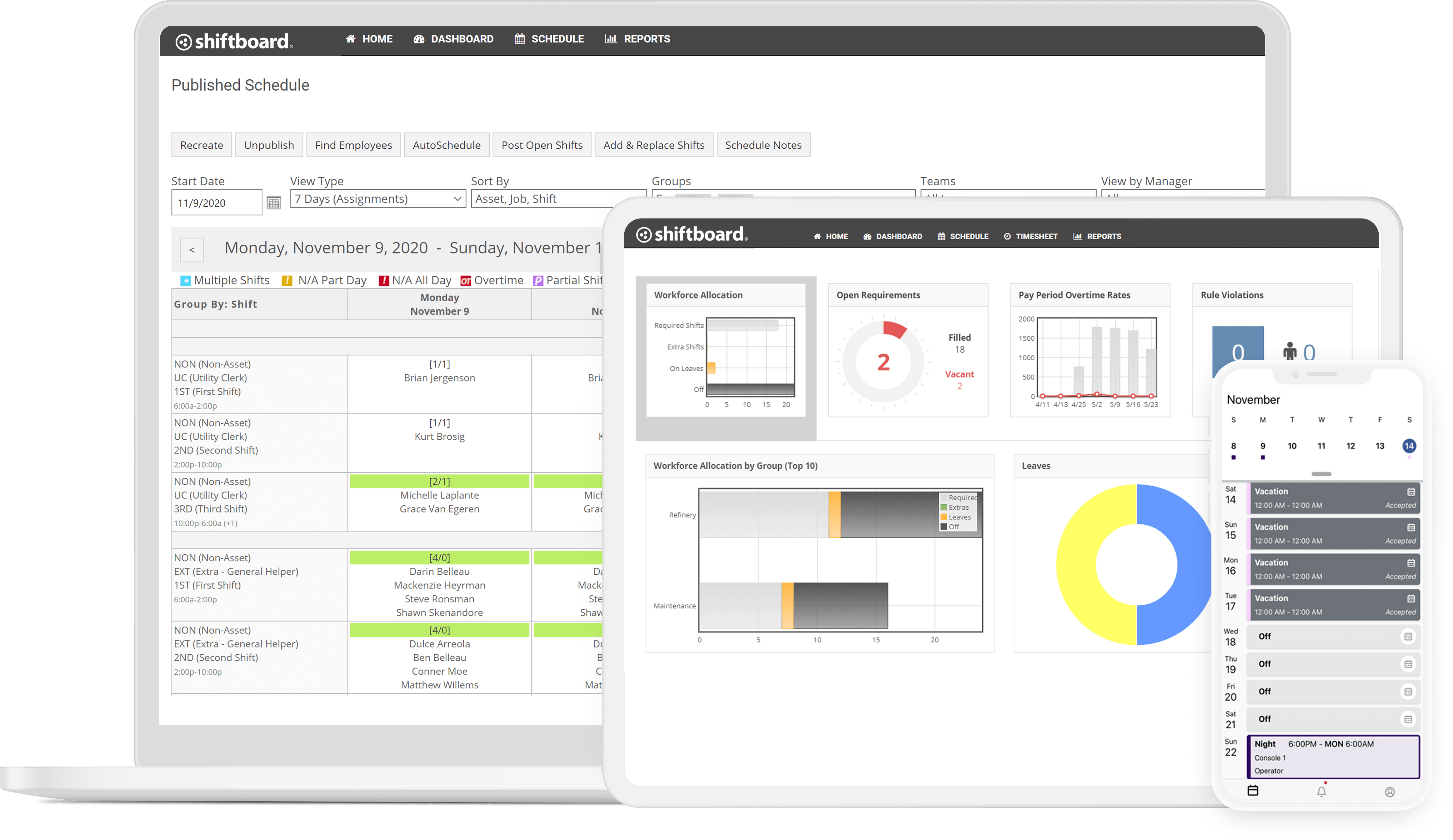 Discover Smarter Scheduling