The Strategic Advantage of Shiftboard Partnerships
Partner with Shiftboard to help your clients better their scheduling, communication, productivity, operations and employee engagement. Integrated with some of the most influential tools in HR, Shiftboard delivers excellence in shift scheduling and workforce management to all aspects of human resources.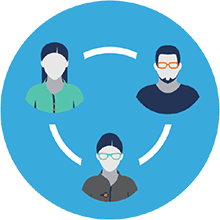 Referral Partner
Give your clients the gift of best-in-class workforce management, scheduling, and communication with Shiftboard. You will also earn a portion of the revenue generated from active customers. (Minimum reqs apply.)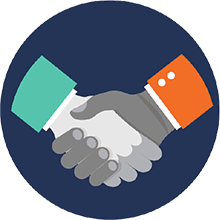 Reseller Partner
Expand your Software-as-a-Service (SaaS) integration, training, and support practices to include a subscription-based workforce management, labor forecasting, and real-time scheduling solution.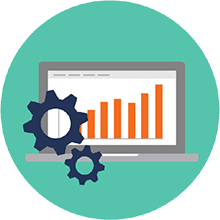 Integration Partner
Shiftboard's API is simple and powerful. Connect Shiftboard's rich functionality with enterprise applications including, HCM, workforce management, payroll and point of sale solutions.
Become a Shiftboard Partner