Shiftboard Employee Scheduling Software
Set schedules in minutes. Manage staff at a moment's notice.
Shiftboard is an early innovator of employee management solutions. Founded in 2002, we brought one of the industry's first SaaS solutions to market. Beginning in healthcare, we've since expanded to numerous industries. We help companies around the world simply and easily streamline the complexities of staff scheduling and people management. Now organizations have a flexible and intuitive set of online and mobile tools to effectively manage diverse workforces, communications, and compliance across multiple locations and regions.
We're at the Forefront of Development
Shiftboard has always been at the forefront of scheduling software development. From the beginning, Shiftboard has focused on creating dynamic solutions that bring value to both employees and managers—and work in unique ways to make that relationship even more engaging.
We have integrated useful location-based tools, mapping, and other features that go well beyond traditional scheduling and people management. Shiftboard integrates social recruiting, targeted communications, document management, mobility, and more to empower the "human network" that exists within every organization.
We Provide Both Ease and Power
Building the industry's most powerful and easy-to-use staff scheduling and management software has been equal parts exciting and challenging. We have been fortunate to work with some of the world's most forward-thinking organizations across dozens of industries. And, we've partnered with hundreds of our customers to help them solve all types of employee scheduling and management problems, from the very simple to the highly complex.
As a result, we uniquely understand the distinct set of challenges across each industry and have developed highly relevant, tailored solutions that offer a range of competitive features and configurability across more an array of industries, including healthcare, business services, logistics and manufacturing, civic services, facilities, education, security, hospitality, events management and planning, contact and support centers, and volunteer organizations.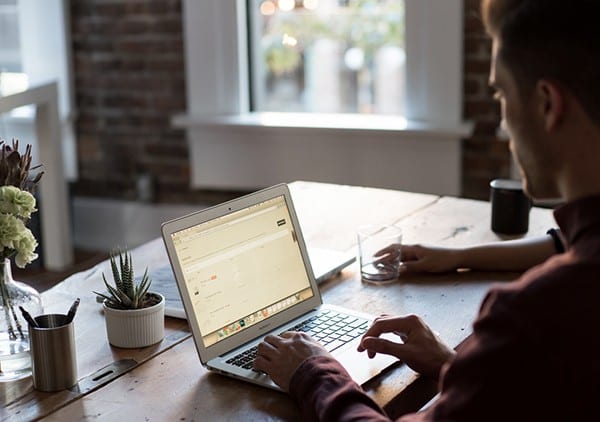 A Great Fit for Your Organization
Today, Shiftboard is the solution of choice for organizations large and small that have flexible staff scheduling, work-time requirements, and real-time communication needs. Shiftboard supports the workforce management of businesses ranging from 25 to 100,000+ people. Our customers enjoy the robust staffing functionality of employee management software that spans human resources, scheduling, time and attendance, payroll integration, reporting, and communication across a majority of time zones and countries around the globe.
Through our growth and rapid innovation, one thing has not changed: we continue to deliver rewarding, easy-to-use online employee scheduling and management software for people of all ages, educational backgrounds, technical capabilities, and occupational levels.
WE MAKE IT EASY
More time to focus on your business
Discover Smarter Scheduling