Dedicated to Serving Shift Workforces Everywhere
Better scheduling. Better work. Better bottom line.
From the start, Shiftboard has focused on shift-based workforces. Founded in 2002 by Bryan Lhuillier, we introduced one of the market's first SaaS-based shift workforce management solutions focused on healthcare. Since then, we've expanded across dozens of industries and use cases including: healthcare, staffing agencies, venue management, logistics, security, call centers, higher education, civic services and volunteer organizations.
Shiftboard has supported over 160 million shifts being scheduled and nearly $2 billion in wages earned. If you are looking for a proven solution trusted by thousands of customers, we are here to help. 
We Are Experts in Shift Work
We understand the unique dynamics of managing and scheduling hourly and shift workers.  Today's shift workforces are sophisticated and complex, comprised of full-time, part-time, contingent and even volunteer workers. Workers are increasingly mobile and on-demand.
Such complexity requires automation to optimize labor costs, worker productivity and enable responsiveness. That's where Shiftboard comes in. We provide the software and guidance to tackle your shift scheduling and workforce management challenges.
Shiftboard is the most versatile employee scheduling solution available.  We got here by understanding customer needs and responding with innovative technology. From Tradeboard which allows workers to post and swap shifts to Demand Planner that builds optimized schedules based on forecasted demand, we are continually delivering new capabilities that have a big impact for customers.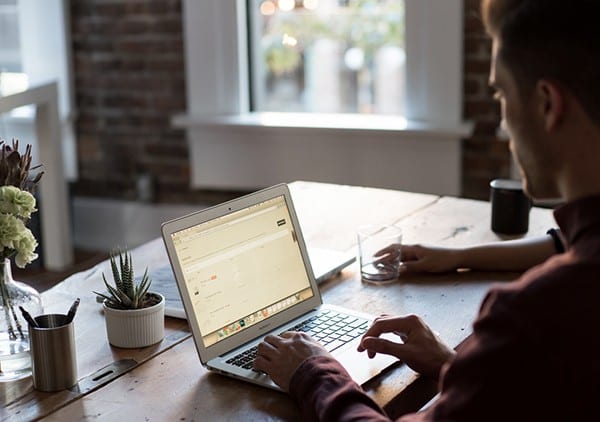 At Shiftboard, we know you are counting on us to deliver high value. Beyond delivering value through great software, we provide comprehensive implementation, administrator training, consulting and support services. In addition, we provide ongoing educational opportunities to get the most out of Shiftboard software and enrich your knowledge of shift workforce management and scheduling.
Discover Smarter Scheduling