Build a Flexible Workforce
Improve Operations Agility to Meet Coverage Needs
Workforce Flexibility to Fill Coverage Gaps Swiftly
The highly competitive labor market means workforce operations must run lean, be more adaptive, and find new coverage possibilities. Operations leaders must learn how to efficiently utilize different labor pools and move people around at the right moment, while also considering the hours people want — and are willing — to work.
Intelligent employee scheduling software gives you essential insights and versatile tools to produce the best coverage and cost outcomes, regardless of the unexpected challenges that come your way.
Facilitate staffing demand and contingency planning to prevent last-minute understaffing.
Identify hidden workforce capacity and the best scheduling moves to fill coverage gaps before resorting to overtime and agency staffing.
Enrich worker communication with real-time tools that enable timely cooperation and change management.
Why is Managing Workforce Utilization So Challenging?
Unpredictable labor needs due to demand fluctuation
Hidden workforce capacity that can be easily overlooked
Align coverage needs with labor pools availability and shift preferences
Learn More About Adaptive Workforce Operations
Webinar: Workforce Flexibility: How to Flex Your Workforce to
Meet Demand
Learn what workforce flexibility means for your organizations and employees, and how scheduling software optimizes business outcomes
Article: Launching a Workforce Flexibility Initiative? Here's What You Need to Know
Learn about launching a flexible workforce initiative, including creative solutions to mitigate resistance, and gain executive buy-in.
How Shiftboard Helps Build Adaptive Workforce Operations
Unlock coverage possibilities and adapt your schedules to respond swiftly to the changing dynamics of daily operations.
Labor Demand and Contingency Planning
Adaptive workforce flexing begins with careful planning. Shiftboard enables you to project staffing demand based on production and service goals and schedule an adequate labor pool for backup contingency.
Uncover New Coverage Possibilities
Powered by an always-on optimization engine, Shiftboard helps you exhaust all scheduling options and identify the best moves to unlock hidden capacity within your workforce — before resorting to overtime or other staffing resources.
Enable Rapid Response from Workers
Timely and rapid response to change requires full worker cooperation, so keeping workers informed — in real-time — is essential. Shiftboard's rich communication tools expedite communications about schedule changes and open shifts to increase worker engagement and maximize shift coverage.
Reduce No-Shows and Absenteeism
Shiftboard keeps track of and accommodates worker availability and shift preferences when scheduling, preventing chaos created by accidental no-shows and shift turndowns.
Two years ago, we launched a strategic employee scheduling initiative to leverage our employees' preferences while increasing productivity and retention numbers. The initiative has helped create a healthier, more productive workplace while also saving our organization time and money.

Wes Swearingin
Former SVP Operations, Medline
Trusted by the World's Most Recognized Brands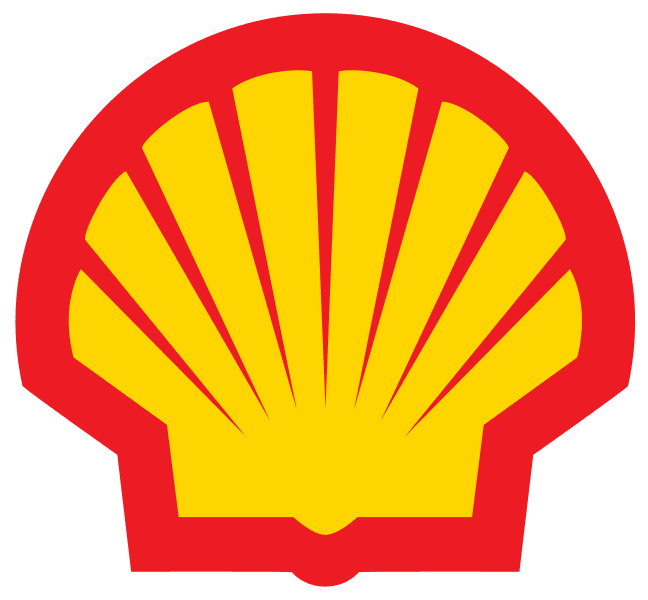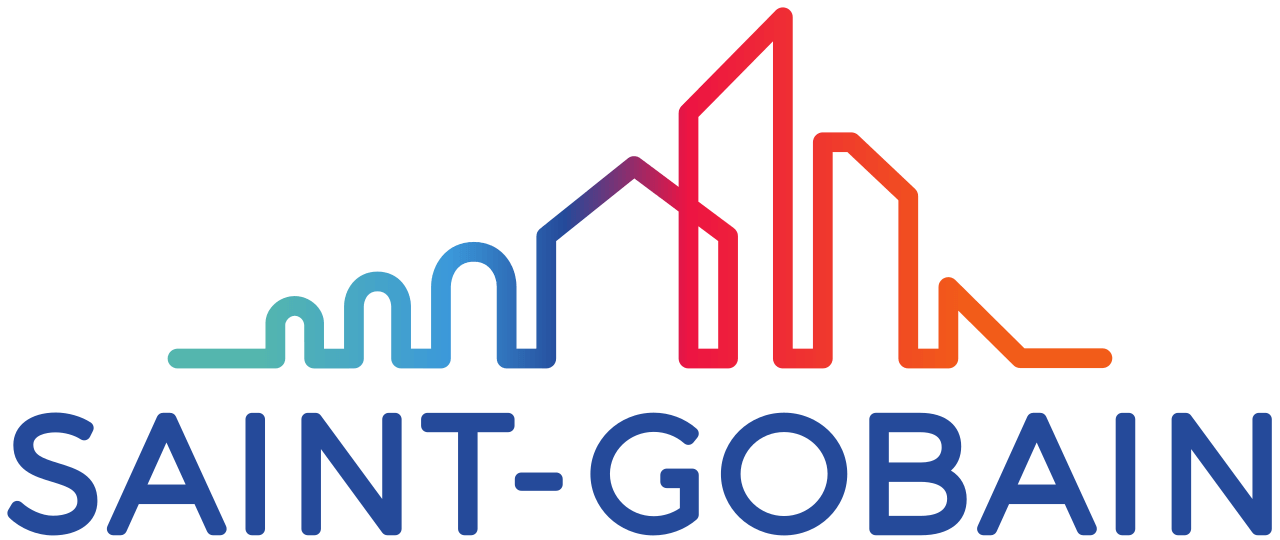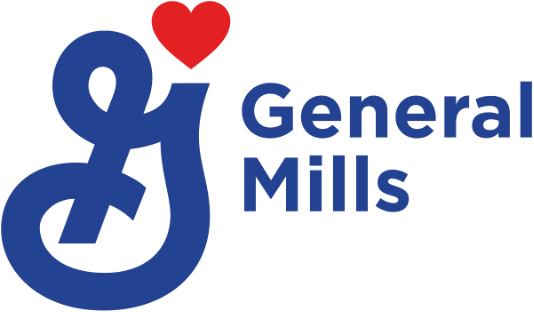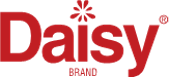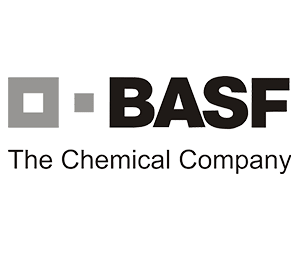 Want to learn more about employee scheduling software?