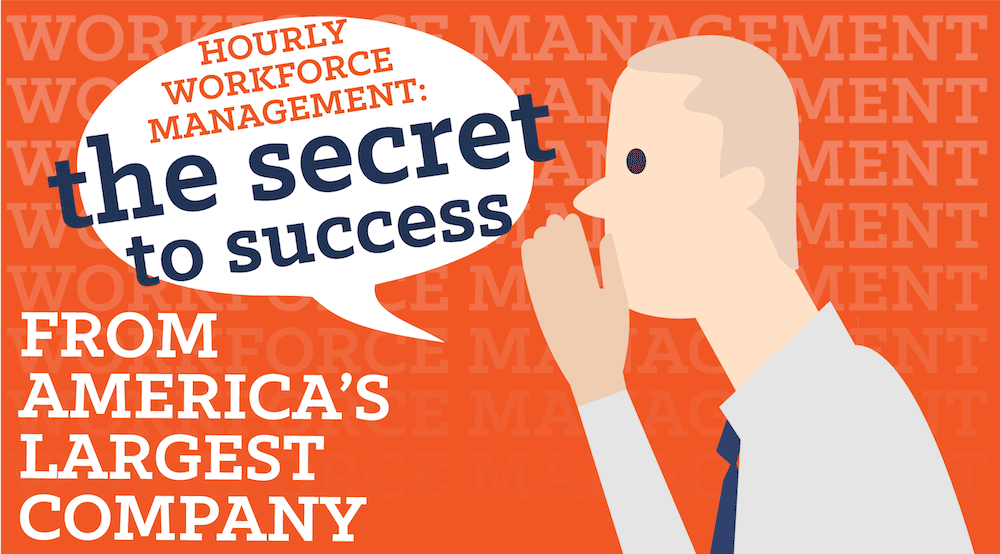 As an operations pioneer pursuing best-practices in workforce management for over three decades, I believe there's never been a more exciting time to be in this profession than right now. Data-rich, automated tools are changing the way operations leaders are making...
read more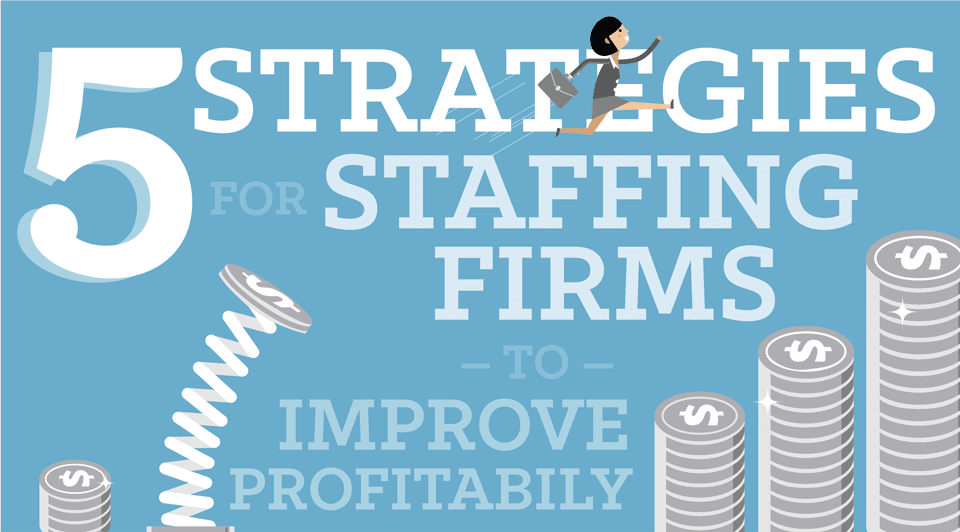 In order to maximize profits, staffing companies are looking for ways to be more innovative. Here are five strategies staffing firms can tap to improve their profitability.
read more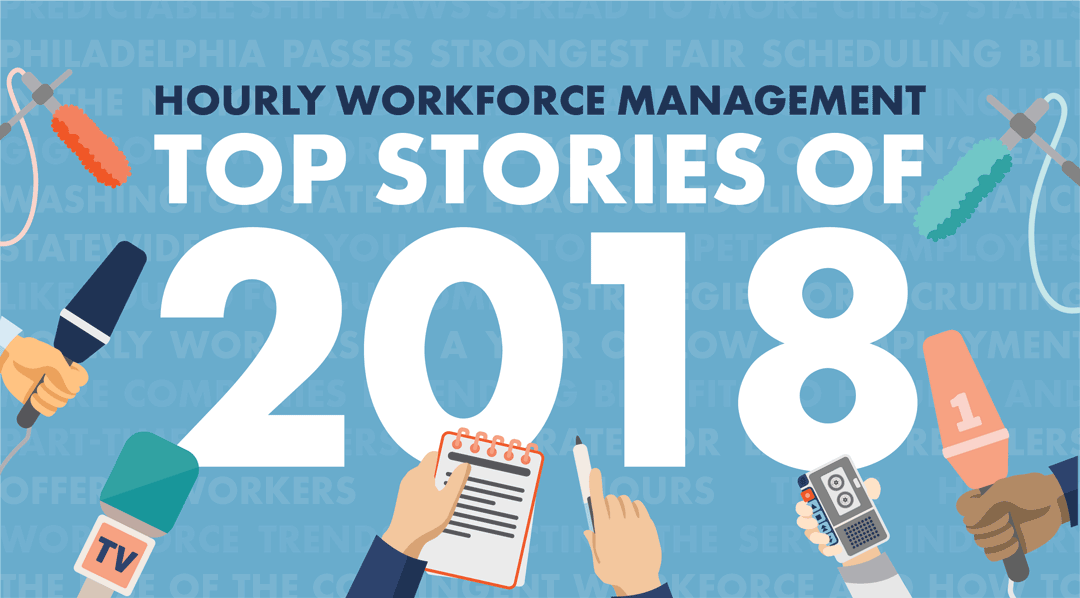 From important new research on work-scheduling practices, to the enactment of far-reaching labor laws and the effects of the tightest labor market in 50 years, here's our recap of some of the year's top stories and discussions surrounding hourly workforce management....
read more