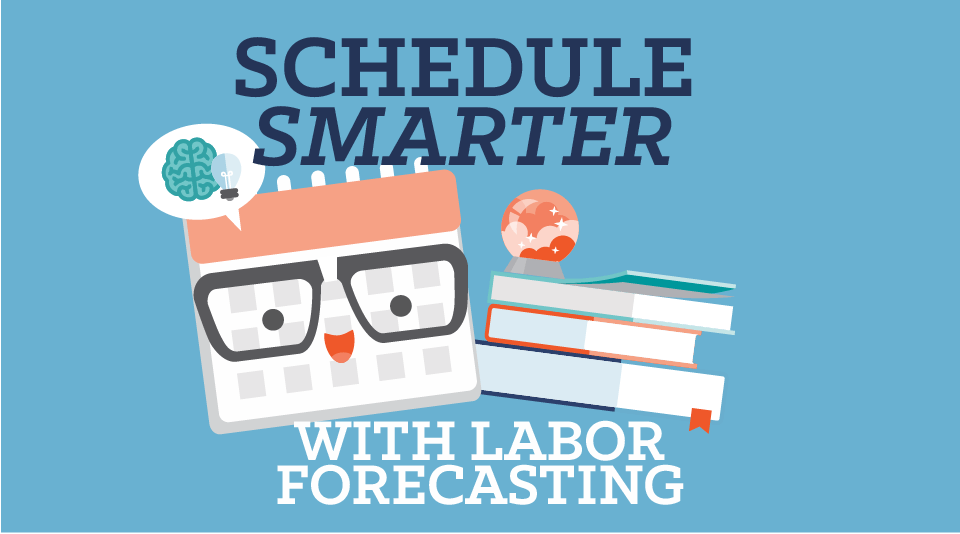 Accurate labor forecasting can help by allowing companies to plan ahead and identify the most qualified person, at the right time, in the right place.
read more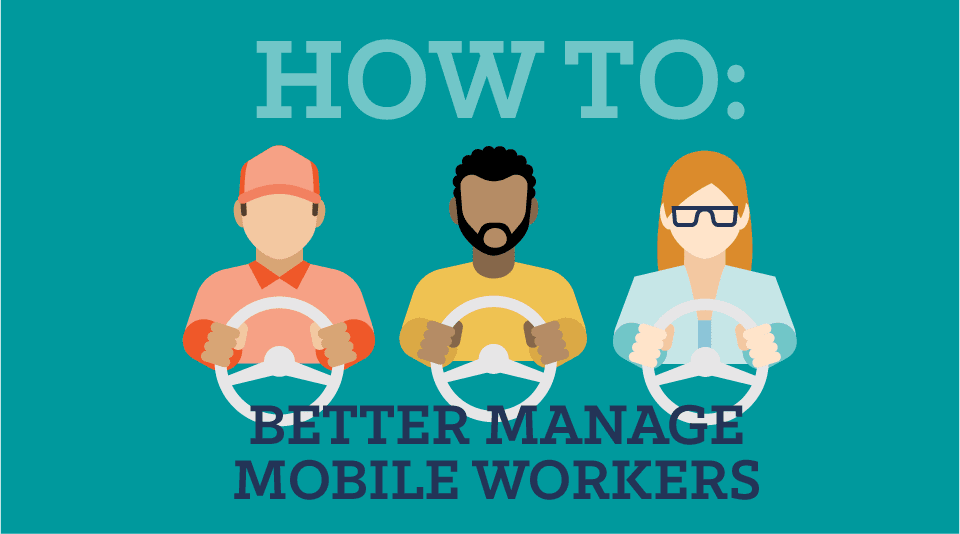 Are the majority of your employees' mobile workers operating outside of the office? Discover how to leverage technology to overcome the unique challenges associated with managing and scheduling mobile workers.
read more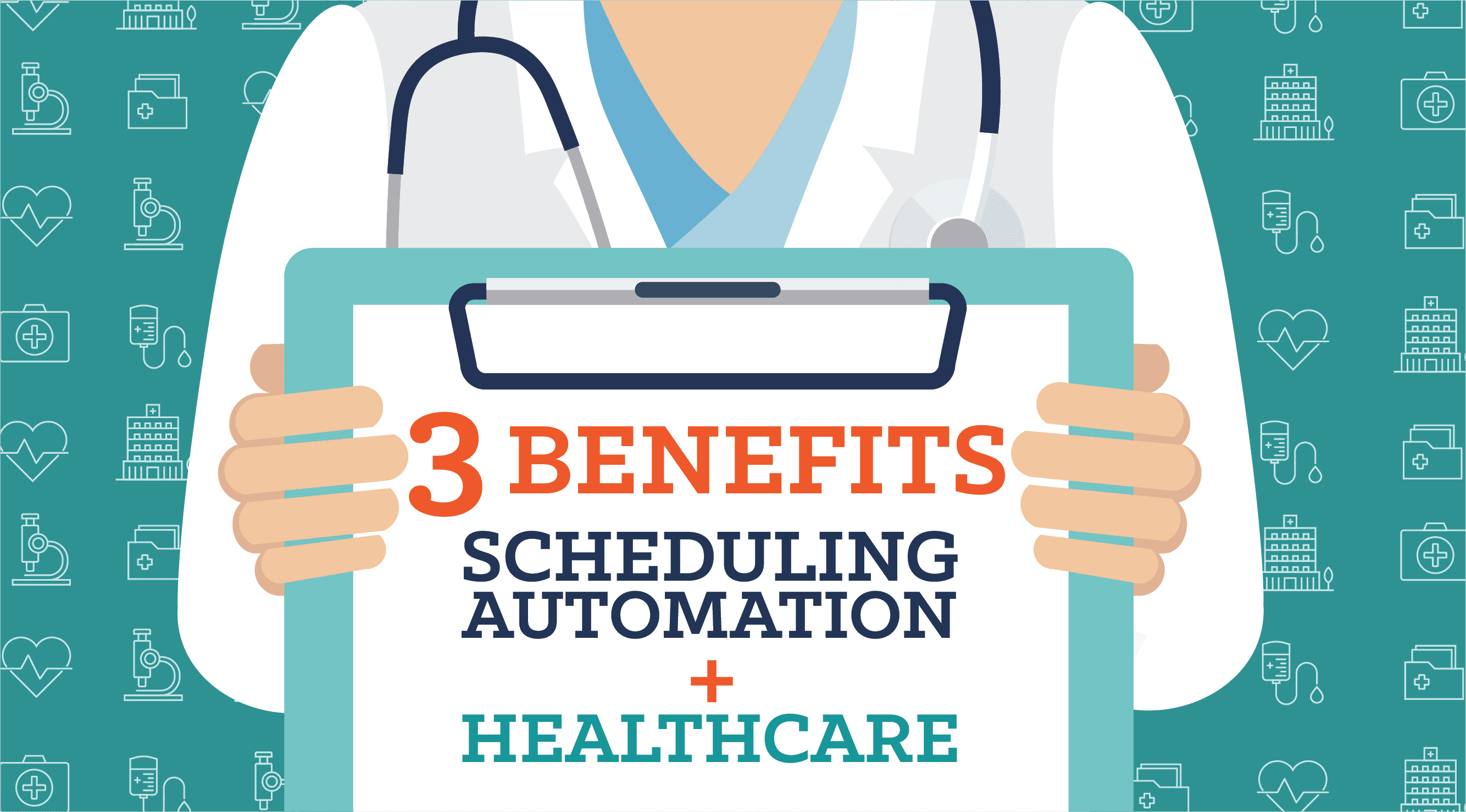 At the heart of the healthcare industry are the countless medical professionals battling every day to keep our friends and family alive and well. With over half of a hospital's costs going towards their staff, healthcare organizations are adopting scheduling and...
read more