Shiftboard Blog - Employee Scheduling News & Tips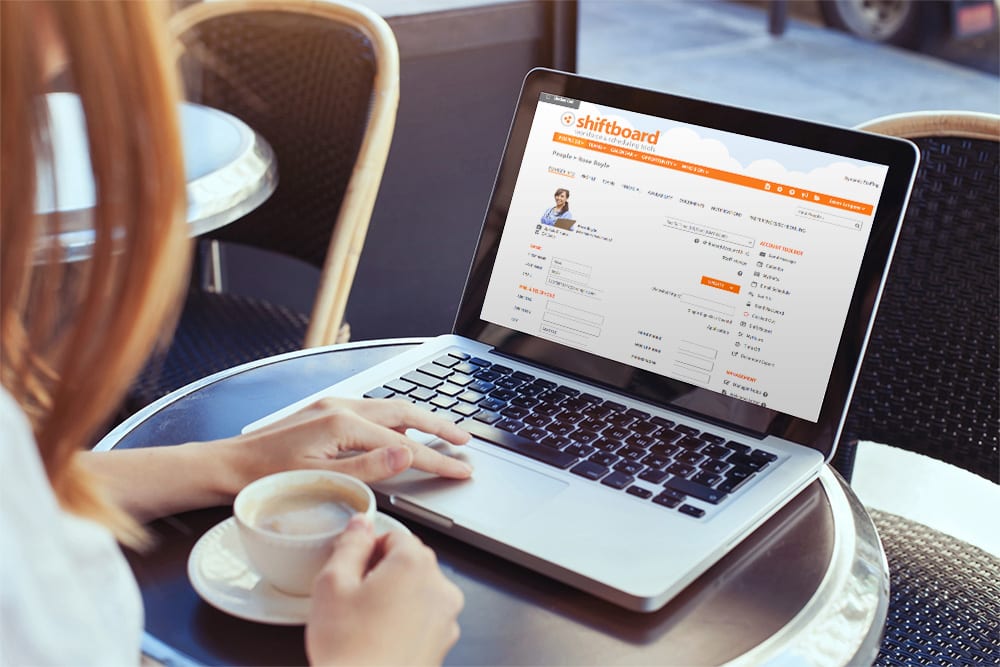 Tracking credentials to avoid non-compliance penalties can bog down an organization. Most companies still use separate processes to manage credentials and schedule employees. This necessitates going back and forth between two systems, a task that becomes more and more complicated with every additional staff member. Combining the two functions makes it easier to stay within necessary compliance standards, will save money and offer competitive advantages.
read more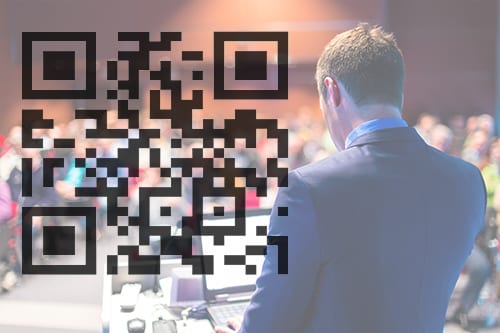 Did you know you can use a QR code at conferences, events and festivals to handle mobile timekeeping, ID verification, & more?
read more