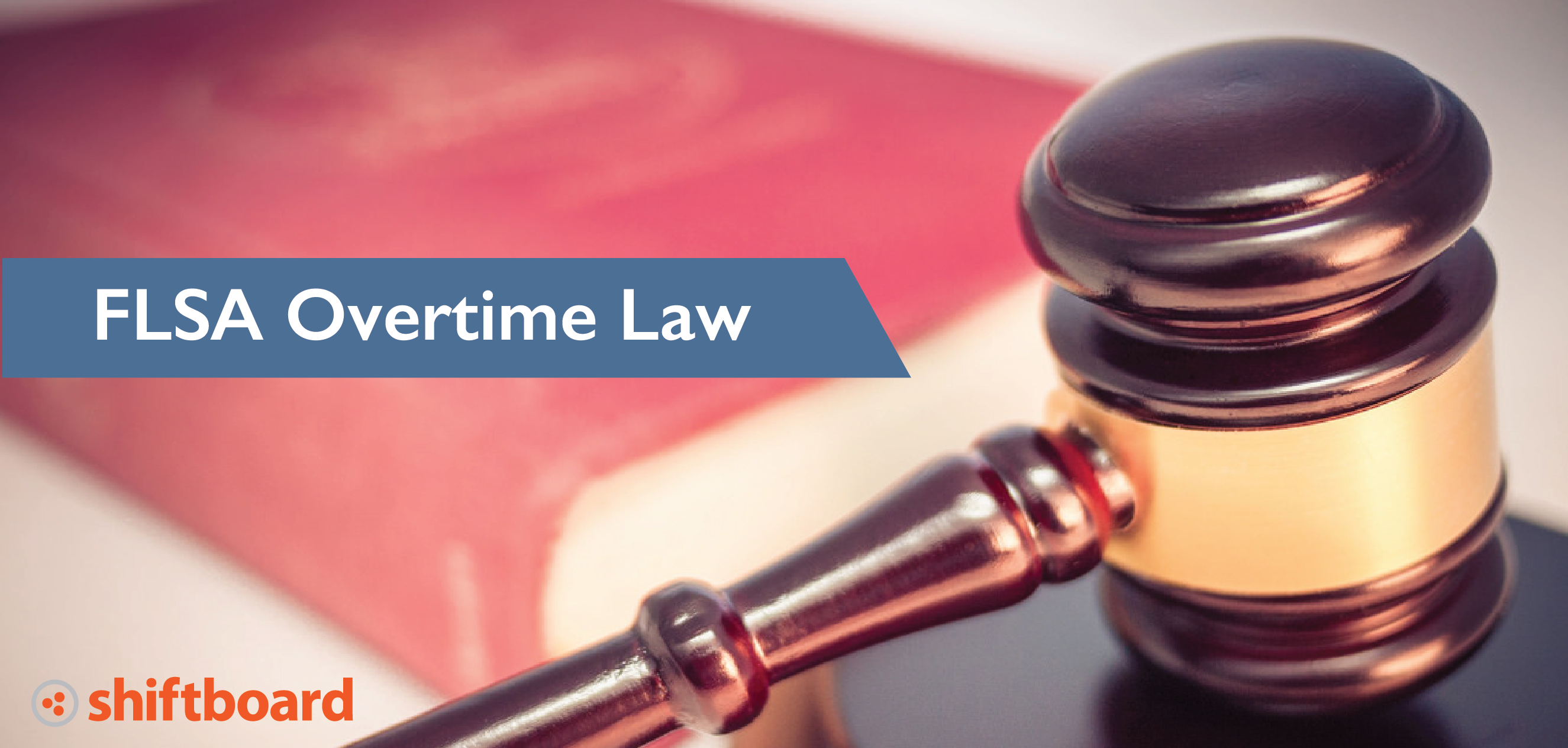 What you need to know to prepare your business for changing regulations.
read more
Your resource for user experience details, insights, and FAQs.
read more
Take a sneak peek at our exciting user experience improvements.
read more
Exciting user experience improvements are here!
read more
Did you know you can use a QR code to handle mobile timekeeping, ID verification, & more? Plus, everyone likes snacks.
read more