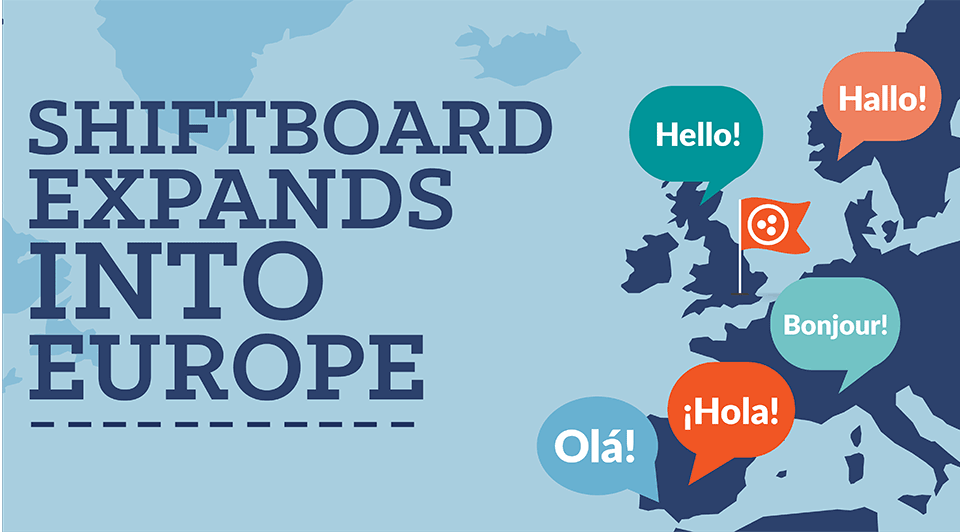 Expansion of cloud-based scheduling and hourly workforce management solution is backed by new regional team, multi-language support and GDPR compliance SEATTLE - July 17, 2018 - Shiftboard, a global leader in employee scheduling and workforce management solutions,...
read more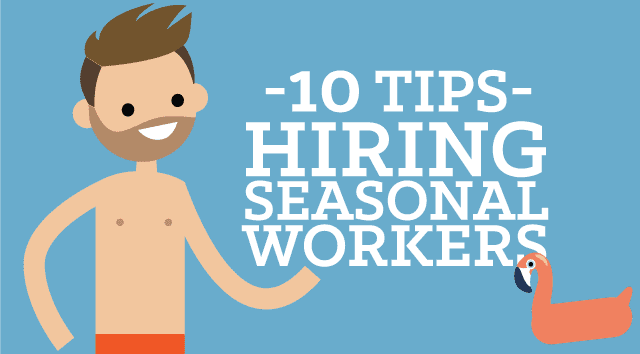 In preparation for this summer season, you may already be starting to gear up for hiring temporary workers. Seasonal hiring already has inherent challenges, but with unemployment at a 17-year low, this summer may be more difficult than most. As the gig economy grows,...
read more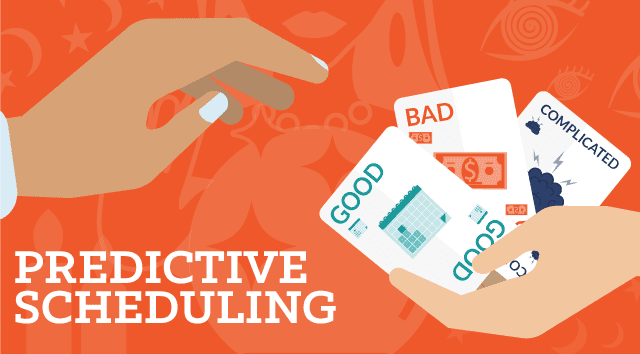 More and more, new labor laws affecting hourly workers are emerging across the United States. Each new law brings with it a hefty fine for those caught unaware. In this article, we discuss new regulations surrounding predictive scheduling. We aim to give clarity on...
read more