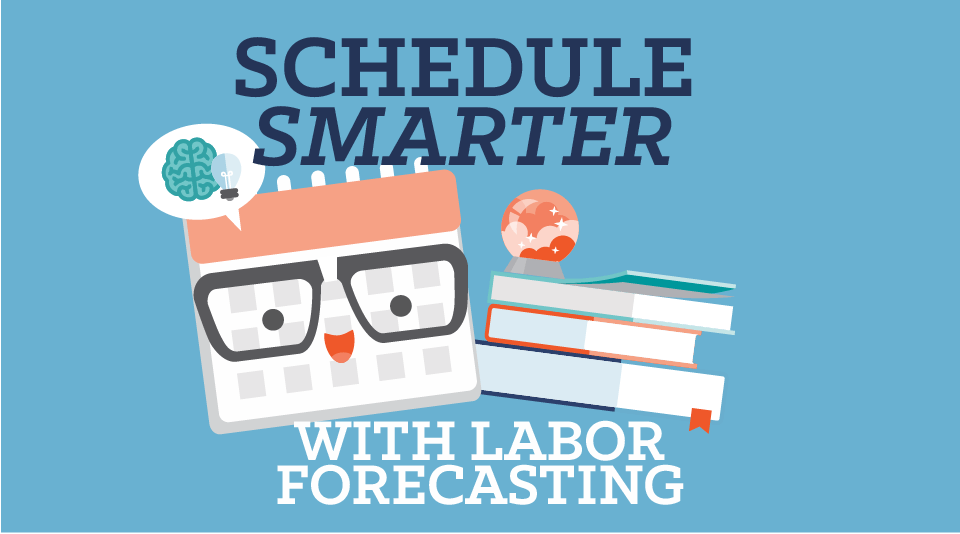 Accurate labor forecasting can help by allowing companies to plan ahead and identify the most qualified person, at the right time, in the right place.
read more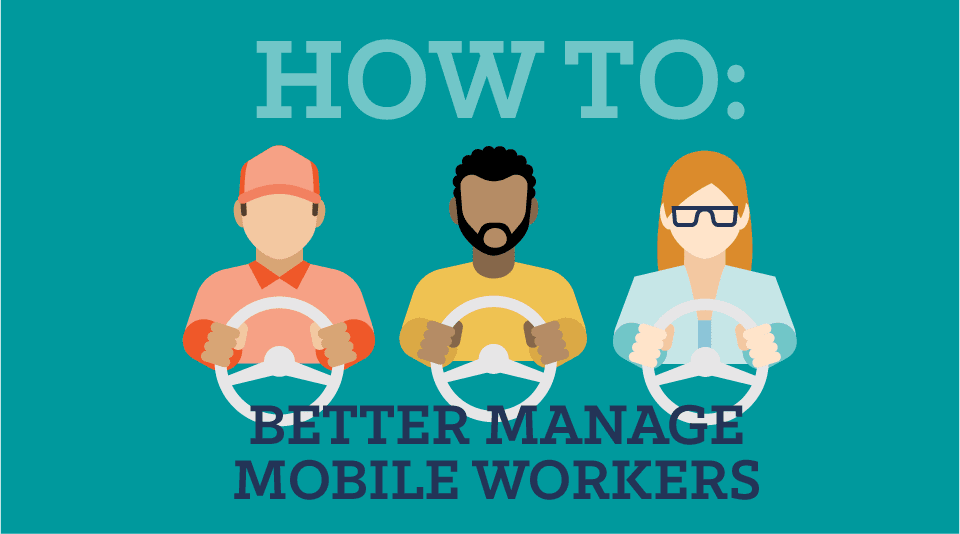 Are the majority of your employees' mobile workers operating outside of the office? Discover how to leverage technology to overcome the unique challenges associated with managing and scheduling mobile workers.
read more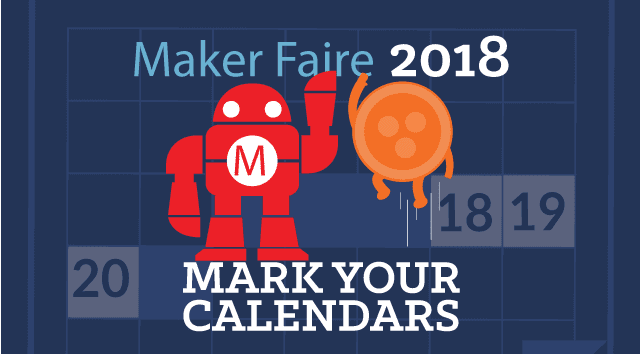 Get a behind the scenes look at how Maker Faire has grown to 200+ events worldwide and over 1 million attendees with the help of Shiftboard's scheduling software.
read more