Please choose the option that best fits your needs, or call us at +1(800)746-7531.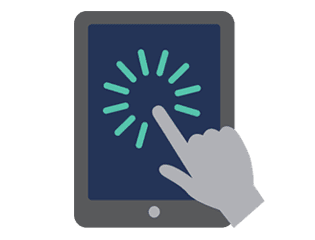 Request a Demo
Interested in our scheduling software?
Request a demo to learn what Shiftboard has to offer.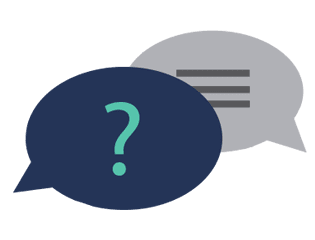 Sales Inquiry
Question for our sales team?
Send a message to get connected with a member of our team.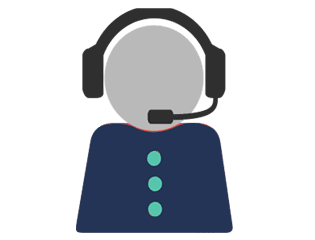 Customer Support
Need help from customer support? Get in touch by sending a message or calling our customer support phone number.
Shiftboard Headquarters
1215 4th Ave
Suite 1800
Seattle, WA 98161
Don't hesitate to call!
Additional Resources:
Follow us on social: