Shiftboard's Impact on
Operations and Employees
Insights from Shiftboard's 2021 Customer ROI Survey
The findings from Shiftboard's 2021 Customer ROI Survey are in, and we couldn't be happier to share the results. Partnering with a third-party research team, we asked 413 customers to assess and quantify the impact Shiftboard has on their business.
Given the massive jolt that the pandemic delivered to businesses that rely on shift-based workers, this research is timely. It helps us understand how Shiftboard's scheduling technology helps customers meet today's operational challenges while also improving shift worker job satisfaction — two integral components of competitive advantage in today's complex labor landscape.
Overall Impact
Because workforce scheduling directly impacts a company's bottom line, affecting everything from productivity to compliance to employee retention, the study examined three areas: operations management, schedule administration, and employee satisfaction.
What we learned was inspiring — and humbling. Shiftboard's customers reported that our technology had positively impacted their organization across the board, notably improving operations efficiency, scheduling processes, and employee job satisfaction.
Good news, for sure, but let's dig a little deeper into the findings to uncover the drivers behind this impressive ROI.
Impact on Operations Management
On the surface, it seems employee scheduling should be a relatively simple process. However, ask anyone involved in this aspect of workforce operations and they'll tell you it is surprisingly complex, especially for high-volume staffing environments. There are two root causes of this complexity.
First, for schedules to be fully optimized, schedulers must assess several factors simultaneously, an impossible feat when antiquated, manual processes are in play. Second, as with most business operations (and life in general) these days, things rarely go as planned. Inevitably, changing dynamics lead to shift coverage gaps, production disruptions, and unplanned overtime.
Shiftboard solves this complexity by automating and standardizing workforce scheduling processes, which goes a long way in minimizing scheduling errors and the inherent inefficiencies of manual scheduling methods. The software also enables employee self-serve capabilities, allowing eligible, qualified workers to pick up additional shifts, further bolstering near-term shift coverage.
The result? Customers report significant improvements in shift coverage rates, overtime expenses, and total labor costs.
Shiftboard has helped our employees get more visibility into their work schedules and make changes on the go. It is easy to use and has provided more structure to our scheduling process.

Tyler Blake
Senior HR Generalist, Daisy Brand
Shiftboard's intelligent algorithms align with an organization's unique scheduling requirements as work schedules get created. The technology then automatically optimizes shift assignments while ensuring full enforcement of rules governing scheduling such as seniority, OT equalization, fatigue management, and more.
Once work schedules are published, Shiftboard makes it easy for workforce managers to respond quickly to changing needs. Shiftboard's configurable software tackles everything from auto-assigning workers for newly added shifts to same-day scheduling for backfilling unexpected worker callouts. With Shiftboard, organizations can continuously minimize labor costs and maximize shift coverage through digitalization — no matter what changes come their way.
Impact on Schedule Administration
Based on our experience helping organizations with high-volume staffing requirements, we know that schedule administration can be incredibly time consuming. When managed using manual processes, it may account for 30-50 percent of a manager's total work hours. Getting bogged down with scheduling issues to this degree takes frontline managers away from other critical responsibilities that positively impact revenue — such as transferring information at shift change, leading team trainings, championing productivity initiatives, or nurturing positive company culture. That's a massive opportunity cost.
For this reason, we wanted to understand Shiftboard's impact on the people responsible for day-to-day employee scheduling. Most often, these individuals are frontline managers or dedicated schedulers.
The degree to which Shiftboard alleviates daily schedule challenges surprised (and delighted) us. Two-thirds of our customer responses reported schedule administration to be a challenge before using Shiftboard, while nearly 90 percent of them disclosed the challenge was no longer an issue since implementing Shiftboard. In addition to easing the pain of day-to-day scheduling issues, customers also reported several other benefits, including:
Shiftboard helps schedulers and frontline managers make data-informed decisions and increase productivity by automating and optimizing this timely scheduling process — essentially doubling their available hours to focus on other, more value-added activities.
How? By standardizing repetitive scheduling tasks and automating enforcement of scheduling policies, Shiftboard's scheduling software delivers more predictable results. Intelligent automation removes the guesswork around employee scheduling for managers. It significantly improves schedule accuracy and reduces the time spent making schedule changes, creating audit trails, and communicating with staff.
Additionally, the job satisfaction rates for management improves too. Frontline managers often cite the daily grind of schedule management as a significant source of stress. A manager's positive job sentiments get passed to their employees — a trickle-down effect with far-reaching impact across an organization.
Impact on the Workforce
When you think about work scheduling from the perspective of hourly employees, you start to understand how deeply the work schedule impacts their lives. Work schedules affect everything from an employee's income to their ability to support family commitments to how they care for themselves.
Shiftboard's research revealed that a paycheck isn't the most influential employment factor for wage earners — it is the work schedule. Having some consistency and flexibility in their work schedules were top influencers of job satisfaction. For hourly wage earners, consistency means having a job that allows for them to know in advance what days they might have off with their friends and family, and flexibility means having a job that allows them to manage the unexpected things in their lives, such as a kid getting sick, school getting canceled, or unforeseen transportation issues.
Keeping hourly employees happy is critical given the current climate of labor shortages and retention challenges. Providing employees with work schedules that better meet their needs positively impacts your staff and operations. It drives higher productivity, reduces schedule grievances, and lowers employee turnover.
Findings from our 2021 customer survey quantify just how much Shiftboard's customers have improved their ability to improve the worker experience since taking an employee-focused approach to workforce scheduling.


Shiftboard helps manufacturers improve employee satisfaction without sacrificing production commitments in two key ways:
Scheduling Fairness
Manual scheduling is error-prone and often unintentionally biased. For example, managers naturally tend to ask the same employees to work extra shifts or overtime. Some employees are eager for the extra hours, but others may not want the overtime, inadvertently leading to increased absences and turnover. Shiftboard's algorithms consider all factors, including worker preferences and scheduling rules and policies, ensuring that added shifts and overtime are distributed fairly across all eligible workers.
Scheduling Flexibility
Shiftboard improves job satisfaction by providing employees self-service tools to manage their work schedules and communicate with their managers. These tools include shift self-scheduling, shift and overtime volunteering, shift trading, and callout notifications. Employers can customize and decide which flexibility options are suitable for their workplace.
Building the Agile Workforce
Today, organizations must have the agility to flex labor resources as demand changes. Higher employee expectations and a persistent labor shortage are forcing improvements to the shift-work experience, especially when it comes to providing employees schedule flexibility.
Shiftboard's software is purpose-built to help organizations do both. Our intelligent technology accelerates response to changing production and labor conditions while also providing employees the flexibility needed to manage work with life's unexpected events.
Whether you need help maximizing shift coverage, optimizing labor resources, managing overtime, or improving employee satisfaction through flexibility, Shiftboard has a proven solution that delivers tangible results.
Customer Success Stories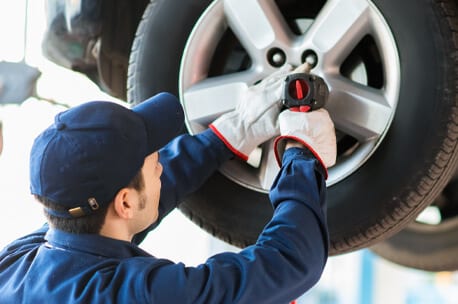 Big 3 Auto Manufacturer Saves
Time and Cuts Costs
A Big 3 auto manufacturer shortened time spent on scheduling per week by 80% and reduced scheduling complaints by 93%.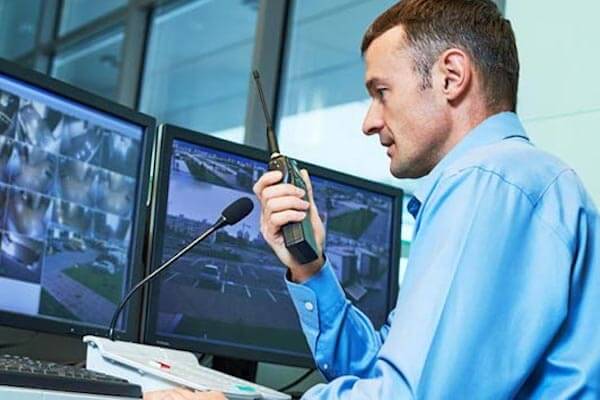 How Quebec Corrections Manages Thousands of Staff
Managing almost 4,000 hourly employees across 22 sites, Quebec Corrections reduced staff scheduling time by 50%.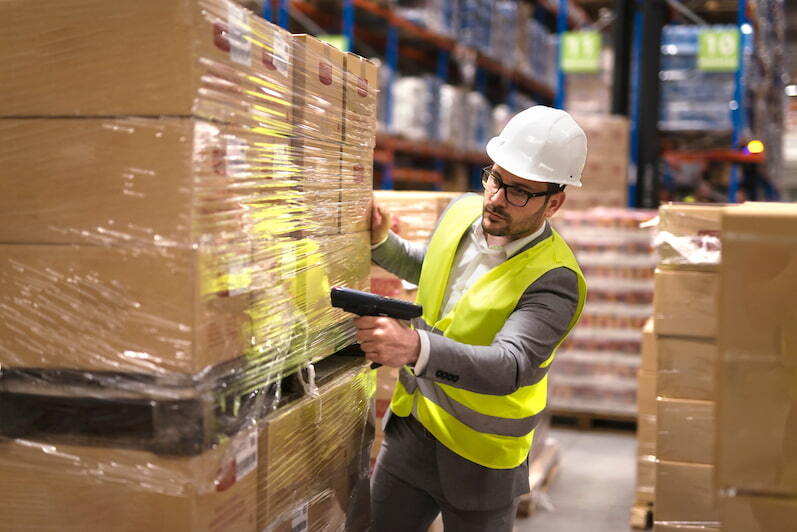 Shamrock Foods Company Unlocks Workforce Flexibility
Learn how Shiftboard's software helped Shamrock enable workforce flexibility and improve employee job satisfaction.
Want to learn more about employee scheduling software?
Trusted by the World's Most Recognized Brands