We're Transforming Workforce Scheduling
What It Means to Be a Shiftboarder
As Shiftboarders, we take pride in our mission to transform and improve the way work is scheduled. We believe our technology is best-in-class — and that our people are too. Here are just a few reasons why:
We're a customer-centric organization. We strive to bring creativity, logic, and a strong work ethic to our jobs every day to meet the business needs of our customers.
We have high expectations of each other — and work as a team to deliver a quality product.
We're a fun bunch to be around and frequently find opportunities to connect through virtual coffee breaks, lunch 'n' learn events, happy hours, games, and holiday parties.
The Benefits of Working at Shiftboard
We strive to make Shiftboard a place where employees love to work. To that end, our employee benefits go far beyond the basics. We believe in hiring highly talented people, growing and developing our teams, and providing a compelling culture and work environment. We offer a robust array of learning and development opportunities, both professionally and personally, and nurture a culture of continuous growth for our team members.
Medical/Dental/Vision
Generous PTO
Paid Holidays
Competitive Pay
Home Office Expense Stipend
Parental Leave
Employee Assistance and Wellness Programs
Retirement Planning
Employee Stock Option Program
Career Advancement Opportunities
Diversity, Equity, and Inclusion
At Shiftboard, we challenge ourselves every day to be the best we can be from a diversity and inclusivity perspective (and we'll be the first to admit that we're still learning).
Shiftboard seeks to make every employee feel appreciated and welcome. We are an Equal Opportunity Employer and prohibit discrimination and harassment of any kind. We are committed to the principle of equal opportunity for all employees and to providing a work environment that makes everyone feel an integral part of the team.
What Employees Say About Working at Shiftboard
"I love that Shiftboard values me as a person — embraces my individuality, empowers me to speak up and share my ideas, and has always encouraged my growth by providing me with all the tools and knowledge needed to improve my skills."
– Tara Sanmillan
---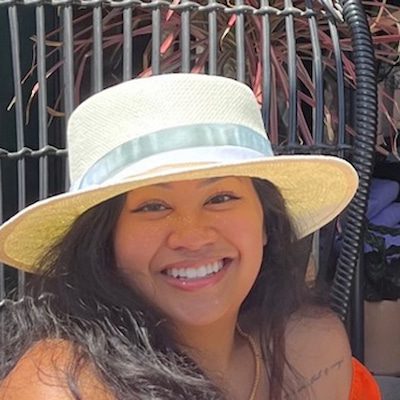 "Working at Shiftboard has opened so many doors for my career and has allowed me to tap into potential I didn't know I had. They are constantly looking for ways to promote from within and I appreciate their ongoing commitment to improve the overall employee experience."
– Alec Hayton
---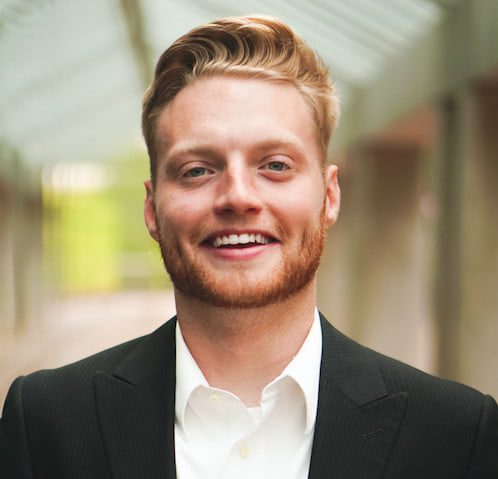 "Shiftboard's support has been essential to fulfilling this dream [of circumnavigating the globe], and it says a lot about the company and its values. I was fortunate to work for an employer who recognized, respected, and supported me as an individual — which includes my aspirations outside of work."
– Ian Herbert-Jones, former employee
---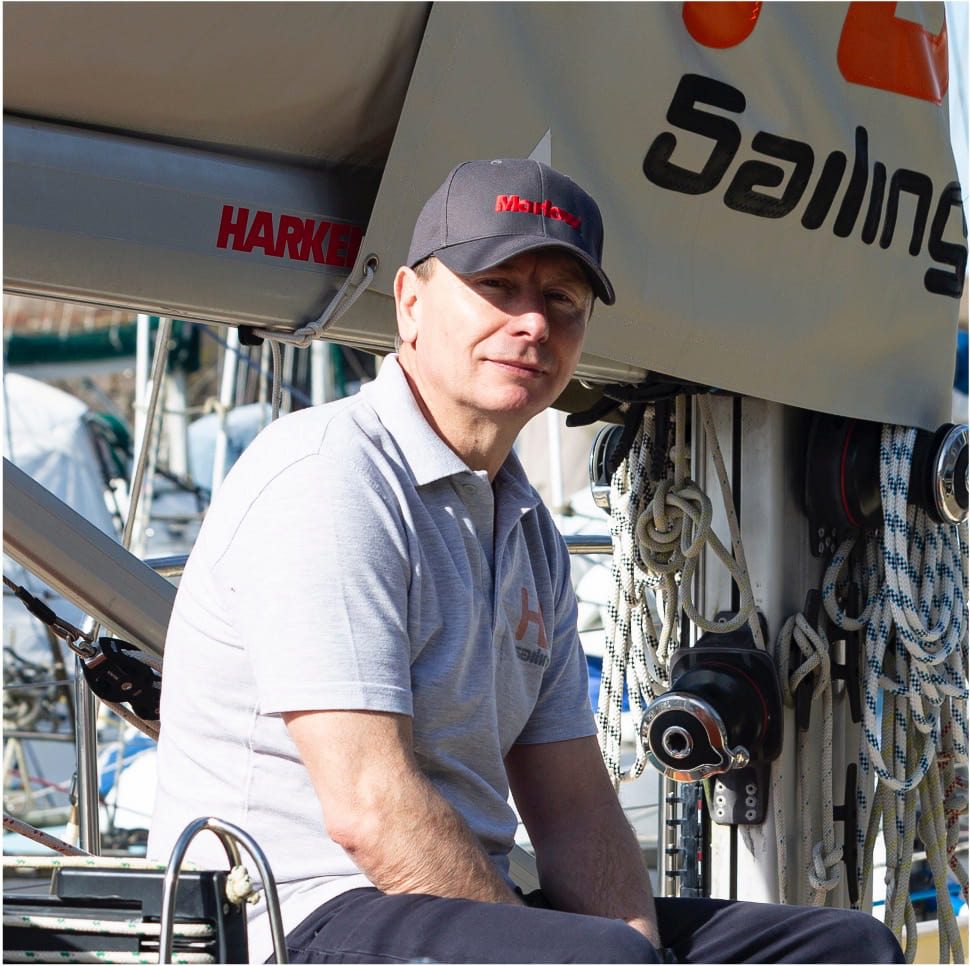 Join the Team
Shiftboard is growing, and we'd love to have you join the team! Below, you'll find a list of our current openings.