Workforce Scheduling Efficiency
Better Schedules in Less Time
Increase Workforce Scheduling Efficiency
Managing an employee schedule manually is error-prone and time-consuming. It's also tough to access key operational insights that optimize coverage and reduce labor costs while simultaneously adhering to labor laws, union agreements, and industry regulations. Fortunately, there is a better way. With workforce scheduling technology, you gain clear insight into your workforce operations, improve organizational efficiency and respond faster to change.
Reduce time spent on scheduling activities 50 percent by automating manual tasks such as publishing schedules, tracking employee availability, and communicating schedule changes.
Make optimal scheduling decisions instantly to improve shift fill rates, labor costs, and worker satisfaction.
Improve visibility into your true workforce capacity by quickly taking into account worker availability, overtime status, regulations, and more.
What Factors Drive Employee Scheduling Inefficiencies?
Time-consuming manual processes
Lack of visibility into workforce capacity
Complex compliance requirements
Frequent day-of schedule changes
Real-time communication
Learn More About Efficient Workforce Scheduling
Article: Top 3 Trends Shaping Employee Scheduling Today and How Employers Can Adapt
Here's what workforce managers should know about the three top trends shaping workforce scheduling, and how they can turn these challenges into opportunities.
Ebook: 5 Ways Automated Employee Scheduling Can Increase Efficiency and Reduce Labor Costs
Learn how employee scheduling solutions help improve scheduling efficiency, increase operational agility, and drive employee job satisfaction.
How Shiftboard Helps Improve Scheduling Efficiency
Shiftboard helps you make better schedules faster – and manage them with less stress. Once the schedule is published, Shiftboard provides managers with a rich set of automated capabilities designed to ease the burden of managing daily schedule adjustments. Empowering managers and schedulers with the tools they need improves scheduling efficiency, and your ability to support production and service commitments.
Automate Shift Assignment
Speed up schedule creation by leveraging intelligent technology to make scheduling decisions quickly. With just a few clicks, schedulers can identify and assign the most cost-effective, eligible workers for every shift, job, or work site.
Ensure Shift Coverage
Empower front-line managers to handle callouts and last-minute schedule changes quickly and easily with the right workers using the best day-of tools in the industry.
Tailor to Your Process
Enjoy unparalleled flexibility and configure Shiftboard's software to fit your unique scheduling process. Our technology adapts to the way you want to schedule and organize your workforce, not the other way around.
Empower Employees to Self-Serve
Relieve managers from back-office tasks with web and mobile-friendly self-serve tools that allow workers to access real-time schedules, indicate shift preferences, and pick up new shifts.
Communicate in Real Time
Keep operations running smoothly through automated and targeted worker communications. Broadcast important updates such as schedule changes and new shift openings using mobile notifications, automated calls, emails, and texts.
Since implementing Shiftboard software, we've seen more than a 50 percent reduction in time and money spent on scheduling and a significant cost savings in the reduction in union grievances related to shift scheduling.

Plant Manager at a Big 3 Automaker
Trusted by the World's Most Recognized Brands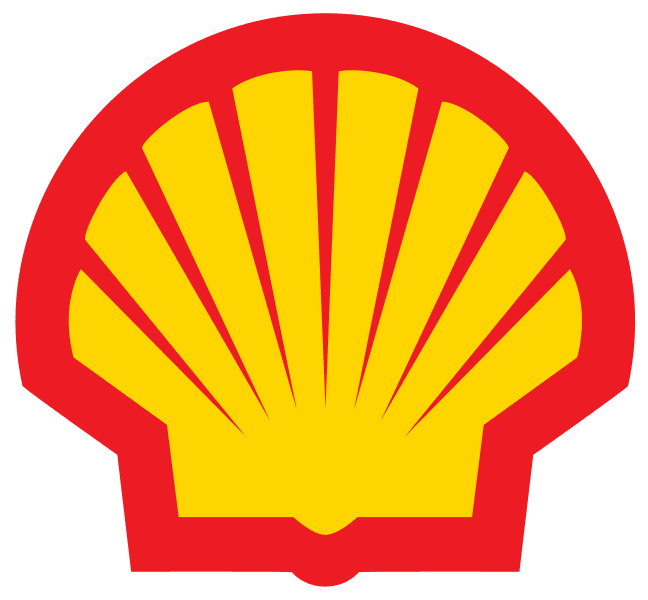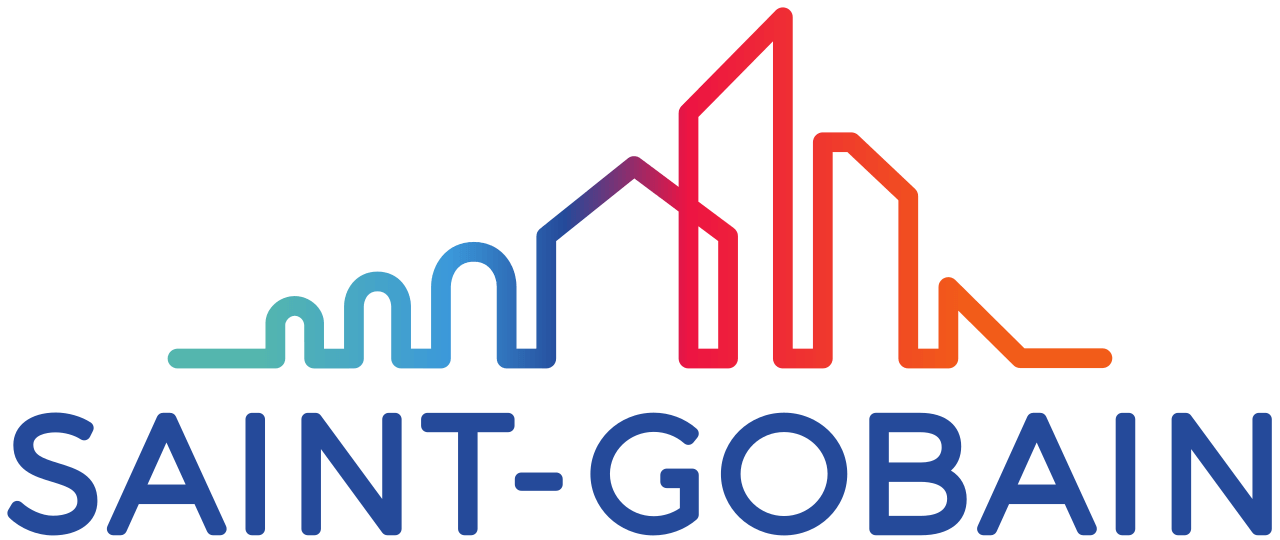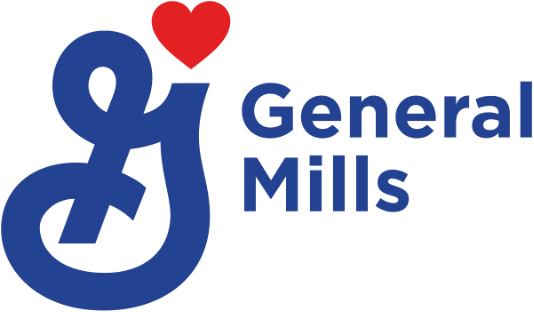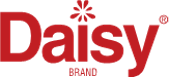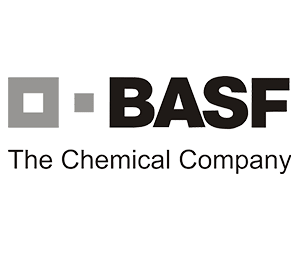 Want to learn more about employee scheduling software?