Shiftboard Blog - Employee Scheduling News & Tips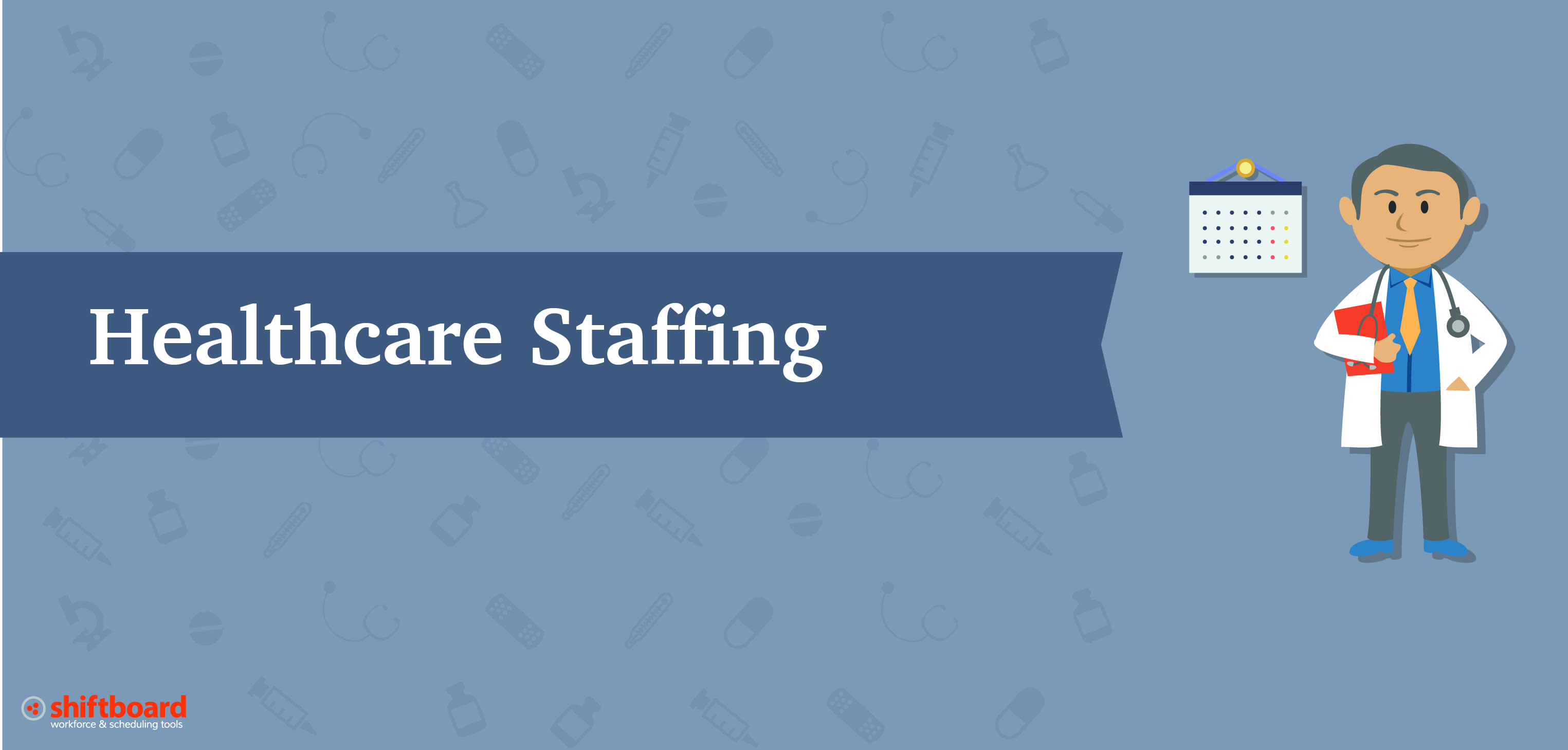 Knowledge is key to navigating modern healthcare staff management.
read more
Everyone gather around! We have an awesome new enhancement that I know you will all be very excited about. If you use Shiftboard for your timekeeping, allowing your workers to clock in and out, you probably already know that currently we round your timecards by...
read more
Ever tried to sign into your Shiftboard account (or any account) and you type in your password, hit login and it tells you the username or password is wrong? You do it again, going just a little slower than normal - making sure your typing is precise. And still it...
read more
As everyone probably already knows, you've been able to send free texts with Shiftboard for years now, and you still can! Recently we've added our Premium 2-way SMS messaging service. This allows you to send text-based "conversations" added directly into the automated...
read more
If you are curious about changes that have been made to a shift, you can check out our Revision/Order Detail tool. To find this, click on a shift, look in the grey box on the right side and it will be in the right hand corner. Select it and all the changes that have...
read more