Shiftboard Blog - Employee Scheduling News & Tips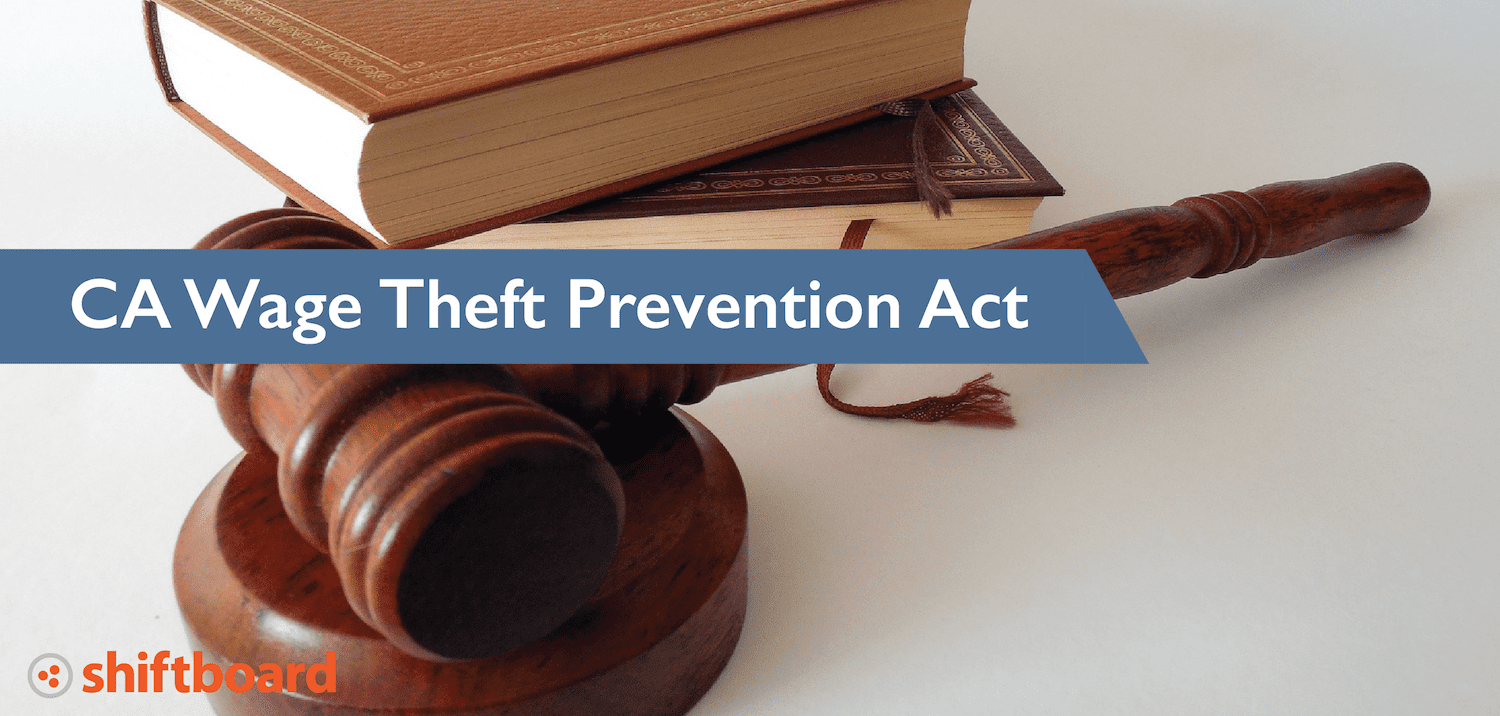 How a California law could impact your business.
read more
A wise man once said, "Tell me, I'll forget. Show me, I'll remember. Involve me, I'll understand." Confucius always seems to know just want to say. Here at Shiftboard we know learning a new system is hard. In fact, it takes time, effort and energy - all things you are...
read more
Every month, we show you which new FAQ's have been posted to our Help section. Keep the questions coming to feedback@shiftboard.com! Can I adjust the amount of notifications I receive from Shiftboard? Yes you can! Shiftboard allows you to control what notifications...
read more
Something that you have in common with us at Shiftboard is a love of tools (particularly tools that make your life easier). That is why you came to Shiftboard in the first place, and we work here because we have passion for our product and customer service. We also...
read more
Shiftboard is highly-customizable.  There is flexibility within each of the tools you choose, the fields you make visible to various people (administrators, fellow managers, coordinators, and other worker types), rules for placement, and the kinds of automatic...
read more