The Role of Flexibility in Boosting Job Satisfaction and Retention in the Manufacturing Industry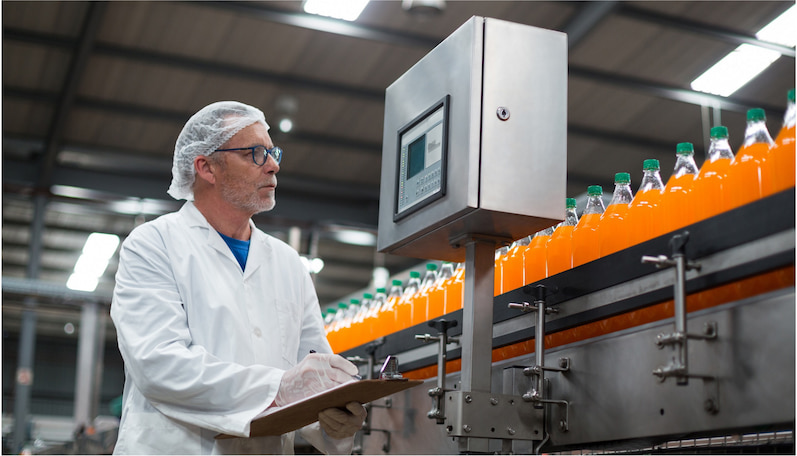 It's no secret the manufacturing industry has long been known for rigid work schedules. A big part of the reason is because of the demands of geo-locked work environments like manufacturing plants. To keep production lines — and businesses — running properly, organizations need shifts filled and workers physically on-site.
But in today's workforce, flexibility has never been a more important priority for employees, particularly among hourly workers. In recent research published by Shiftboard, nearly half of the hourly workers surveyed (45 percent) said flexibility is necessary for job satisfaction. For companies entrenched in longstanding procedures (i.e., doing things the way they always have), the idea of flexibility might seem absurd, largely because the pandemic has created a misconception that flexibility means working from home.
However, the concept of flexibility goes far beyond the idea of just remote work — and manufacturing organizations that leverage the many ways that they can incorporate flexibility into their policies will no doubt be those who become the employers of choice in this highly competitive labor landscape.
Dispelling Legacy Perceptions
The manufacturing industry has long been resistant to change, with many companies holding firmly to the belief that flexibility is unachievable because of the on-site requirements of their staff.
Even so, recent research into hourly worker preferences suggests that this mindset needs to change. Manufacturing workers value consistency, but they also desire the ability to manage work around life's obligations. To improve job satisfaction and retention, employers in the manufacturing industry must rethink their approach to scheduling and, more specifically, how to make flexibility work better for their employees, operations, and business as a whole.
Workforce Management in a Post-Pandemic World
The need for flexible scheduling has become more apparent in the wake of the pandemic, as workforce managers continue to face unprecedented challenges to keep operations staffed and frontlines running. They are looking to find new scheduling strategies to help them effectively respond to the continuous change being driven by today's dynamic business environment.
Worker-centric policies like shift trading, accessible tools to request leave, and volunteer overtime are just a few measures that employers can utilize to build more flexibility into their scheduling practices. Such strategies reflect the demands of today's workforce. According to Shiftboard's research, 83 percent of hourly workers value consistent work schedules, 76 percent cite trading shifts as being highly valuable, and 57 percent said having an employer who understood their scheduling needs was necessary for job satisfaction.
When such policies aren't in place, the consequences are troubling: 42 percent of survey respondents said that the inability to influence their schedule would make them very likely to leave their job. Manufacturing employers that implement worker-centric policies that meet those needs, like scheduling flexibility, can gain a competitive edge almost immediately.
Embracing Employee Scheduling Technology
While such policies can be actionable with or without employee scheduling software, intelligent automation can take the burden off supervisors and ensure that the complexity of flexibility does not slow down schedule management. By leveraging employee scheduling technology, companies can easily manage shift trades, leave requests, and overtime, all while maintaining consistent and efficient production schedules.
The Power of Schedule Flexibility and Employee Retention
The manufacturing industry needs to evolve and adapt to the changing needs of its workforce. By embracing flexible scheduling strategies and leveraging employee scheduling technology, companies can boost employee job satisfaction and retention. It's time for the manufacturing industry to shift its rigid legacy perceptions surrounding flexibility and embrace policies that benefit both employees and operations. In doing so, they can create a win-win situation that leads to increased productivity, reduced turnover, and a happier, more engaged workforce — all keys to success in today's challenging labor market.
---
Recommended Additional Resources