Shiftboard Blog - Employee Scheduling News & Tips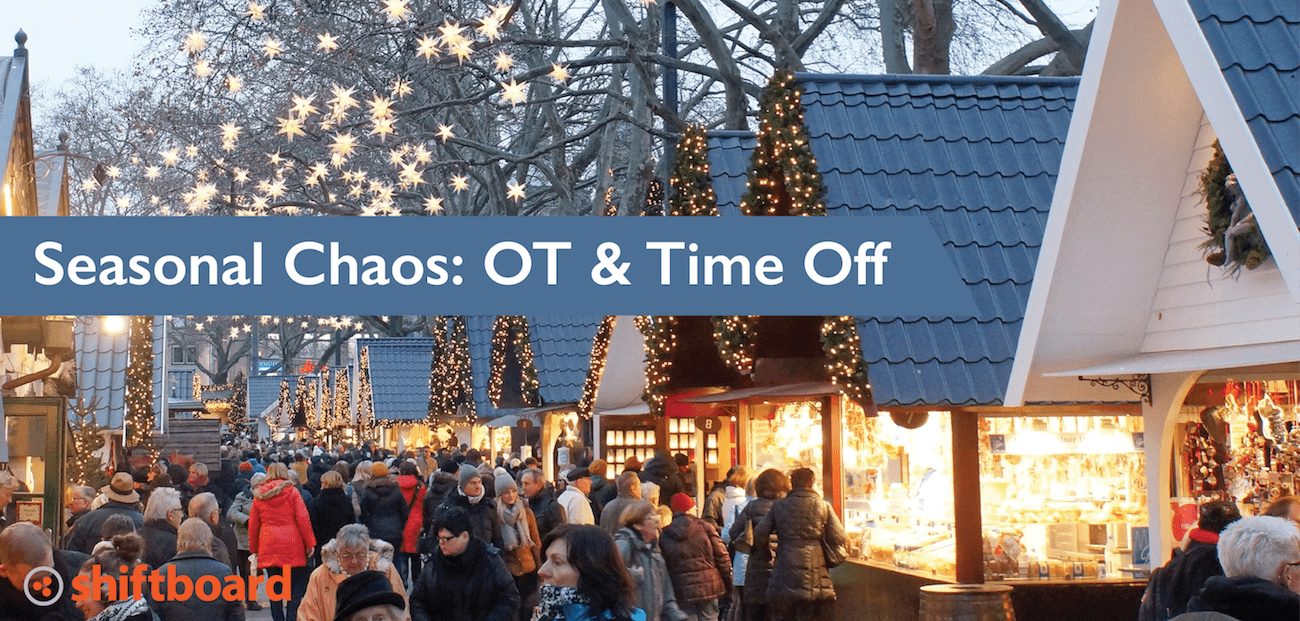 Discover which overlooked details might be creating needless work for you.
read more
We know you all have been waiting for this news... we've updated the Shiftboard iPhone app with the ability to clock in and out for your shifts! This functionality has, up until now, only been offered on our Android app and the mobile website (m.shiftboard.com).  But...
read more
 "Yes, we can do that too". People despise needing to remember lots of passwords - it's a pain - especially inside large organizations that could have hundreds (or thousands) of web, mobile, and other network-based systems. Single Sign On, (or "SSO") lets users...
read more
There are certain things that are burned into my brain. One of those things is what my 8th grade teacher said during a unit on advertising. Let me paraphrase for you, "Companies will often advertise a product as being both new and improved - how can that possibly be...
read more
If you've ever used the coordinator level within your teams, you know that they have limited access to the system. By design, coordinators are able to see confirmed shifts and suggest shifts to you by creating unpublished ones. We recently added the ability to allow...
read more