4 Scheduling Strategies to Improve Employee Morale and Retention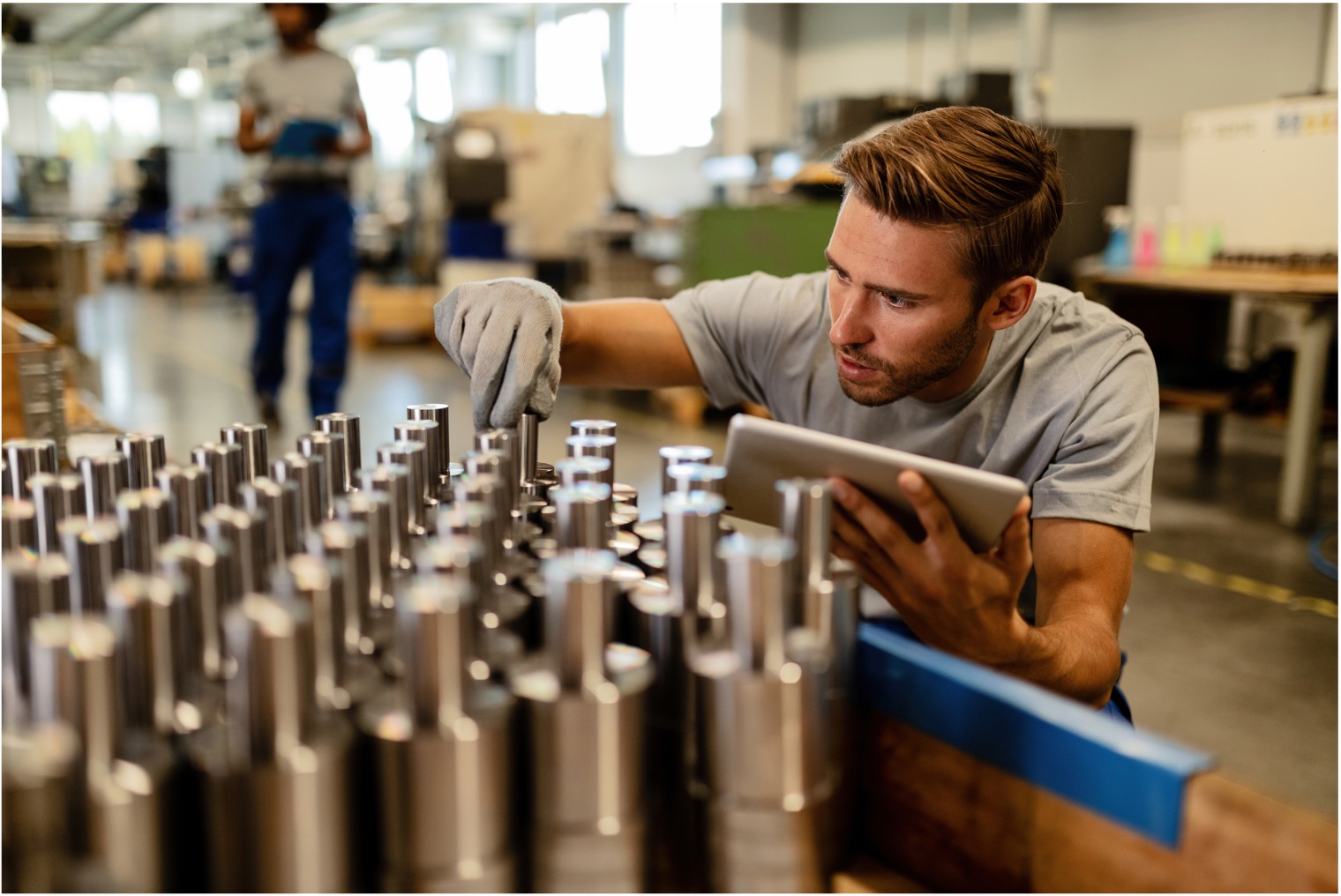 Work schedules do more than merely dictate when employees clock in and out. Employers must understand that schedules are a powerful tool that can empower employees, enhance their morale, and improve retention rates.
This was further emphasized in our recent report, The State of the Hourly Worker, which revealed that 79% of shift workers agree their work schedule influences whether they stay with their current employer. Losing the majority of workers signals the pressing need for employers to prioritize scheduling strategies that fit today's shift workers' needs. After all, an organization's success is deeply intertwined with the well-being of its employees.
You might ask, "How can I develop the right scheduling strategy?" Our survey showed there isn't a one-size-fits-all solution. Needs vary across different sectors, between union and non-union workers, and across generations. So, let's delve into the scheduling strategies that can help you improve employee satisfaction and retention.
Offer Flexibility to Adapt to Life's Changes
Flexibility is essential to workplace satisfaction. Having flexibility allows employees to maintain a better work/life balance. Three out of four hourly workers view work/life balance as necessary for job satisfaction. It even surpassed other factors traditionally associated with job satisfaction, such as having a good relationship with the manager, job location, benefits, and enjoying their work.
Offering flexibility may include allowing employees the option to choose or swap shifts. Eighty-seven percent of union workers prioritize shift choice, and 84% value the ability to trade shifts. Likewise, 85% of Gen Z and 75% of millennials value the ability to trade shifts.
Lastly, let's consider this significant finding: More than half (53%) of hourly workers stated that their inability to influence work schedules resulted in stress and frustration. This statistic should serve as a compelling reminder for every manager that introducing flexibility in scheduling can be a pivotal strategy in enhancing employee satisfaction and, in turn, improving retention rates.
Make Consistency a Priority
Remarkably, the preference for consistency surpasses the need for flexibility, with 79% of workers choosing the former. It makes sense: Knowing when you're working can help make time for the people and things you love.
Hourly workers agreed, with 82% saying schedules affect time with their families, while another 80% said it impacted their ability to do things they love. Predictability puts employees' minds at ease, so it's understandable that 88% of workers believe that week-over-week consistency is extremely important for job satisfaction.
Incentivize Extra Work Hours
For those willing to work additional hours, the promise of extra pay or time off can be a strong incentive. Nine out of 10 (89%) hourly workers expressed willingness to put in extra hours if it meant additional pay. The appetite for working more hours for increased pay is strongest among younger generations. Millennials and Gen Z showed significant interest, with 52% and 63%, respectively, valuing this option.
Union workers tend to favor trading overtime hours for extra leave rather than receiving overtime pay. They're 38% more likely to exchange overtime worked for extra leave hours instead of overtime pay compared with 27% of non-union members.
Enhance Communication
Transparent and clear communication about work schedules can reduce stress and boost job satisfaction. Union workers place a higher emphasis on this aspect, with 70% reporting that how their employer communicates is a cause of stress compared with 55% of non-union workers.
More importantly, communication should be a two-way street. Nearly half of the hourly workers surveyed reported they couldn't easily communicate scheduling changes. As much as employees value receiving their schedules and communications in advance, they also value the ability to respond back and change their hours on short notice, including something as simple as taking a sick day.
The role of work schedules in contributing to this happiness can't be overstated. It's important to remember that all employees have an ever-changing life, and allowing them grace to shift their schedule as needed contributes significantly to feeling valued by the company. Investing time and effort in crafting effective scheduling strategies can yield significant returns in the form of a more satisfied, committed, and productive workforce.
This article was first published in HR Daily Advisor.
---
Recommended Additional Resources