Shiftboard Blog - Employee Scheduling News & Tips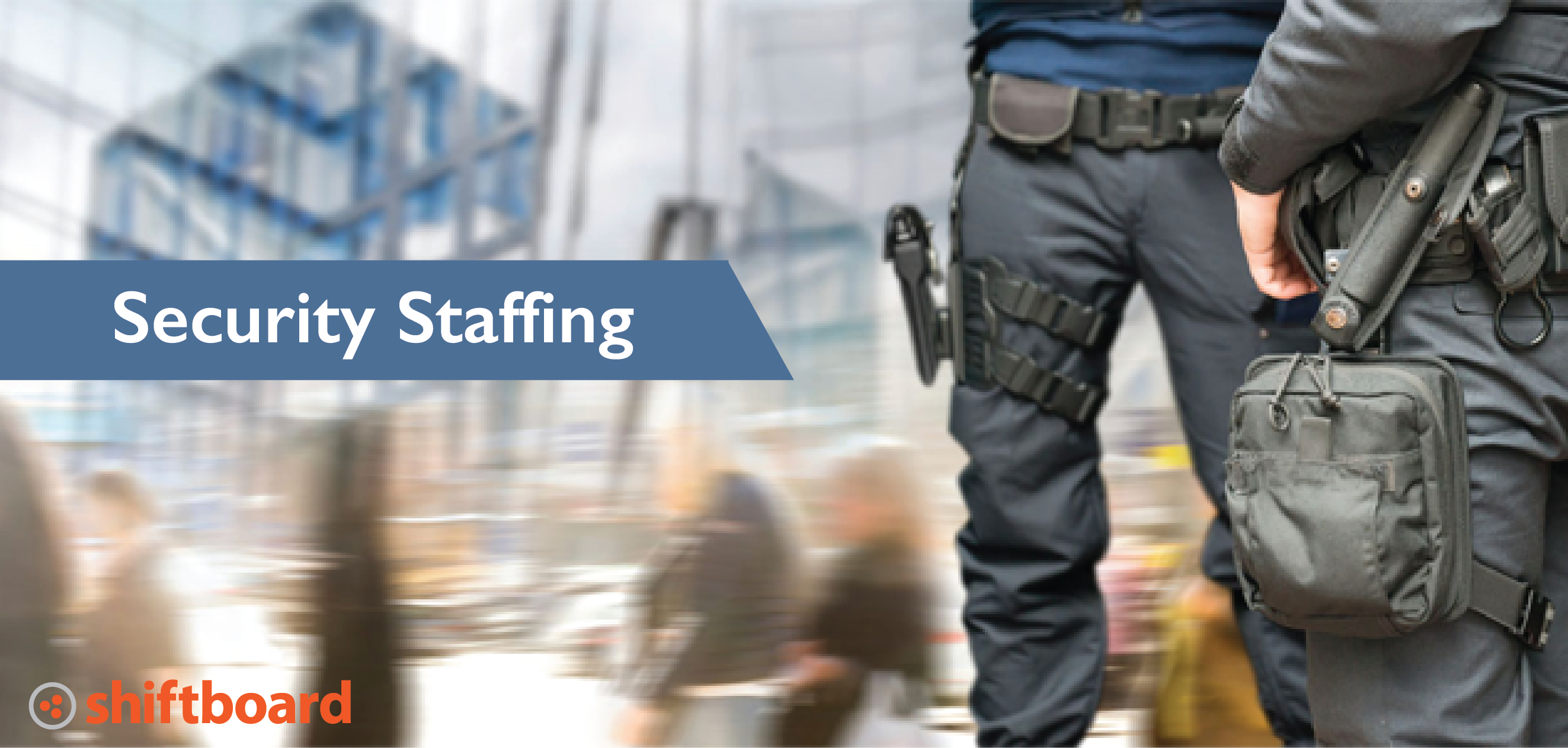 On-Site or at HQ, Effective Operations Are Crucial
read more
No matter how excellent the bones of your office are (and ours is awesome) it is always necessary to be sprucing it up a little. Since our office was already full of character this didn't take long. Here are some of the things we have on our desks and our walls that...
read more
Great company culture is a huge part of what makes coming into an office enjoyable. We definitely have that at Shiftboard. Another big part is having a  great office space to go to every day. We have both  at Shiftboard. We are located within the historic Smith Tower...
read more
A big part of the Shiftboard culture is healthy living - both on a large and small scale. Healthy people are happy people and happy people and happy people are productive people. Shiftboard supplies all staff with an ORCA card so that we can take public transportation...
read more
This week we will give you an unprecedented view of the inner workings of Shiftboard. We are always asking about what is going on with you and now we are going to share some of our secrets. The good, the bad, the ugly and the hilarious. Join us behind the orange...
read more