Shiftboard Blog - Employee Scheduling News & Tips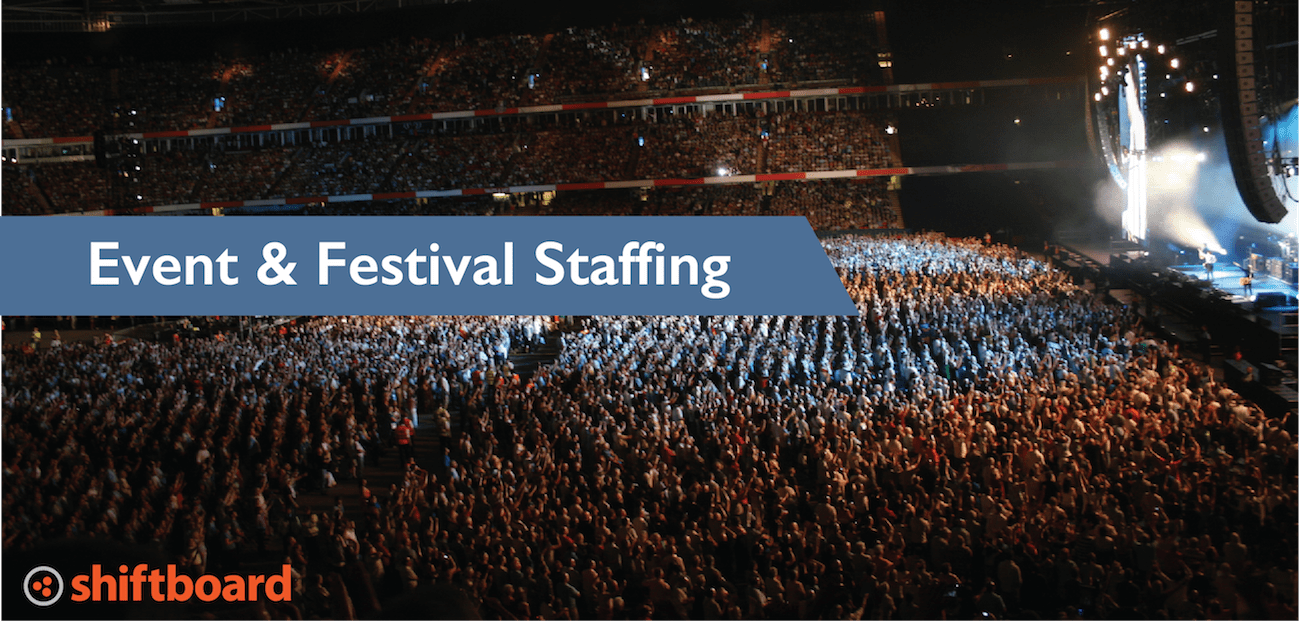 When producing events & festivals, agile coordination is critical to real-time execution.
read more
Shiftboard is highly-customizable.  There is flexibility within each of the tools you choose, the fields you make visible to various people (administrators, fellow managers, coordinators, and other worker types), rules for placement, and the kinds of automatic...
read more
I'm sure you all know by now, (and if not, you're about to) that you can customize which page you'd like your members to see once they login. Whether it's the news page to read the most up to date information on the company or directly to the calendar to see their...
read more
Every month, we show you which new FAQ's have been posted to our Help section. Keep the questions coming to feedback@shiftboard.com! Can I send shifts by text to my workers? Yes you can! We offer a premium sms texting option that will allow you to send shifts...
read more
Now that you know about our penchant for healthy living, what we look at every day, what we like in an office space and our "design aesthetic", it is now time to get revealing. Enjoy some little known facts about our staff. One member rides a unicycle AND he can...
read more