The Key to Retaining Hourly Workers? It's Their Schedule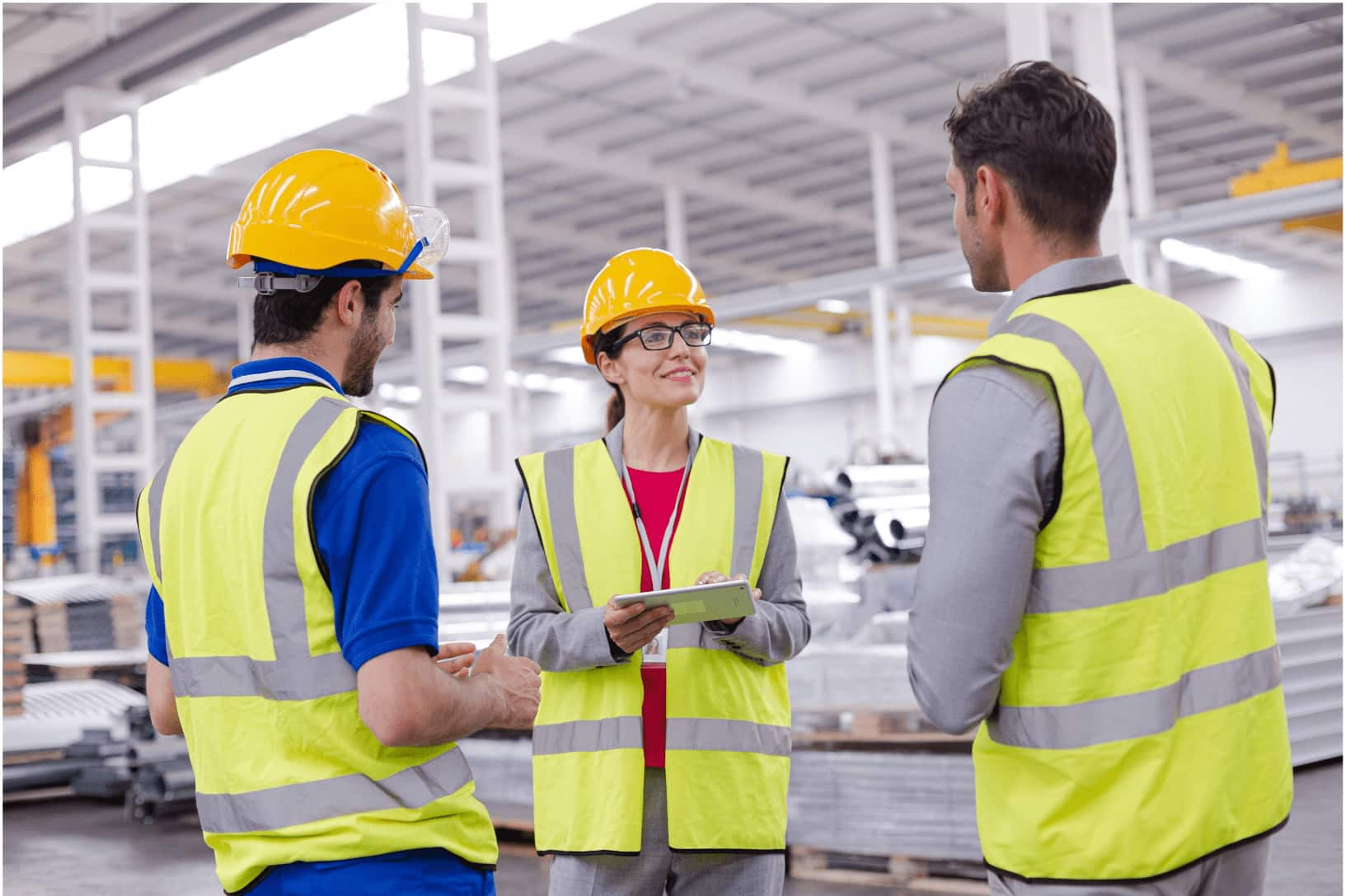 Imagine for a moment that nearly half of your workforce has threatened to quit. What if their demands were as simple as wanting more say over their work schedule?
This scenario is not as far-fetched as it may seem. Our recent report, The State of the Hourly Worker, uncovered some startling numbers: 42 percent of respondents said the lack of flexibility in their schedules made them more likely to leave their job. But scheduling flexibility is just one aspect of how employers can enhance job satisfaction and reduce turnover rates.
To gain a more nuanced understanding of the hourly workforce, Shiftboard worked with Kwantum Analytics to survey more than 2,000 adults aged 18 to 65. Within that group, more than 1,600 identified themselves as shift or hourly workers.
Our research helped us identify three scheduling strategies managers can use to help improve retention, engagement and job satisfaction among hourly workers. These strategies include:
Supporting Work-Life Balance with Scheduling
Work-life balance is the most critical aspect of job satisfaction for hourly workers, with nearly three out of four workers stating it as necessary. To support this, employers should consider adopting more flexible scheduling options.
While employees value companies who emphasize work-life balance, it's more important that they have the opportunity to have a say in their schedule. For instance, 82 percent of hourly workers consider the ability to influence their work schedule extremely important for job satisfaction. Another 78 percent of respondents expressed a desire to select their shifts instead of being assigned them.
This approach is about empowering workers to communicate their scheduling preferences and make changes as needed to address work-life conflicts. It's also about giving workers the ability to find alternatives to cover their regular shifts, like trading shifts with a trusted colleague.
Addressing scheduling flexibility also benefits employers. More than half of hourly workers surveyed reported that the inability to influence their schedules caused them stress and frustration. On top of that, hourly workers rated work schedules as causing the same amount of stress as other more classically stressful aspects of employment, such as commute time, relationships with their managers and even their pay. Our findings suggest that by providing employees more influence over their work schedule, employers can help their workers manage stress levels that contribute to turnover rates.
Scheduling Communication and Transparency
The vast majority of hourly workers we surveyed (84 percent) considered transparency in scheduling creation an important factor. But effective communication is a two-way street. Nearly half of hourly workers reported difficulty communicating schedule changes, particularly those that arise last minute, like taking a sick day.
One way to facilitate communication is by taking advantage of mobile technology. For instance, 81 percent of workers prefer having mobile access to their work schedule. Employers can use digital tools to allow employees to make scheduling changes and communicate with them easily. And the convenience of viewing upcoming work schedules from home allows employees to plan ahead for their week so they can make time for personal events. Plus, everyone can access the same information at once, helping reduce scheduling confusion.
But giving employees access to technology tools is only half of the equation. It's also crucial to train managers to use those tools to communicate with their workers about the scheduling process. Top communication priorities include being responsive to employee requests and concerns, regularly communicating about schedule changes and being transparent about scheduling decisions. Our research found that 71 percent of hourly workers believe their work schedule affects their relationship with their boss. By prioritizing open and transparent communication, managers can build positive working relationships with employees and create a more engaged and productive workforce.
Adapting Scheduling Strategies for Diverse Workforces
Creating flexible schedules for a diverse workforce can be a daunting, complicated task. Each employee has unique needs, preferences and challenges to consider. It becomes more complicated when you consider laws and regulations, such as those for union workers.
In our research, we found that understanding the needs and challenges of different groups of hourly workers is crucial to developing effective scheduling strategies. Specifically, two profiles stood out in our report: Union workers and Millennials/Gen Z.
Union workers
Managing union workers' schedules adds complexity for employers as they consider union regulations and accompanying expectations. Our survey found that 87 percent of union workers prefer the ability to select shifts, while 84 percent value the ability to trade shifts. Additionally, union workers are more likely to seek alternative employment if they're unable to easily change shifts, pick up extra shifts, or perceive unfairness in how work is being allocated and scheduled.
Generational differences
Younger generations place a higher value on workplace flexibility than their older counterparts: 55 percent of Gen Z and 51 percent of Millennials prioritize having influence over their work schedule, compared to only 42 percent of Gen X and 37 percent of Baby Boomers. Additionally, Millenials and Gen Z are more likely to value the ability to pick up overtime hours rather than accept extra time off.
By developing an adaptive approach to scheduling, employers can take a significant step in providing their hourly workers the support they need to be more empowered, more engaged and more satisfied in their jobs.
This article was first published in Talent Management.
---
Recommended Additional Resources