Healthcare Staff Scheduling Software
Deliver Quality Care with Superior Workforce Flexibility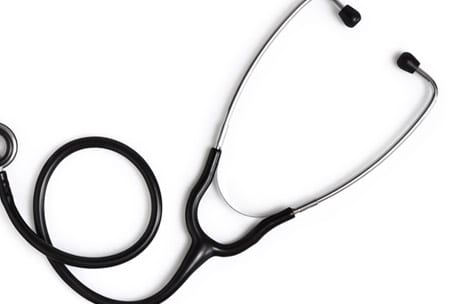 Hospitals & Clinics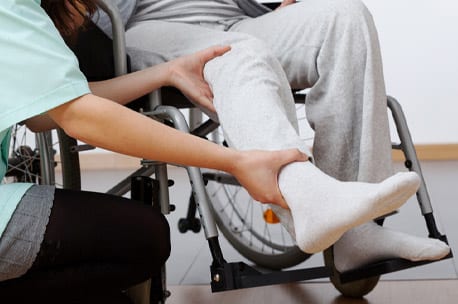 Transitional & Rehabilitation Care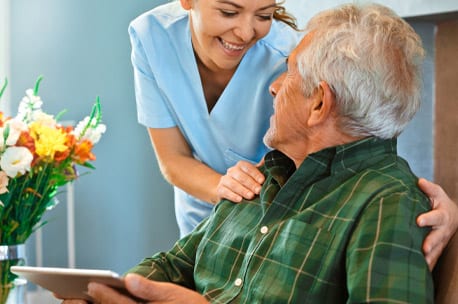 Nursing Homes & Senior Living
Trusted by Leading Healthcare Providers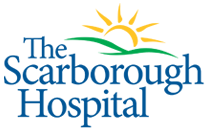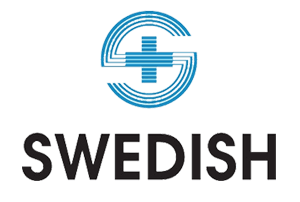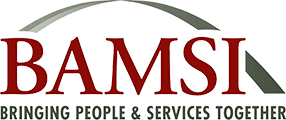 There will be a critical shortage of 3.2 million healthcare workers
by 2026.
64% of healthcare professionals said better flexibility and work-life balance are key considerations that attract them to a new employer.
Healthcare worker labor shortages and high caseloads are driving a 52% increase in overtime hours compared to pre-pandemic levels.
Avoid Daily Scrambles
Avoid the daily struggle of filling last-minute shifts to meet changing patient loads.
Give frontline shift leads a real-time view of coverage gaps and worker availability.
Assess scheduled workers' flexibility to fill various positions and maximize coverage.
Autofill last-minute shift openings with employees who have confirmed acceptance.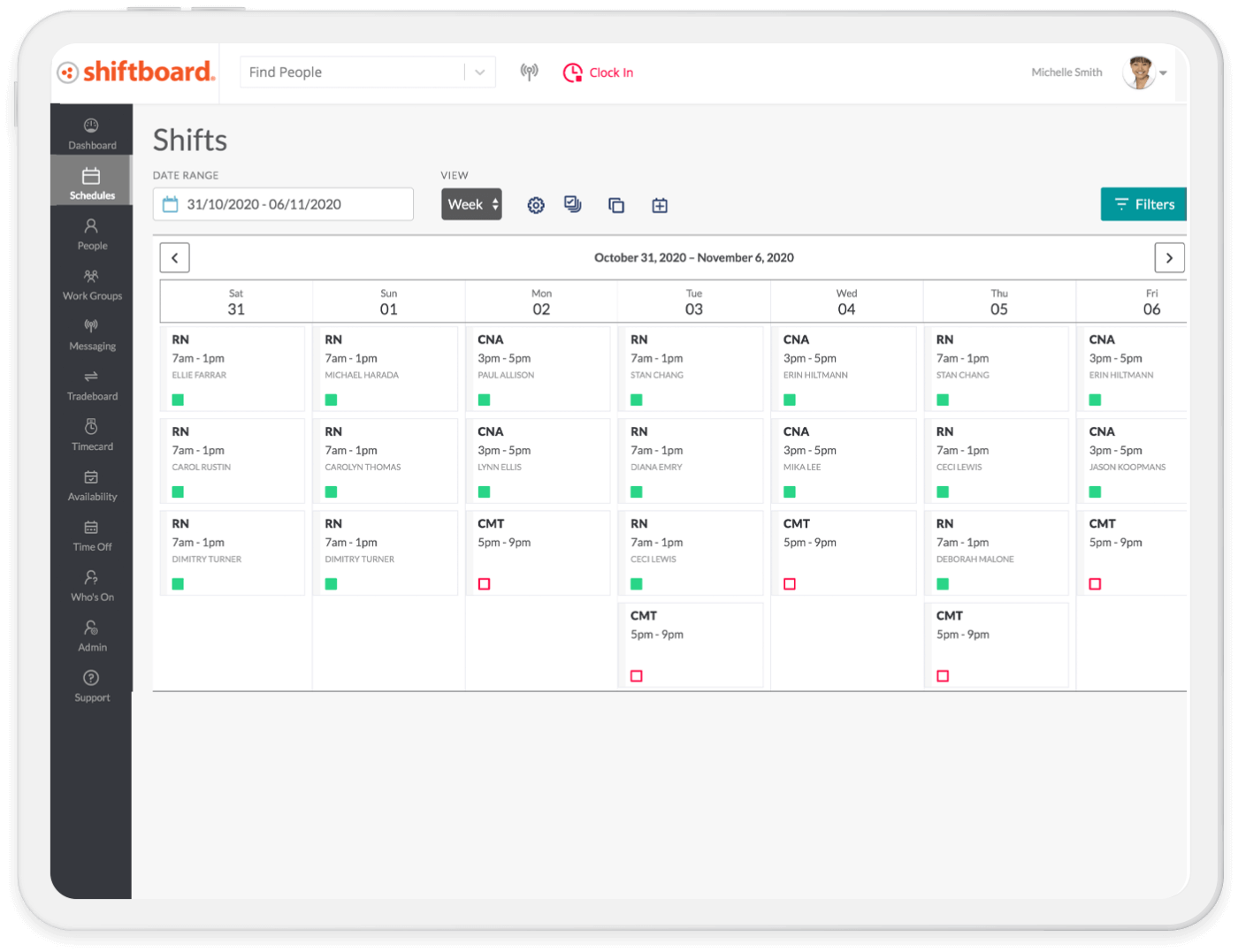 Lower Overtime Costs
Tap hidden staffing capacity before incurring unplanned overtime.
Automatically schedule shifts with eligible employees who have lower cost implications.
Avoid excessive overtime automatically by placing limits on worker schedulable hours.
View expected overtime costs with the current schedule to ensure you stay on track with goals and budget.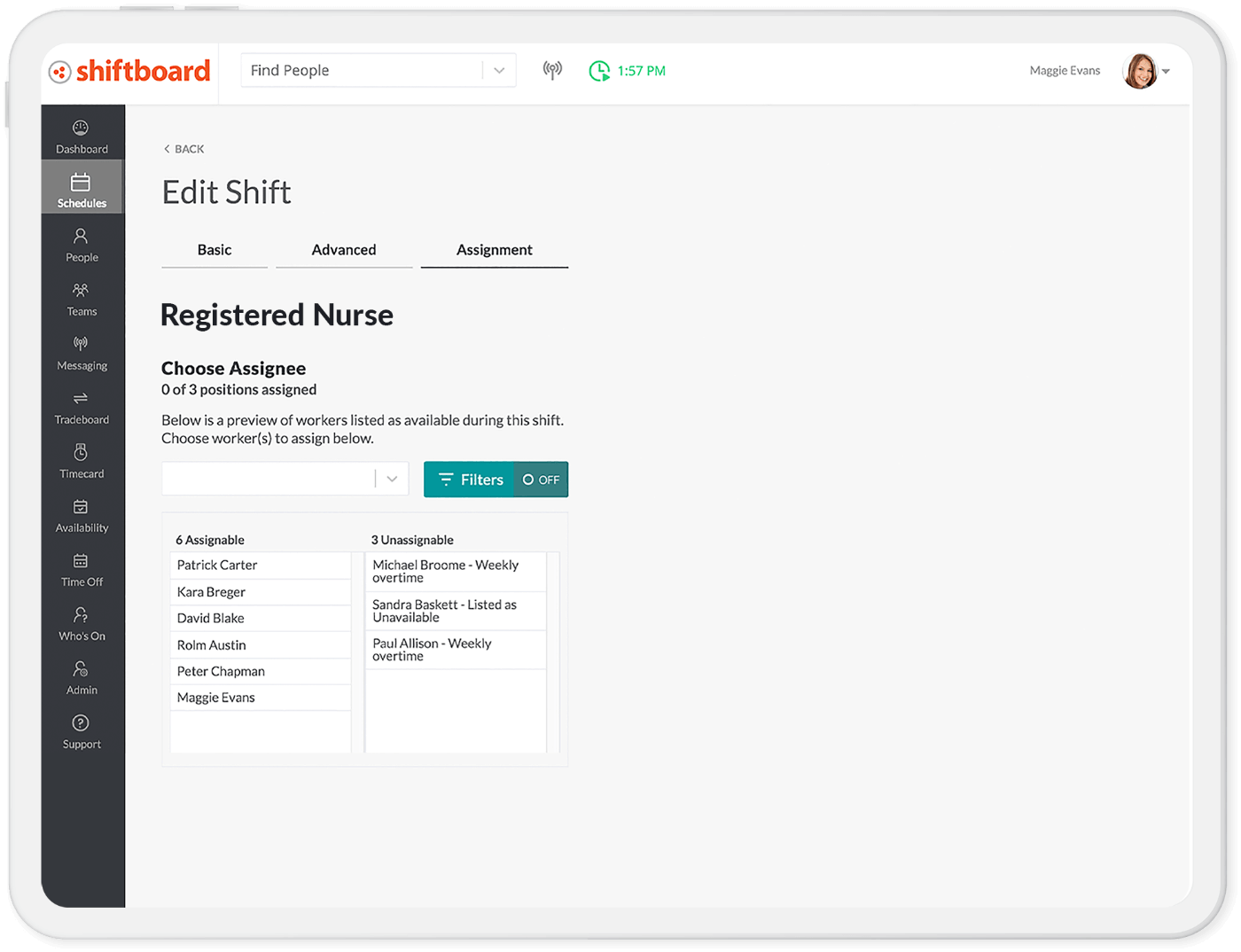 Improve Worker Retention
Boost worker satisfaction and reduce turnover with flexible schedules.
Track and accommodate worker schedule preferences.
Post new shifts and allow eligible employees to see and request them automatically
Offer workers online self-service and mobile apps to view, pick up, and trade shifts.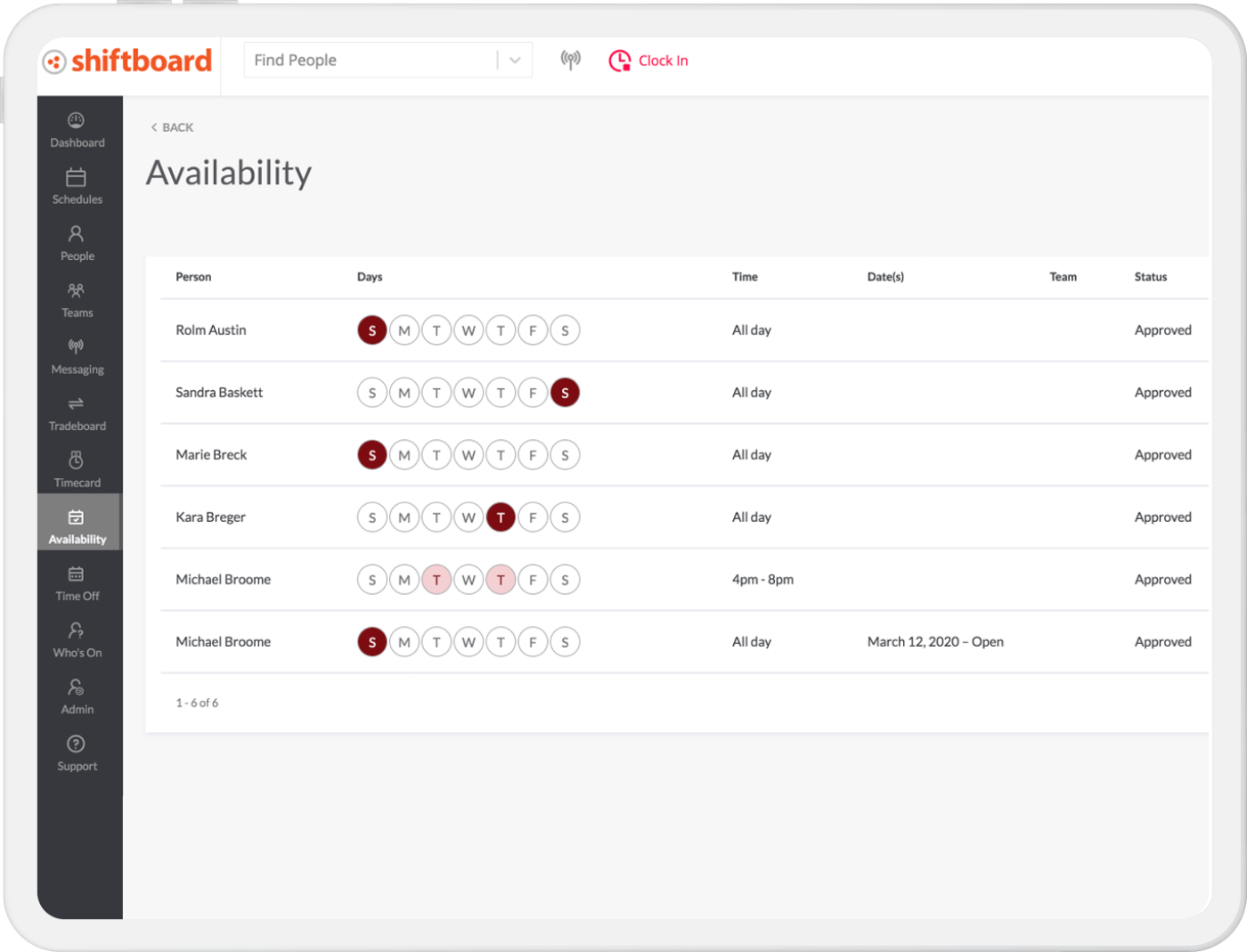 5 Reasons Why Healthcare Providers Choose Shiftboard
Day-Of Shift Coverage Tools
Frontline managers can quickly handle callouts and last-minute schedule changes with the best day-of scheduling tools in the industry.
Shift Pick Up
Eligible caregivers automatically get notified of new ad hoc shifts, resulting in higher shift fill rates and improved satisfaction from employees seeking extra shifts.
Workforce Teams
Enjoy unparalleled flexibility in organizing your workforce by teams to share resources and make scheduling easy.
Credential Verification
Automated checking of shift requirements so only caregivers with the required credentials and who are in good standing can be scheduled.
Employee Self-Serve Access
By involving your workforce in scheduling, you achieve higher fill rates and reduce administrative work for front-line managers, which results in improved patient care.
---
3 Benefits Employee Scheduling Software Brings to Healthcare
Learn the top three benefits of healthcare staff scheduling software.
How Scheduling Technology Relieves Staffing Challenges of Long-Term Care Guide
Learn how employee scheduling software helps ensure long-term care providers can remain focused on care.
---
By mandating the use of Shiftboard throughout the organization, the cost of manager overtime has been cut almost in half.

Jared Hammond, Technology
Development Manager,
Living Resources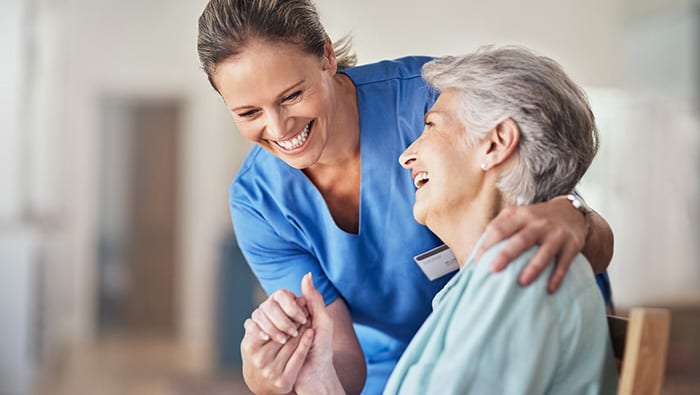 Want to learn more about employee scheduling software?