Warehouse Employee Scheduling Software
Intelligent Scheduling for Warehouse Operations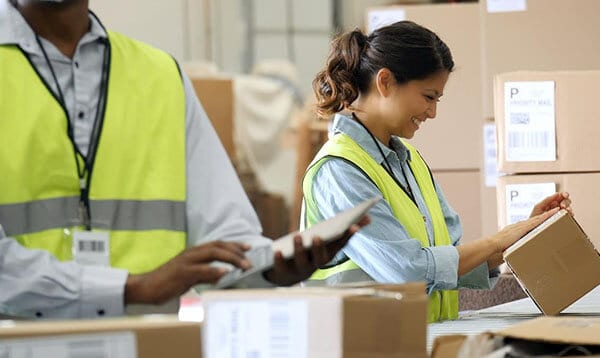 Distribution Centers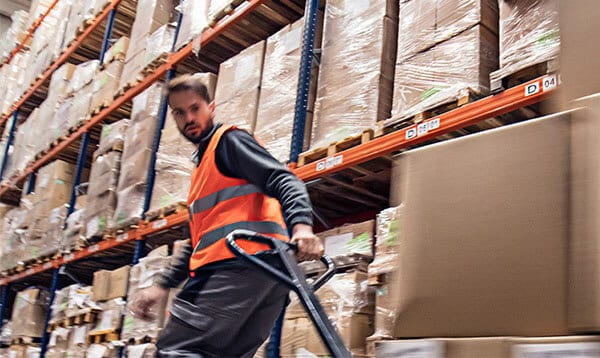 Fulfillment Centers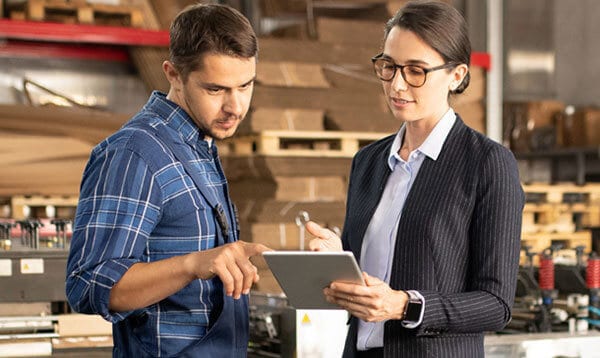 Manufacturing Warehouses
Trusted by Leading Organizations Worldwide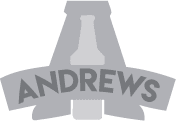 Ensure Daily Operations Run Smoothly
Avoid disruptions caused by unexpected changes in labor demand or last-minute employee call-outs.
Auto-fill and confirm open shifts to avoid shift coverage gaps.
Instantly communicate last-minute schedule changes to employees.
Easily tap part-time and contingent resources to cover unexpected demand spikes.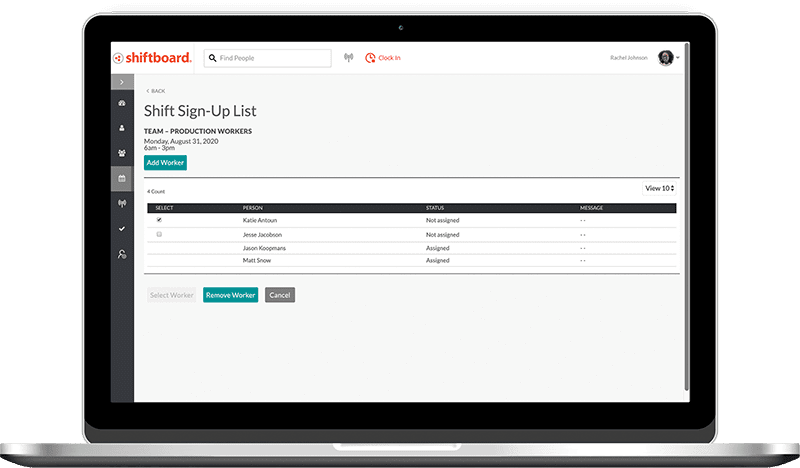 Minimize Unplanned Overtime Costs
Reduce labor costs through improved visibility into overtime status and alternative resource assignment options.
Gain visibility into current and forecasted overtime status by worker.
Identify alternate, eligible employees who are not yet in overtime state.
Leverage alternative labor pools to avoid pushing full-time staff to overtime.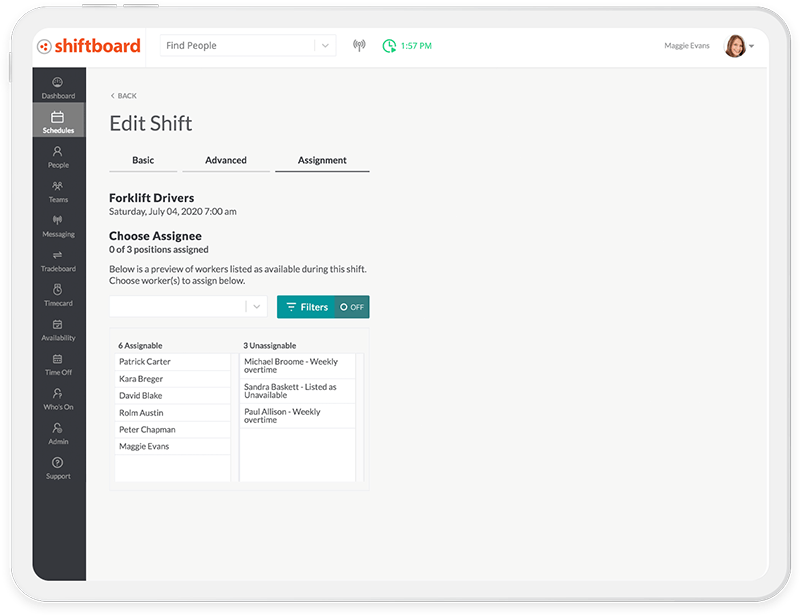 Keep Workers Happy and Productive
Partnering with employees when scheduling results in higher shift coverage and more satisfied employees.
Provide workers flexibility with self-scheduling tools for trading shifts, picking up shifts, or setting availability.
Automatically deliver convenience reminders for upcoming shifts and available shift opportunities.
Improve productivity for both managers and workers with mobile-friendly technology designed to enable real-time scheduling and communication via any device.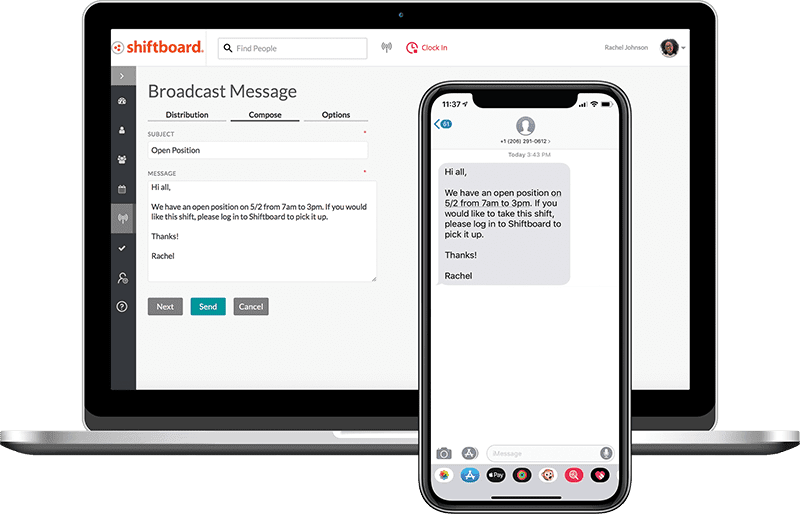 5 Reasons Why Warehouses Choose Shiftboard
Robust Day-of Schedule Management
Fill last-minute shifts quickly with instant visibility into available, qualified employees by location. Quickly engage and auto-confirm eligible workers.
Engaging Employee Apps
Intuitive, easy-to-use apps provide employees 24/7 access to their schedules, automated notifications, and the ability to find additional shift opportunities.
Intelligent Resource Flexing
Leverage virtual employee flex pools of part-time workers, contractors, and your most versatile employees to tap hidden resource capacity and respond to changing labor needs.
Automated Communications
With Shiftboard, schedule changes trigger automated communications to all impacted employees. Shift-reminders and shift confirmation features keep everyone synched and operations running smoothly.
Optimized Schedules for Each Warehouse Area
Create optimized schedules that consider employee overtime scenarios, qualifications, and worker availability by warehouse area.
---
Employee Scheduling for Manufacturing: A Best Practices Guide
Learn six best practices to develop an employee scheduling strategy to improve productivity and reduce costs.
Shiftboard for Manufacturing Solution Sheet
Learn more about how Shiftboard's solutions can help you lower costs, increase efficiency, and improve safety.
---
What Would You Like to Do Next?
Talk with Us
We'll be in touch for a short conversation about your workforce scheduling challenges and how we can help.
Learn More About Software
See how Shiftboard's ScheduleFlex can help you retain talent and fill shifts faster.