Staff Scheduling Software
for Staffing Agencies
We Have You Covered No Matter What Industries You Serve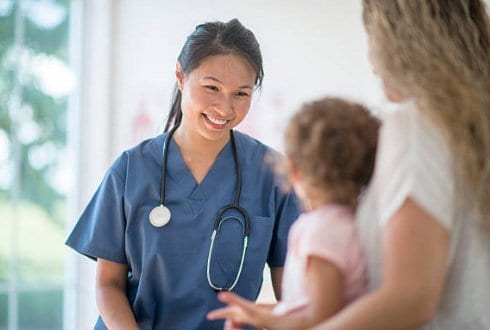 Healthcare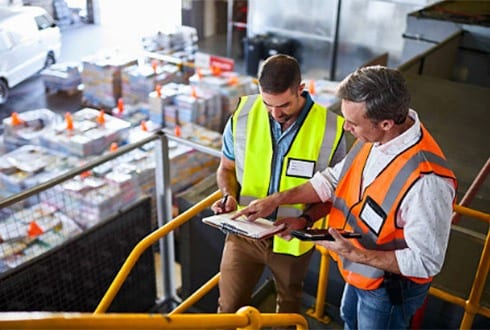 Industrial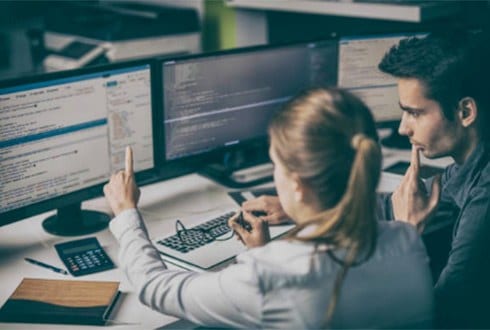 IT & Engineering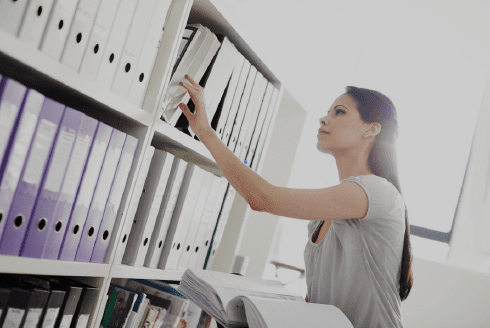 Administrative & Clerical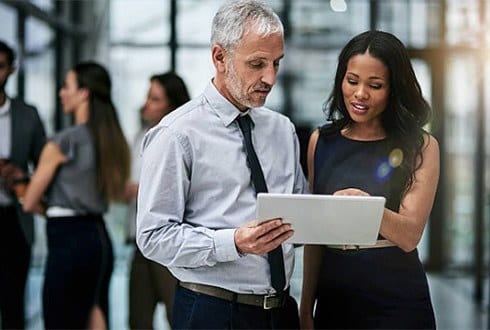 Professional & Managerial
Why Temp Staffing Firms Use Shiftboard
Increase Fill Rates and Billable Hours
Responding quickly to client requests with great candidates is key to growing revenue. Shiftboard gives you instant visibility into your candidate pool to fill requests quickly. One click gives you a shortlist of available candidates who have the right skillset. Sign-up lists, standby lists, and pickup options make it easy to fill last-minute requests. On average, our customers create and fill shifts 53% faster than before switching to Shiftboard.
Avoid Scheduling Chaos That Damages Client Trust
Having a client contact you in a panic because your workers didn't show is something every staffing firm dreads. Shiftboard helps you avoid these situations by providing you the tools to direct your workforce and respond to last minute needs. In addition to greater shift coverage visibility, Shiftboard makes backfilling call outs and no-shows easy by automatically finding a replacement, reassigning the shift, and communicating the shift details to the replacement.
Increase Recruiter Productivity
Managing worker placements can be time consuming and chaotic. Shiftboard's automated scheduling, workforce communication and worker portal, helps your recruiters reduce their time spent managing schedules, freeing them up to focus on more important tasks like securing more placements. With Shiftboard, customers see on average to 55% increase in scheduling efficiency.
Improve Worker Retention and Enable Workers to Succeed
Shiftboard enables you to keep workers engaged, happy, and self-sufficient. Our handy mobile app gives workers the ability to add availability preferences, see potential assignments in real-time, and request "hot" open assignments that are posted. By switching to Shiftboard, our customers report a 40% reduction in worker turnover.
Temporary Staffing: Grow Your Business with Workforce Scheduling Automation
Product Feature Highlights
Auto Assignments — Manually matching workers to jobs is time-consuming and error prone. With Shiftboard, you can instantly see which candidates meet your requirements and even auto-assign based upon assignment rules you create.
Standby Lists — Eliminate the chaos of trying to fill last-minute job requests. Use Shiftboard's standby list functionality to establish an on-demand candidate pool.
Shift Trading — Regardless of how perfect the initial scheduling effort is, there will be times when workers become unavailable. Give workers some flexibility and lessen the burden on schedulers through our popular shift-trading feature.
Real-time Communication
Mobile App — Offer an anytime, anywhere access point for your workers. From checking schedules to clocking-in to viewing directions for the job site, Shiftboard's mobile app puts all of your essential information at their fingertips.
Broadcast Emails — Stop wasting time repeating one-off emails to individual workers. Shiftboard's highly versatile email tool allows you to send bulk communications to your entire workforce, select groups, or a handful of individuals.
Text Alerts & Shift Confirmation — When time is of the essence, real-time communication is critical. Shiftboard offers both broadcast and two-way texting options to keep your workers up-to-date on new information. Workers can also accept shift assignments through a text confirmation.
Time clock — Shiftboard offers several time clock options making it easy for in-the-field workers to clock in and out, including mobile check-in, QR codes, and interactive voice response. Recruiters and managers can also see who is clocked in at any time.
Hours Tracking — Hours worked are automatically logged along with pay-rates, over-time eligibility, and more. Managers are able to reconcile hours by matching to assignments and client records.
Integration to Payroll — Shiftboard integrates with hundreds of payroll providers to streamline and simplify operations. From the ability to easily export a time card file in a particular payroll format to fully automated integration, Shiftboard has you covered.
Applicant Screening — Streamline your applicant screening process. Capture applicant information via an online form and route that information through a customizable applicant screening workflow.
Training & Credential Tracking — Ensure your workforce is ready for assignments. Shiftboard tracks optional and required training completion. Alerts are automatically provided for expiring credentials to maintain compliance.
Worker Pool Segmentation — Simplify worker scheduling and communication by organizing your workforce into virtual groups. Group your workforce by a variety of categories, such as skill, role, location, client and many more. With Shiftboard the options are nearly endless.
Shiftboard's Staffing Customers Include

Discover Smarter Scheduling