Staffing Agency Scheduling Software
Improve Operational Agility to Increase
Fill Rates Faster and Easier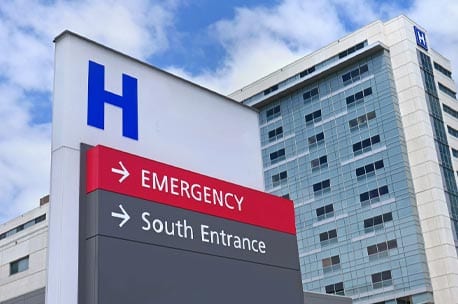 Healthcare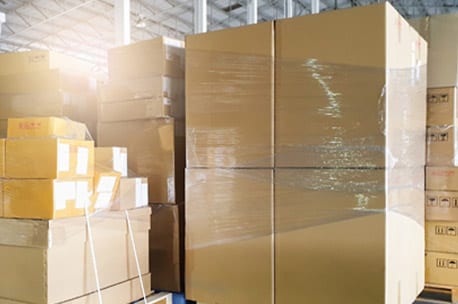 Light Industrial & Warehouse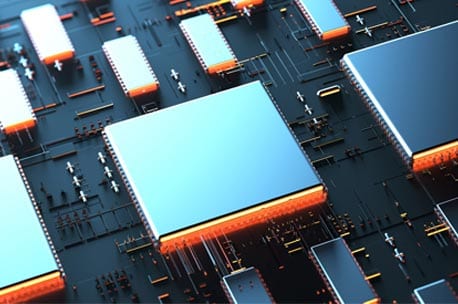 Manufacturing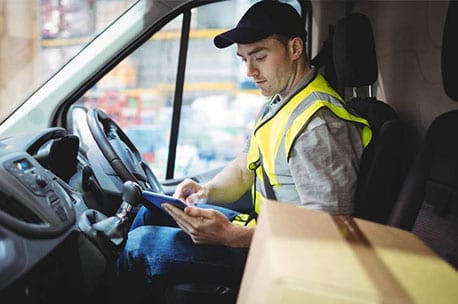 Distribution & Logistics
Trusted by Staffing Firms Around The World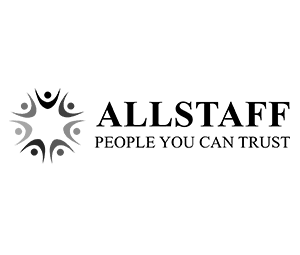 In a recent staffing industry survey, 86% of staffing/recruiting businesses said they must embrace staffing technology to remain competitive.

Source: Global Recruitment Insights & Data by Bullhorn
Increase Fill Rates and Grow Billable Hours
Respond swiftly to client requests and fill open shifts faster using intelligent technology to identify and assign qualified and available candidates quickly.
Gain instant visibility into the credentials, qualifications, and preferences of your candidates.
Streamline fulfillment processes through automated availability and qualification filtering.
Leverage worker access and self-service tools to fill last-minute requests quickly.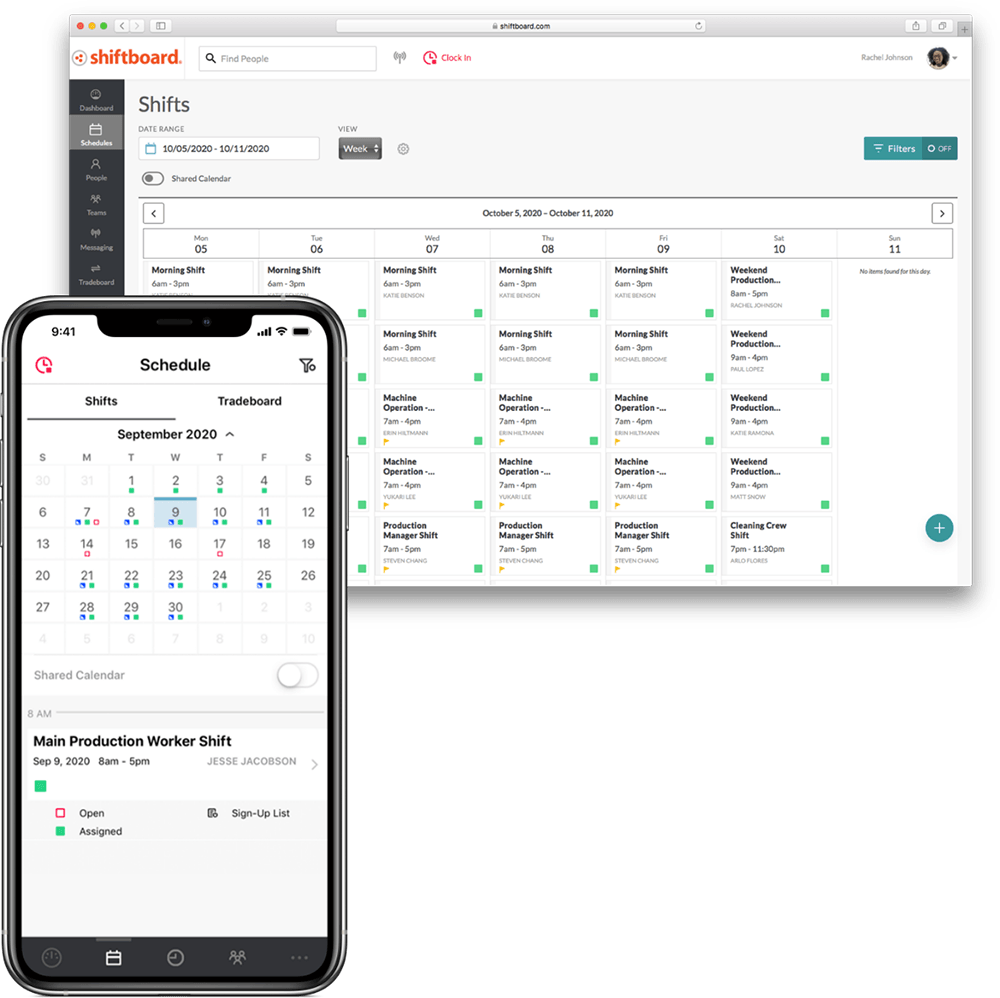 Boost Recruiter Productivity
Automate time-consuming administrative duties so recruiters can focus on revenue-building activities, instead of being slowed down by disconnected, manual processes.
Save time with a centralized database to immediately identify candidates eligible to be assigned a shift.
Automate worker communication activities using mobile-friendly, automated communication tools and SMS/texting capabilities.
Streamline candidate management through workgroup functionality to make scheduling, job assignments, and communication easier.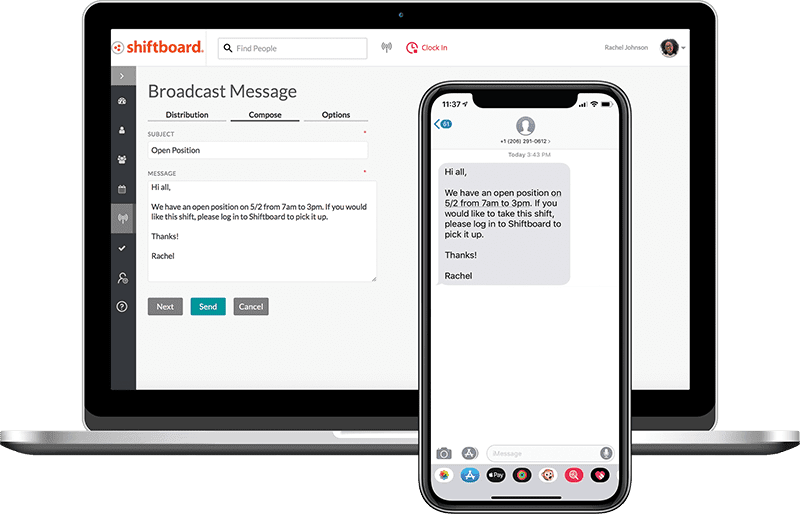 Retain Top Talent
Keep your talent pool engaged, self-sufficient, and happy by giving workers the right tools to balance their professional and personal lives.
Offer workers the ability to add availability preferences to their profile 24/7 via mobile app or any Internet-connected device.
Provide available candidates with real-time access to potential work assignments.
Give busy employees more flexibility through shift trading and bottom-up scheduling.
5 Reasons Temporary Staffing Agencies Count on Us
Candidate Finder and Assignment
Instantly identify available, qualified candidates and automatically assign shifts based upon specific assignability rules.
Rapid Shift Fill
Quickly mark callouts and automatically trigger a backfill shift which notifies available workers and allows them to quickly fill the shift.
Real-Time Communication
Keep operations running smoothly through automated and targeted worker communication. Broadcast important updates such as assignment changes through apps and texts.
Workforce Teams
Organize candidates into specific teams according to defined criteria such as job role, location, or client to communicate more efficiently, share labor resources, and simplify scheduling.
Mobile Apps for Workers
Meet the flexibility needs of today's workforce by providing 24/7 mobile-friendly access to view shift information, request time-off, trade, and pick-up shifts.
---
Shiftboard Employee Communication Solution Sheet
Learn how Shiftboard keeps staff informed in real-time about schedule changes and improve employee satisfaction and retention.
5 Innovative Strategies for Staffing Firms to Improve Profitability
Learn about how staffing firms can increase fill rates and improve profitability.
---
Investing in leading-edge technology helps us connect talented people to the right opportunities 30% faster, keeping clients adequately staffed and their operations running smoothly.

Regional Temp Staffing Agency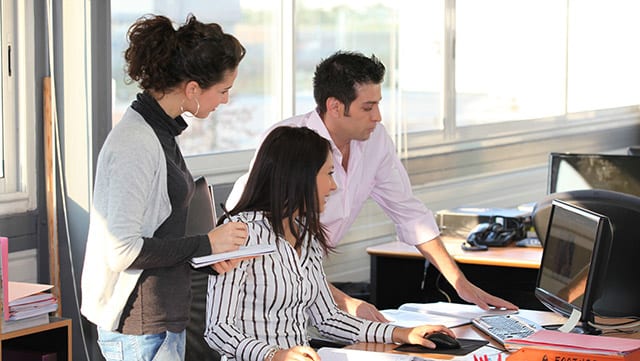 Want to learn more about employee scheduling software?