Staff Scheduling Software
for Staffing Agencies
We Have You Covered No Matter What Industries You Serve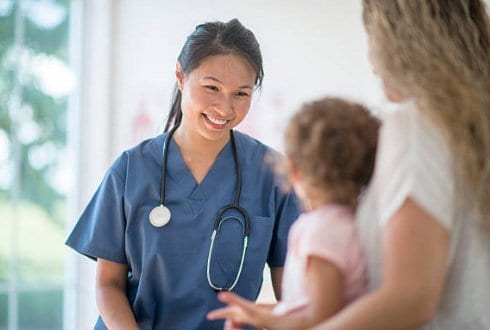 Healthcare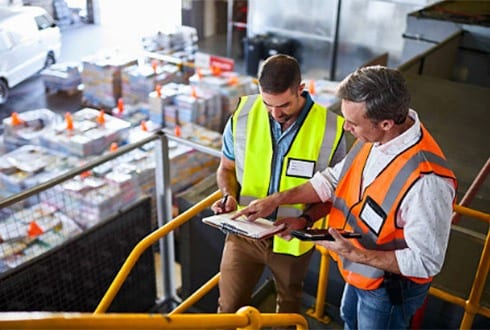 Industrial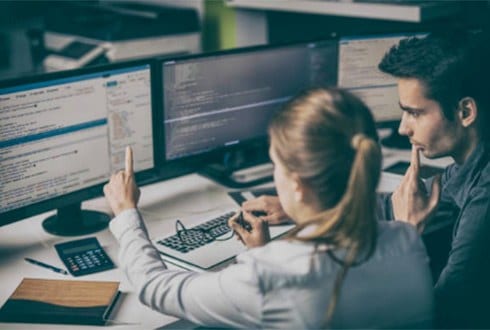 IT & Engineering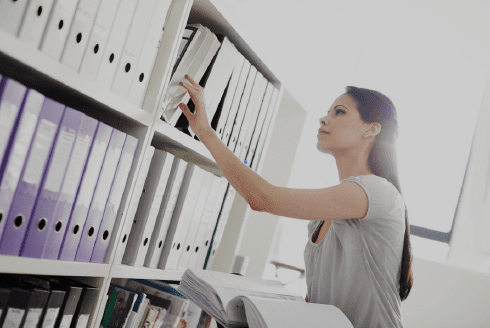 Administrative & Clerical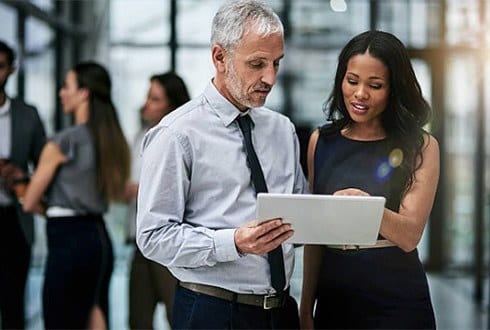 Professional & Managerial
Why Shiftboard for Staffing Companies
Fill and Confirm Placements Faster
Whether you have days or only a few hours to fill client requests, Shiftboard gives you in-depth visibility into your candidate pool to fill requests quickly. One click gives you a shortlist of candidates who have the right skillset and are available. Also, sign-up lists and pickup options make it easy to fill last-minute requests.
Manage Complex Multi-client Scheduling
Know exactly what is going on with your schedule across your list of clients. Instantly see open shifts, job details, and relevant worker availability. Assign jobs based on rating, seniority, proximity and more. View who is clocked in and generate reports that detail job placements by client.
Increase Scheduling Productivity
Scheduling can be time consuming and chaotic, especially when done manually. Shiftboard's automated scheduling and worker communication makes scheduling faster and less error prone, and frees up your staff to focus on more important tasks like securing more placements. With Shiftboard, customers have seen up to 70% increase in efficiency and productivity.
Improve Worker Engagement
How difficult or easy your scheduling system is impacts worker satisfaction and engagement, which in turn impacts worker retention and performance. Shiftboard provides several ways to keep workers engaged, happy, and self-sufficient. Our handy mobile app gives workers the ability to add availability preferences, see potential assignments in real-time, and request "hot" open assignments that are posted.
Product Feature Highlights
Applicant Screening — Streamline your applicant screening process. Capture applicant information via an online form and route that information through a customizable applicant screening workflow.
Training & Credential Tracking — Ensure your workforce is ready for assignments. Shiftboard tracks optional and required training completion. Alerts are automatically provided for expiring credentials to maintain compliance.
Worker Pool Segmentation — Simplify worker scheduling and communication by organizing your workforce into virtual groups. Group your workforce by a variety of categories, such as skill, role, location, client and many more. With Shiftboard the options are nearly endless.
Auto Assignments — Manually matching workers to jobs is time-consuming and error prone. With Shiftboard you can instantly see which candidates meet your requirements and even auto-assign based upon assignment rules you create.
Standby Lists — Eliminate the chaos of trying to fill last-minute job requests. Use Shiftboard's standby list functionality to establish an on-demand candidate pool.
Shift Trading — Regardless of how perfect the initial scheduling effort is, there will be times when workers become unavailable. Give workers flexibility and lessen the burden on schedulers through our popular shift-trading feature.
Real-time Communication
Mobile App — Offer an anytime, anywhere access point for your workers. From checking schedules to clocking in to viewing directions to the jobsite, Shiftboard's mobile app puts all essential information at their fingertips.
Broadcast Emails —Reduce all those time-consuming one-off emails to individual workers. Shiftboard's highly versatile email tool allows you to send bulk communications to your entire workforce, select groups, or a handful of individuals.
Text Alerts & Shift Confirmation — When time is of the essence, communicate with workers in real time through text messages. Shiftboard offers both broadcast and two-way text options where workers can accept shift assignments through a confirmation.
Time clock — Shiftboard offers several time clock options making it easy for in-the-field workers to clock in and out, including mobile check-in, QR codes, and interactive voice response. Managers can also see who is clocked in at any time.
Hours Tracking — Hours worked are automatically logged along with pay-rates, over-time eligibility, and more. Managers and schedulers are able to reconcile hours by matching to assignments and client records.
Integration to Payroll — Shiftboard integrates with hundreds of payroll providers to streamline and simplify operations. From the ability to easily export a time card file in a particular payroll format to fully automated integration, Shiftboard has you covered.
Shiftboard's Staffing Customers Include

Discover Smarter Scheduling