Peer-Reviewed Scheduling Best Practices: Healthcare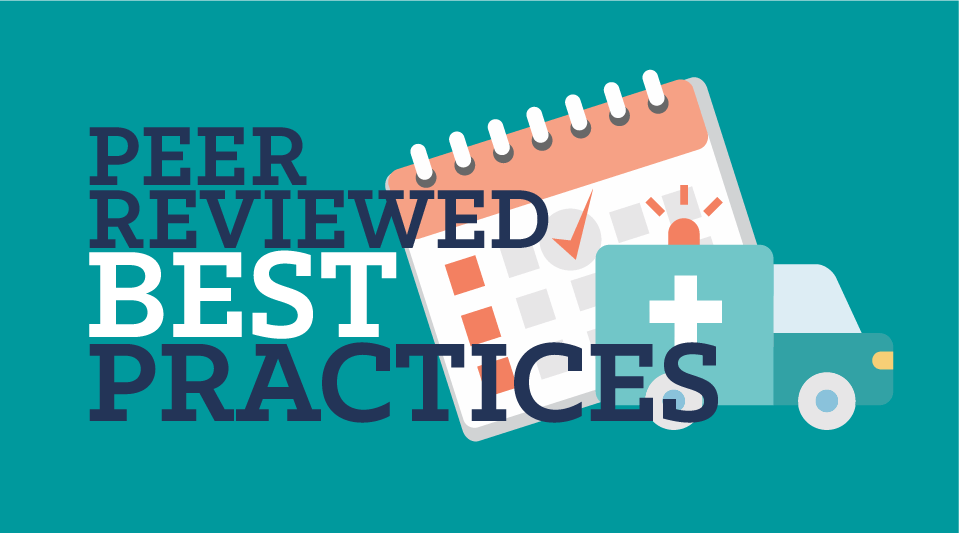 Board-Certified Care Starts with Quality Staff Management
When faced with a staffing dilemma, many healthcare facilities find themselves navigating a daunting whirlwind of information-gathering. Substitutes must fit specific requirements that can vary greatly by department, position, certification, or location. So finding a suitable replacement in order to maintain the highest quality of patient care – while meeting mandated staffing levels – requires expert caregivers as well as skilled staff scheduling management.
We've noticed some parallels among the best in healthcare – chief among them is the foresight to automate time-consuming tasks like staff scheduling, credential management, and communication so they can better focus on patient-facing activities.
To show how you can reach similarly high standards of care through staff management, we've pooled years of expertise into these peer-tested best practices for healthcare staff scheduling.
Practice Efficient Scheduling
There are only so many hours in the day, and providing quality healthcare is a full-time job. So why waste time trying to organize staff schedules using spreadsheets, post-it notes, whiteboards, and phone calls? Does Excel know the difference between RNs, LPNs, MAs, CNAs, etc.? How many hours are wasted calling 50 nurses to cover a shift?
Automating scheduling, time and attendance, and reporting allows you to do more with less, better. Plus, a quality solution will also be mobile-friendly, so you and your staff get 24/7 real-time access to the latest version of the schedule anywhere, on any device.
Bonus: whoever manages those tasks becomes a new asset to your organization – administrators can work on career enhancing activities, caregivers can focus on patient care, and your facility performs at a higher level.
Diagnose Your Scheduling

Proper diagnosis isn't just important for curing patients. An organization can get "sick" too, and to accurately identify and cure what ails it requires insight into its operations. To achieve this, you need a software partner powerful enough to provide visibility into the right areas of your operation. And to give you the full picture it should also easily integrate with your existing admin systems like payroll and billing, as well as your existing patient-facing systems like EMR and case management software.
You wouldn't attempt surgery without reviewing an x-ray or MRI. Demand the same level of clarity from your management software.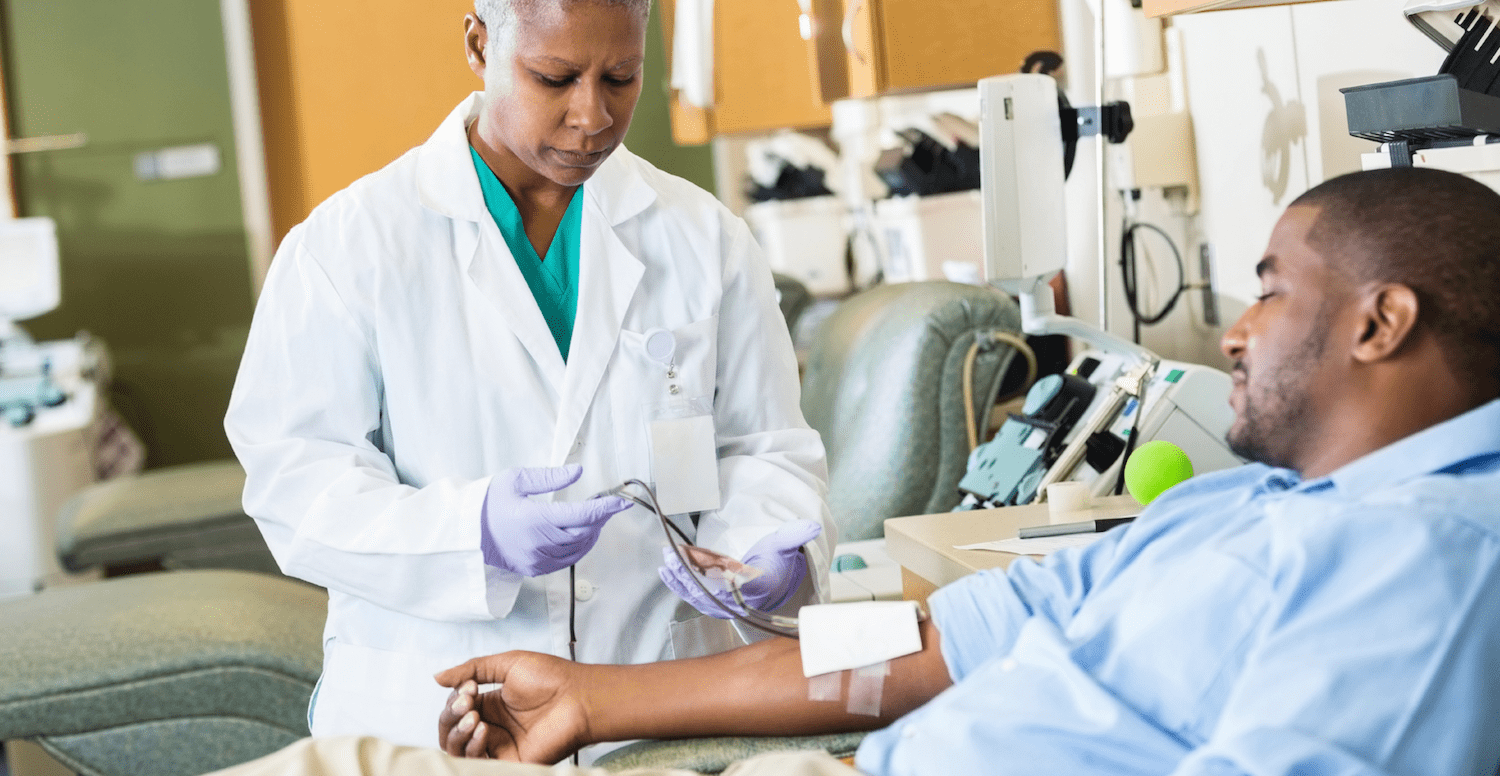 Practice Preventative Scheduling
Just as preventative care benefits patient health, proactive staffing benefits your facility's health. However, in order to prevent scheduling issues before they start, you need a solution right-sized for your facility. UPMC knows this all too well.
Scheduling floaters for a variety of positions across 20+ hospitals, clinics, and other care facilities was unbearable until they found a solution to centralize and simplify their complex schedule and staffing needs. Finding software able to adapt to meet their specific requirements and staff size helped UPMC minimize scheduling issues.
Protect Patient Privacy
Quality care goes beyond merely looking after their health. Nowadays protecting patient information is a top priority, so don't settle for a partner that doesn't understand the nuances of privacy practices. It's hard to take data security seriously if you don't know the rules.
Insist that any partner you trust with your sensitive information has both the knowledge and capabilities to deserve that trust. After all, no matter who's responsible for a security breech, it's your reputation on the line.
Cure Budget Headaches
Budgets are tight across the healthcare industry, making cost control more important than ever. Efficient use of resources is key to cutting expenses, and finding a technology solution that will help with your operational, staff scheduling, and financial strategies is a great way to reduce inefficiencies. Simply avoiding unnecessary expenses like unwanted overtime can really boost your bottom line.
Cure Accountability Headaches

Healthcare providers often face life-or-death situations, so accountability and proficiency are very important. With a life hanging in the balance, late arrivals, unqualified subs, or no-shows don't just make your facility look bad – they can tip the scale the wrong way.
When attendance issues are simply unacceptable, you need a reliable system for tracking when and where your staff clocks in and out. This is where a versatile software partner is key.
That's how Living Resources became able to easily monitor attendance – and standardize scheduling – for nearly 1,000 employees across its 40 different assisted living facilities – plus in-home caregivers – online, in real-time, 24/7. Try doing that with Excel.
Practice Accurate Scheduling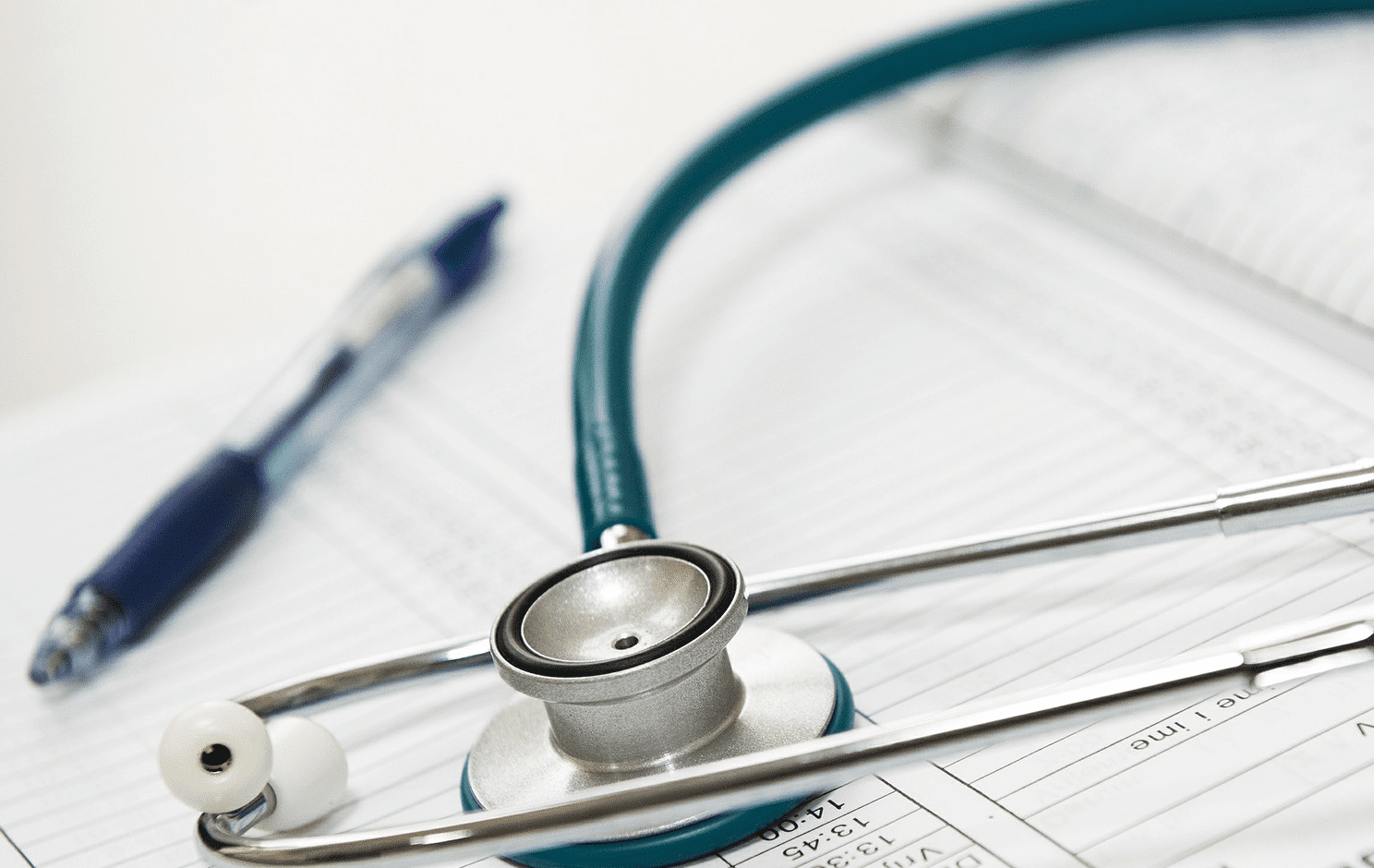 When it comes to patient care, mistakes can cost lives. That's why uncertified staff are a threat to both patient safety and your reputation – which can cost far more than any fine.
Avoid human error! Use online provider profiles to store certifications, licenses, training, vaccinations, etc. If done right, you can automate expiration alerts as well as warnings for improperly staffed shifts. Stanford Health even took it a step further and automated their sign-ups for training recertification classes.
After all, facilities are graded on patient care – focus on quality of care instead of worrying about float pool performance and qualifications.
Make Satisfaction Your Advantage
Modern healthcare staffing is intensely competitive. Good talent is hard to find, which is why attracting and retaining talent is vital to success in healthcare. Insist on a solution that makes it easy to stand out among your peers in both your high quality of care and low employee turnover by keeping your providers engaged, informed, and happy.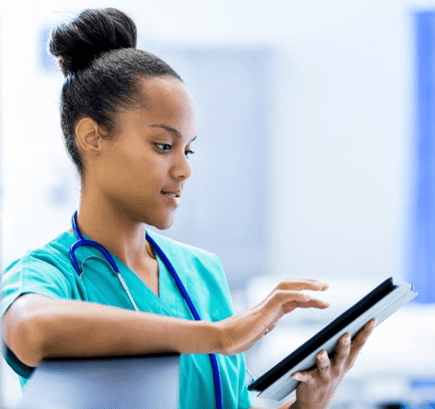 Automating your schedule based on preset parameters allows you to manage PTO requests and avoid overworking staff easily, fairly, and without human bias. Also ensure your system gives you the flexibility to allow employees to sign up for or swap shifts based on guidelines that work for them and you.
Eliminating scheduling frustrations and giving providers input can make happiness your ultimate competitive advantage.
User-Friendly & Lifetime Support
You expect your providers to treat patients and each other with the utmost care and courtesy. Expect a similar experience from your staff management system. If your scheduling software isn't easy to use, then can you really call it a "solution"?
Likewise, a hallmark of the highest functioning healthcare facilities is a sense of calm and security that comes with the knowledge that when a patient needs support, you're right there for them. Insist on the same support from your software partner, for life.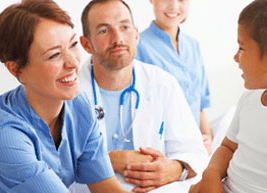 Proper Remedy
Unlike less complex industries, if you've seen one healthcare facility, you've seen one healthcare facility. The mix of requirements and challenges facing each hospital or nursing home are never quite the same, even if the names on the buildings are similar.
A simple, out-of-the-box 9-5 scheduling solution won't help you upgrade your quality of care.
To enhance your facility's standard of care you need a powerful provider management system that's designed for healthcare, yet agile enough to adapt to your needs – so you can focus on helping your patients.
---
Recommended Additional Resources