Scheduling in Healthcare: Peer-Reviewed Best Practices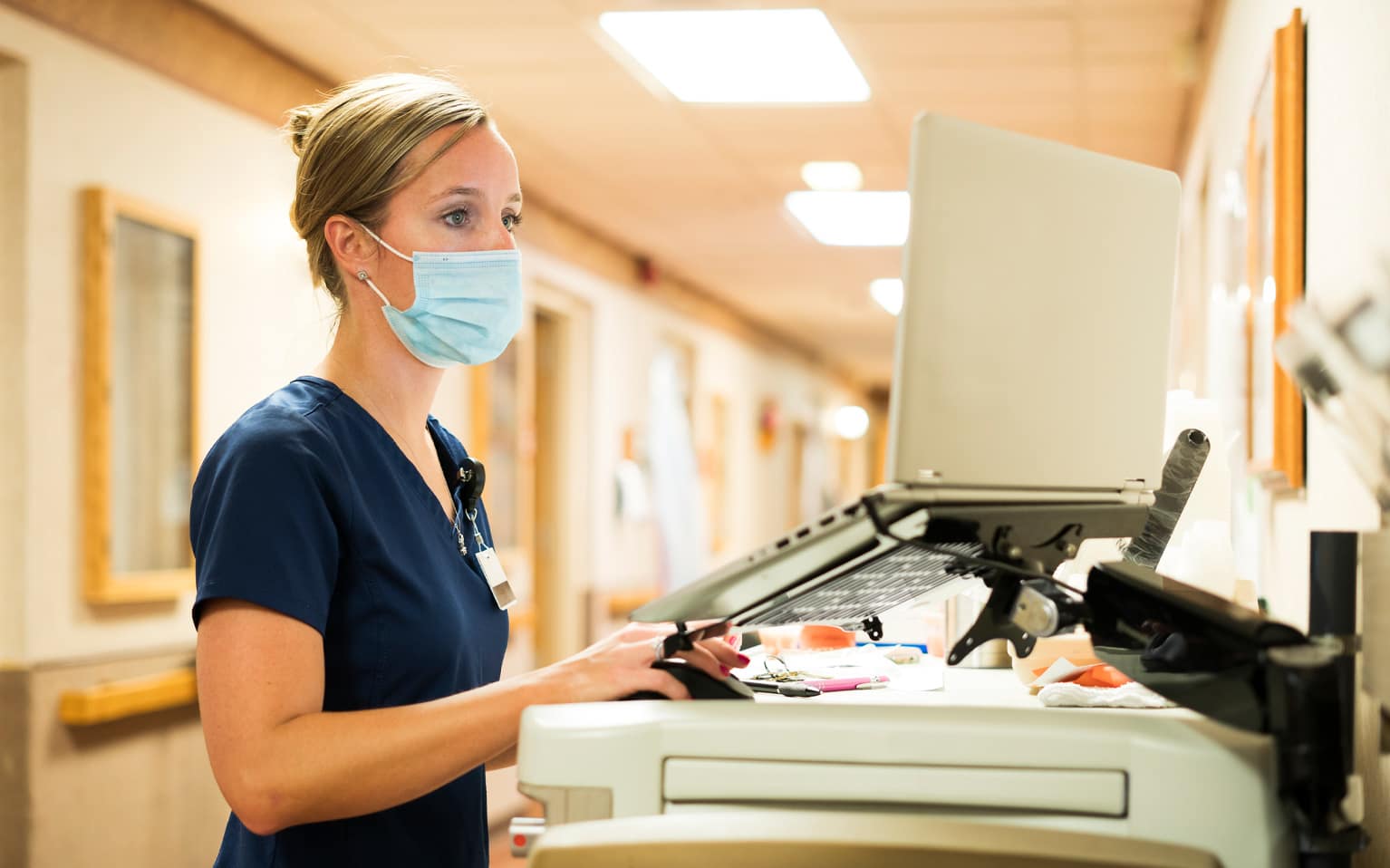 When faced with a scheduling dilemma, many healthcare facilities find themselves in a whirlwind of information-gathering. Substitutes must fit specific requirements that can vary by department, position, certification, or location. Finding a suitable replacement—while meeting mandated staffing levels—requires expert caregivers as well as skilled managers.
The common denominator among successful healthcare facilities is the ability to automate time-consuming tasks such as employee scheduling, credential management, and communication so they can better focus on patient care. To achieve these high standards of care, we've pooled years of expertise into these peer-tested best practices for healthcare employee scheduling.
Develop Efficient Scheduling
Scheduling employees using spreadsheets, post-it notes, and phone calls while juggling credentials is time-consuming and detracts from care delivery. Automating scheduling, time and attendance, and reporting lets administrators and caregivers focus on delivering quality patient care so your facility performs at a higher level. For even more efficiency, look for solutions that are mobile-friendly. This dynamic feature offers employers and employees 24/7 access to the latest version of the schedule anywhere, on any device.
Diagnose Your Scheduling
Troubleshooting your staffing operations requires software that's powerful enough to provide visibility into key areas of your operation. It should also easily integrate with your existing admin systems like payroll and billing, as well as your existing patient-facing systems like EMR and case management software.
Proactively Manage Scheduling
The University of Pittsburgh Medical Center (UPMC) was able to prevent scheduling issues before they start. Scheduling floaters for a variety of positions across more than 20 hospitals, clinics, and other care facilities was untenable until they were able to centralize and simplify their complex scheduling needs. Finding software that adapts to their specific requirements and staff size helped UPMC minimize scheduling issues and improve their quality of care.
Cure Financial Drains
The efficient use of your resources is key to reducing expenses. Finding a technology solution that will help with operations, employee scheduling, and financial strategies is a great way to reduce costs. Mitigating preventable expenses like unwanted overtime is an effective way to boost your bottom line.
Solve Accountability Issues
With patient outcomes on the line, late arrivals, unqualified subs, or no-shows can tip the quality scale the wrong way. A reliable system for tracking when and where your staff clocks in and out solves accountability concerns, and ultimately, standardizes quality ratings.
Improve Patient Safety
Uncertified staff and human error are threats to patient safety and your reputation – which can cost far more than any fine. Use online provider profiles to put certifications, licenses, training, and other requirements at your fingertips. Expiration alerts and warnings, and even further customizations like automated registrations for training and recertification classes, will reduce the occurrence of improperly staffed shifts.
Make Satisfaction Your Advantage
Intense competition for good talent is a primary challenge in modern healthcare, so attracting and retaining employees can be a competitive advantage. Stand out among your peers with an automated solution that reduces employee turnover by keeping your providers engaged, informed, and happy. Preset parameters allow you to manage PTO requests and avoid overworking employees easily, fairly, and without human bias. Look for flexibility to allow employees to sign up for or swap shifts based on guidelines that work for them and you, too.
The Right Tech Prescription
The mix of requirements and challenges facing each hospital or nursing home is never the same, so enlist a provider with individualized, flexible, and right-sized solutions to address your specific needs. Look for a provider that also has the capabilities to protect sensitive patient data with the most up-to-date security practices. Finally, choose a solution that is designed for healthcare, yet agile enough to grow with your organization, backed by the support to suit your needs.
---
Recommended Additional Resources