How to Solve the Challenges of Mobile Worker Scheduling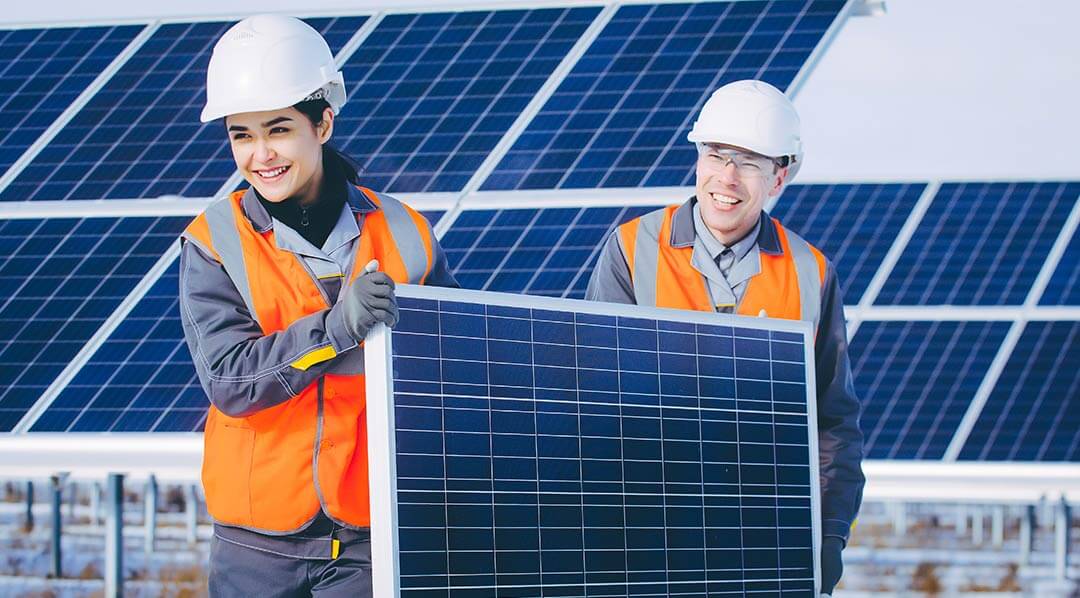 Organizations increasingly must rely on contingent or mobile workers to meet their staffing needs. From healthcare to manufacturing, companies now must strategize methods to ensure operations run smoothly in the wake of dynamic business goals and market fluctuations (think Pandemic). Amidst sudden disruptions, scheduling workers is often inefficient and tedious – at a time when you need results fast. Fortunately, emerging scheduling technologies are here to help solve these challenges.
Defining the Dynamic Workforce
The dynamic or "mobile workforce" defines workers who telecommute and those who travel to different job sites, locations and spend time in the field. They also include your part-time or float pool of workers. Mobile workers are found in a wide range of industries, including healthcare, manufacturing, and parking facility management, among others, and have been on the rise in recent years. Mobile workers are estimated to make up 60% of the total U.S. workforce by 2024.
Not surprisingly, the challenges facing businesses employing mobile workers have also expanded. With limited face-to-face time, training, retention, productivity, and turnover are all concerns. However, scheduling remains the most significant business challenge.
Scheduling for Mobile Workers
Outdated scheduling systems for mobile workers can drain administrative resources and, ultimately – profitability. Decoding a mass of spreadsheet data, voicemails, text messages, and other information leads to inefficiencies that can put organizations miles behind the competition. Thankfully, new technologies are now available to help successfully manage and streamline your remote or mobile workforce.
Among the most beneficial software offerings are those configured to scheduling rules that enable operations leaders to plan strategically for last-minute call-offs and day-of changes. By utilizing essential business rules, schedule constraints, and employee certifications, you can build the optimal schedule – without the headache. You also establish a central information link between managers and staff that can transform how you manage your part-time, temporary, or mobile workers.


Work Smarter, Not Harder
Whether you are a nursing director scheduling your float pool, or a scheduling manager filling shifts with a multitude of workers across various locations, mobile worker scheduling remains complex. When it comes to choosing a mobile management workforce solution, consider software that is flexible enough to eliminate your scheduling challenges today, while also allowing for future growth. Millennials – the population segment most reliant on modern tech – are poised to account for most of the workforce by 2025. So, implementing scheduling tools now, to empower your mobile workforce of the future, can be a competitive advantage.
Shiftboard's highly configurable technology simplifies workforce scheduling by providing real-time visibility into worker profiles, credentials, availability, and compliance rules so you can fill open shifts quickly and communicate the details to float staff instantly. Armed with intelligent scheduling, you not only improve efficiencies, but also your bottom line with labor cost reduction, increased productivity, and less unplanned overtime.