Millennials & Technology: A Wake-Up Call for Senior Living Facilities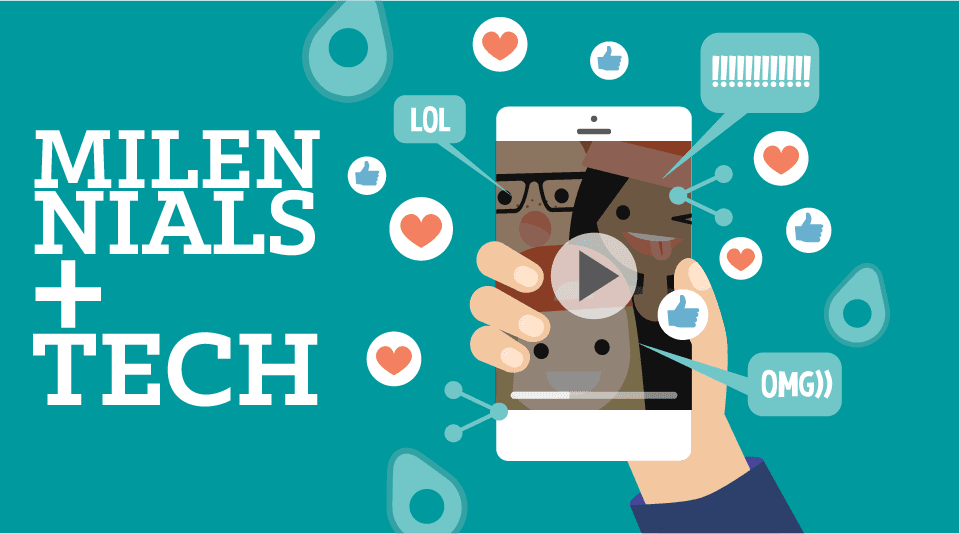 The rise of millennials – with their unique habits and viewpoints – has changed consumerism and presented employers with a new set of challenges in recent years. This new generation tends to follow three basic principles: things need to happen now, be easily accessible, and accommodate how they want to live their life. That drive has been great for companies like Amazon and Apple but exasperating for thousands of long-established companies failing to attract millennials as buyers or to retain them as employees.
What employers don't fully realize yet is that the process millennials take to decide on buying goods and services is similar to the process they take when deciding what companies to work for. The three basic principles mentioned above are not just for marketers to understand in order to sell products, but something essential for all companies to acknowledge and speak to within their recruitment and retention efforts.
Use Tech to Stand Out from the Crowd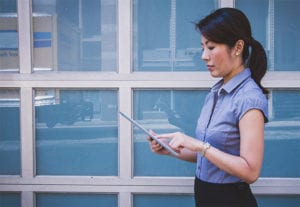 Research has found that 59% of millennials feel an employer's provision of state-of-the-art technology is important to them when considering a job. So you better believe technologies like mobile friendly cloud-based applications are key to better engaging millennials. They enjoy 24/7 access to information and real-time feedback in every other aspect of their lives. As a result, slow or ineffective processes and technologies – like hand-written schedules or phone trees to switch a shift – can frustrate millennials. In today's culture of instant gratification, these are exactly the kind of roadblocks that can factor heavily into worker satisfaction and decisions to leave an organization.
The Dire Need for Millennial Support
Senior living is just one of many industries that should make adapting to the millennial workforce and embracing new technologies top priorities. First, newer technologies that automate staffing processes and help drive cost savings allow more effort to go towards community care. But, more importantly, they are also critical in attracting millennials to senior living facilities and retaining adequate staff to maintain a high standard of care in the years ahead.
Embrace the Millennial Opportunity
It's no longer a question of if you should adapt to meet the needs of the millennial generation, but how. First, pause to acknowledge the ambitions behind their actions, their intent to make a positive difference, and their long-term potential! Millennials are projected to account for 50% of the global workforce by 2020, so figuring out how to optimize their potential is quickly becoming imperative to any organization's success over the next 20+ years.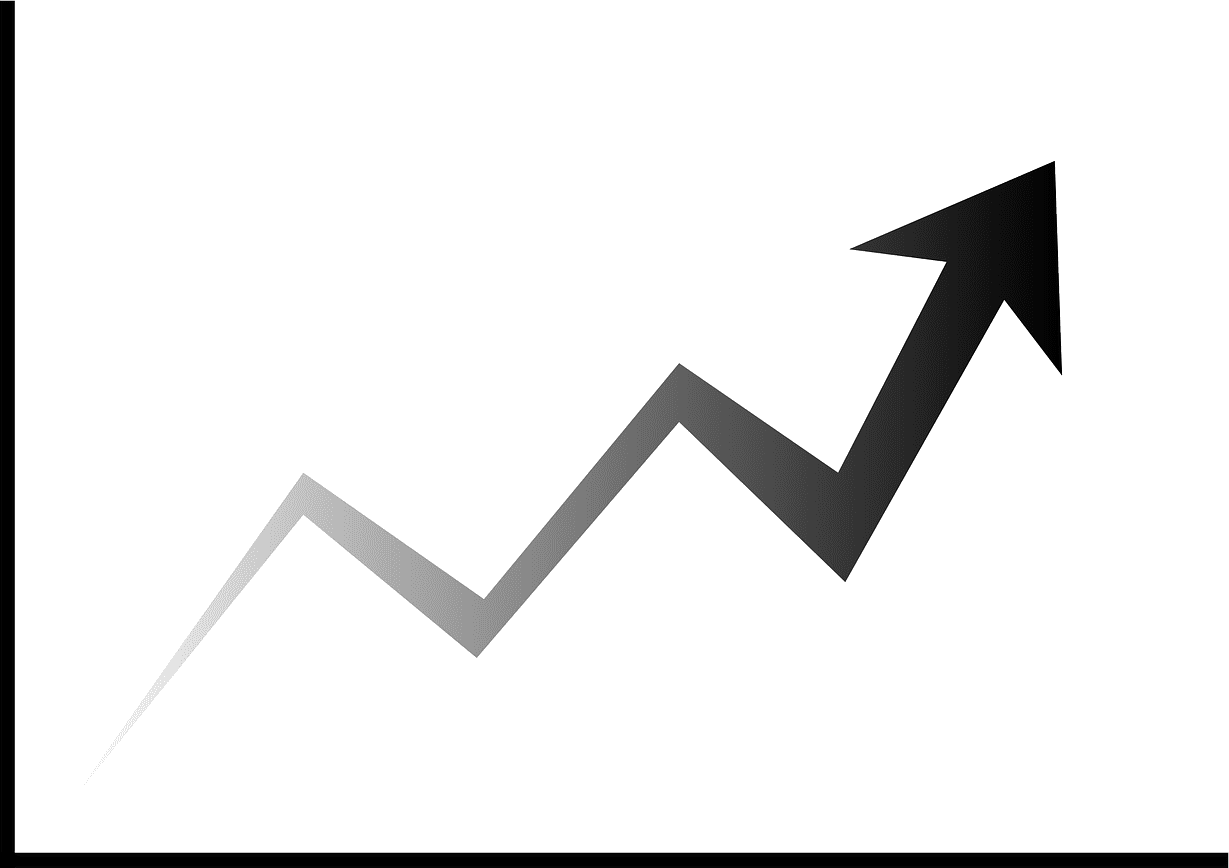 Prepare for Shifting Demographics
The need for updated technology is impacting numerous industries, but changing population demographics make it urgently relevant for senior living facilities. In the US, for example, 10,000 baby boomers will turn 65 every day from 2011 to 2030. Despite the fact that the senior living industry has already been increasing 6% year over year for the last 10 years, these baby boomers represent a tsunami of inflow that will really challenge the industry and its staffing capacity beyond anything seen before.
Senior Care Staffing for the 21st Century
The right technology and staffing tools represent an easy step that can take the headache out of scheduling, better control liability and overtime, and help keep the coming onslaught of millennial staffers engaged and professionally satisfied. By providing a connection to their schedules and adapting to the way they want to work, you can help them focus more time on quality of care instead of worrying about picking up shifts, etc. – which can provide a strategic recruiting advantage with the growing millennial workforce.
A Scheduling Solution for Any Age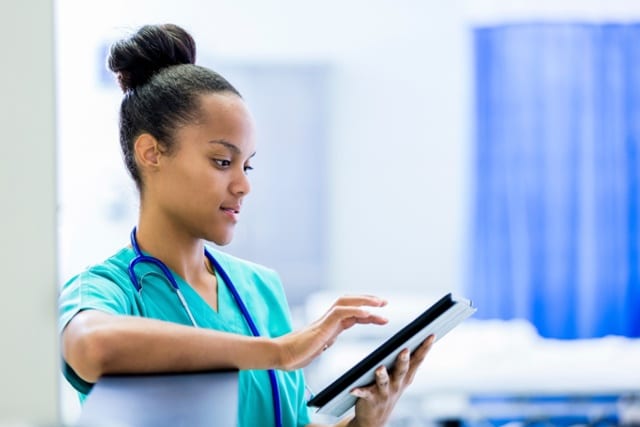 While adjusting to accommodate millennials is a hot topic these days, it's important to recognize the benefits they bring to the workforce. Their preferences – especially their eagerness to adopt new technology solutions – can be a source of positive change for any organization.
---
Recommended Additional Resources