How to Retain Millennial Workers in Senior Care Facilities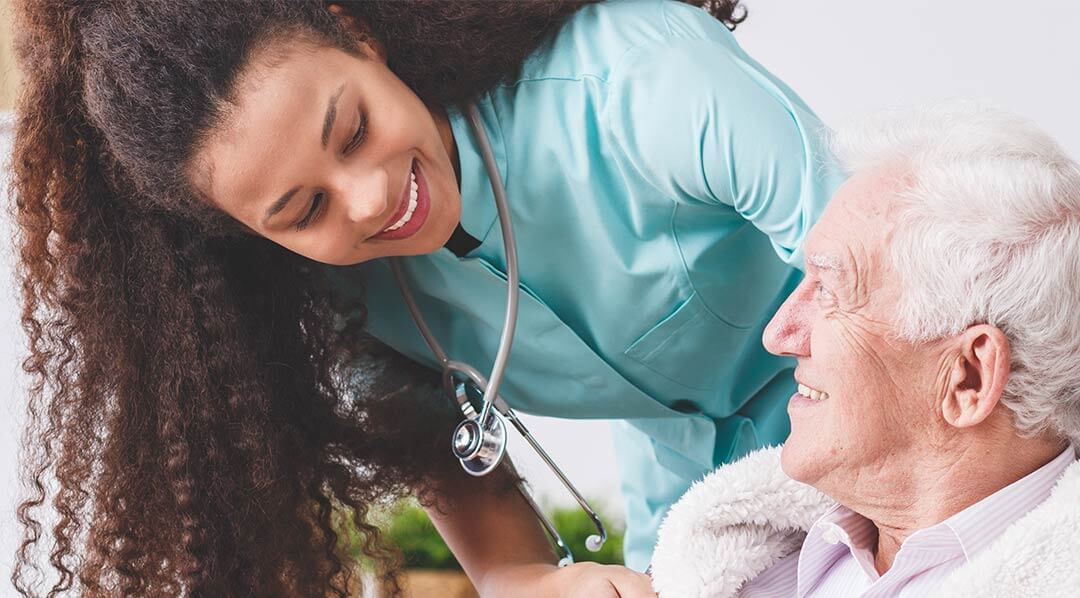 The rise of millennials – with their unique habits and viewpoints – has presented employers with a new set of challenges in recent years. This new generation tends to follow three basic principles: things need to happen now, be easily accessible, and accommodate how they want to live their life. That drive has been great for consumer-driven companies but can remain elusive for other industries such as senior living that struggle with attracting millennials as employees.
These organizations must understand that the process millennials use to decide on buying goods and services is like the process they use to determine employment. The three millennial principles are essential for companies to acknowledge and address within their recruitment and retention efforts.
Use Tech to Stand Out from the Crowd
Technology and 24/7 access to information have become an integral part of millennials' goals to impact and change the world, so it's not surprising that it factors into their employment decisions. The adoption of mobile-friendly cloud-based applications is key to better engaging millennials. Outdated processes and technologies – such as hand-written schedules or phone trees to swap schedules – are roadblocks that can erode their satisfaction and loyalty.
Embrace the Millennial Opportunity
It's no longer a question of if you should adapt to meet the needs of the millennial generation, but how. Millennials are projected to account for up to 75% of the global workforce by 2025. Also, provided they can grow their skillset, 90% want to grow their careers in their current organization, so figuring out how to attract and retain them is imperative to maintain high quality of care and retention in the years ahead.
Assess Change: Demographics and Disruptors
The need for updated technology impacts numerous industries but changing population demographics make it a key imperative for senior living facilities. Since 2010, over 10,000 seniors a day have turned 65, with all boomers reaching that age by 2030.
The pandemic, however, has disrupted the senior living industry, presenting almost unthinkable challenges. Organizations are taking stock of the many changes required and assessing where to push forward with new operational and business initiatives. In addition to a renewed commitment to clinical care, top priorities include new ways of harnessing technology, restoring consumer confidence, and addressing workforce fatigue and staffing challenges.
Senior Care Staffing for the 21st Century
In addition to benefiting from a strategic recruiting advantage, the right technology and employee scheduling tools can help senior living organizations better control liability and overtime while keeping millennial workers engaged and focused on quality of care. This understanding, coupled with millennials' eagerness to adopt new technology solutions – can be sources of positive change and profitability for any organization.
---
Recommended Additional Resources