Weave 'em together
Shiftboard | June 2, 2010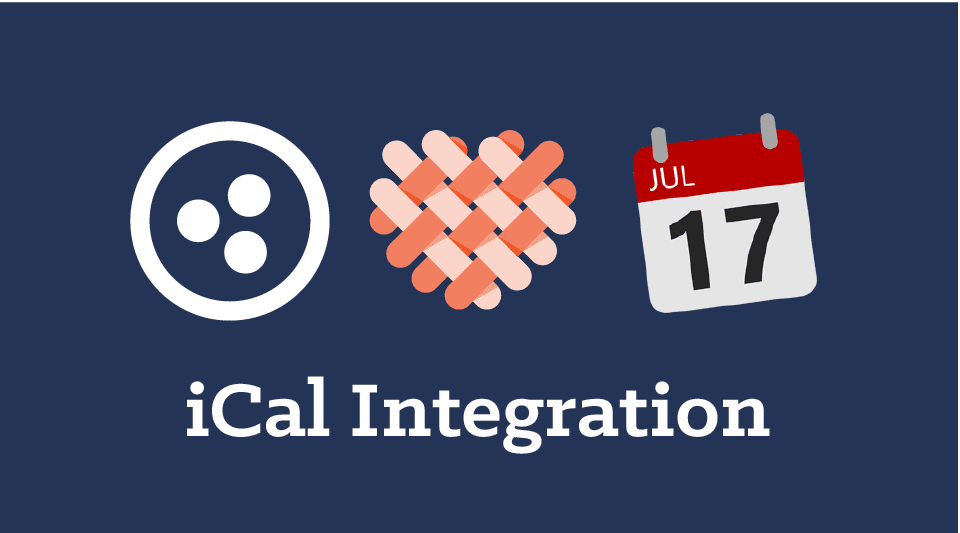 The world is integrating, fast. At the macro level, economies are increasingly interlinked, their confidence and health retreating or rising with the flux of global financial and political tides. Our personal lives are more and more interconnected, allowing us to communicate and synchronize via a range of media. Integration between the applications and tools at our disposal helps to make us savvier and more versatile in an ever changing world.
Recognizing that Shiftboard is not the only calendaring system our clients use, we have rolled out an iCal integration feature. Now with any iCal compatible calendaring, such as Google Calendar or Outlook, you can synchronize your Shiftboard schedule to your other calendars. By selecting to Publish iCal/Google Outlook, your Shiftboard schedule and any changes you make will syndicate with the other iCal compatible systems associated with your account's email. When you make a change in your Shiftboard calendar, you will also see that change in your Google Calendar.
We live in a rapidly evolving and fickle world. With the help of Shiftboard, you can now diversify and weave together your calendaring, making you a more adaptable agent in a sea of change.
– Alison