What Do Hourly Employees Want in Their Work Schedule?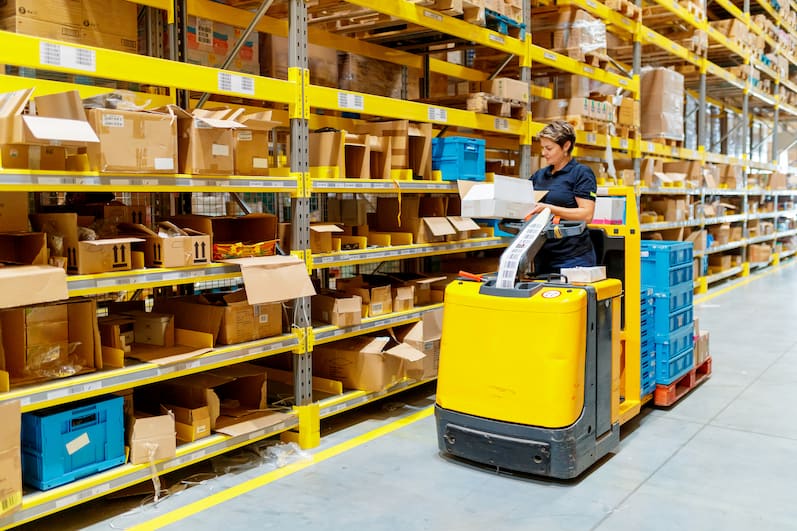 Hourly Worker Retention Series – Part 3
This can be read as a stand-alone article and as part of our Hourly Worker Retention Series.
---
Think of how you feel after spending hours on a complex puzzle only to realize you are missing a piece. This scenario is much like the challenges a manager faces when piecing together a schedule for hourly employees. They must account for the many rules, regulations, preferences, and requests for time off, only to complete the task and have employees begin requesting changes, swapping shifts or calling in. In addition to frustration, this leads to obvious inefficiencies and increased costs.
While there is no way to make everybody happy with their shifts all the time, there is a way to make scheduling more worker-centric, and that lies in understanding the aspects of the work schedule hourly employees value most.
Flexibility: The Missing Piece
We've discussed how flexible work schedules can improve employee retention, and that flexibility means something different to almost everyone in your organization. One worker may be simply looking for a day off to care for her sick mother, while another may want to maximize his pay through specific choices of overtime shifts.
However, in our 2023 State of the Hourly Worker Report, hourly employees stated they are essentially looking for schedules that allow them to have a life outside of work. 89 percent of respondents said they would prefer to work longer days and have more time off between shifts. What employees find most valuable, however, is the option of having some say in the schedule creation process based on balancing personal needs.
Flexibility also means having the ability to swap or trade a shift after the schedule is created. The same goes for overtime. According to data from our survey:
88 percent of hourly workers want to have the option of overtime for more pay.
78 percent want a set number of hours with no overtime required.
93 percent said they would be willing to work overtime as needed, but didn't want to be required to do so.
According to Families and Work Institute's report, The Workflex and Manufacturing Guide: More Than a Dream, proactively implementing flexibility can spare managers the frustration of controlling employee schedules and then disciplining them for absenteeism. Instead, plant operators can focus more of their energy on creating better operational results for the organization as well as its employees.
Predictability: Don't Leave Your Employees Puzzled
The next big piece to the scheduling puzzle is predictability. Whether your schedules are created by your manager, or through what's known as bottom-up scheduling, employees are more loyal to companies where the schedules are provided with enough advanced notice. And when there are schedule changes, employees want them to be communicated quickly and efficiently. In fact, according to Aptitude Research Partners, organizations with predictable scheduling are 53 percent more likely to experience lower turnover than the industry average.
To remedy the predictability problem, new – and ongoing – legislation regarding the workforce has led to many states passing predictive scheduling laws that require employers in certain industries to provide employees with adequate notice of changes or be subject to fines.
Watch the video below to hear workforce management experts Frank Pereira and Steve O'Brian discuss the factors that hourly employees value most in a work schedule.
A Little Appreciation Goes a Long Way
Much like you want people to admire your finished puzzle, employees want to be shown some appreciation for the hard work and effort they put into their jobs. The goal of every organization is to foster long-term relationships with employees and recognizing your employees not only boosts retention but also increases morale — plus it's easy to implement.
Be sure to stay tuned for our next post where we discuss employee recognition and other staff retention strategies, and the impact they have on your organization. To learn more about what employers can do to improve employee retention in hourly workforces, read the final article in this series.
---
Read Part 1Read Part 2Read Part 4
---
Recommended Additional Resources