Employee Scheduling Software
for Higher Education
We Have You Covered Across Campus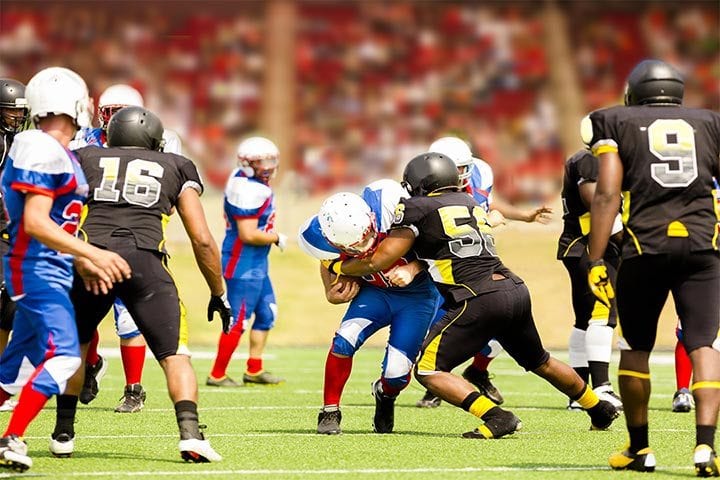 Athletics Venues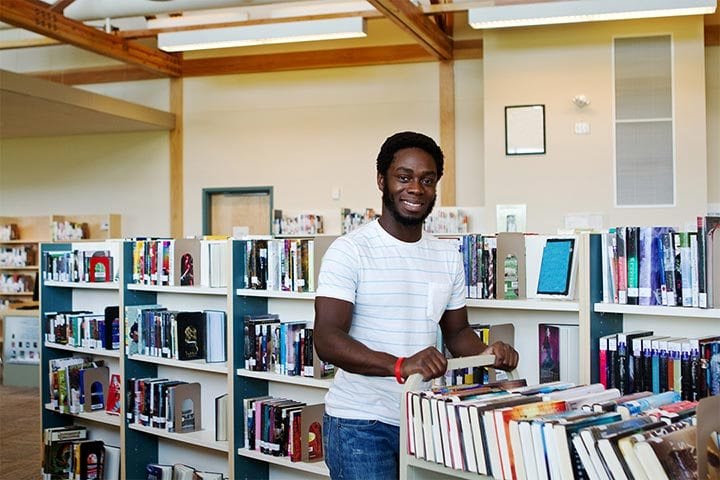 Libraries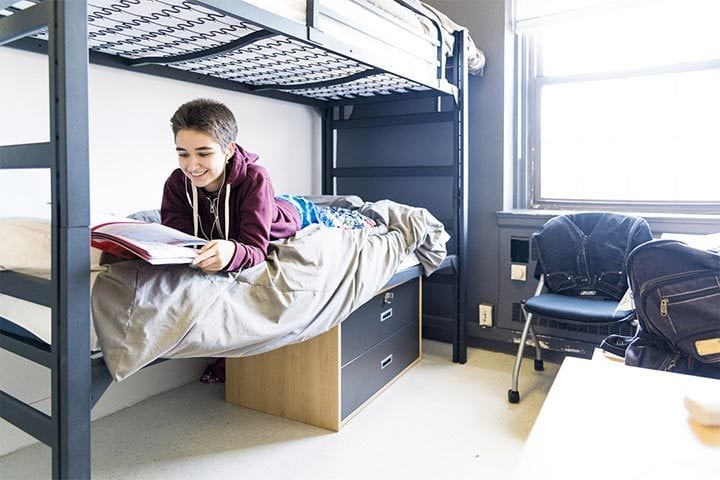 Residence Halls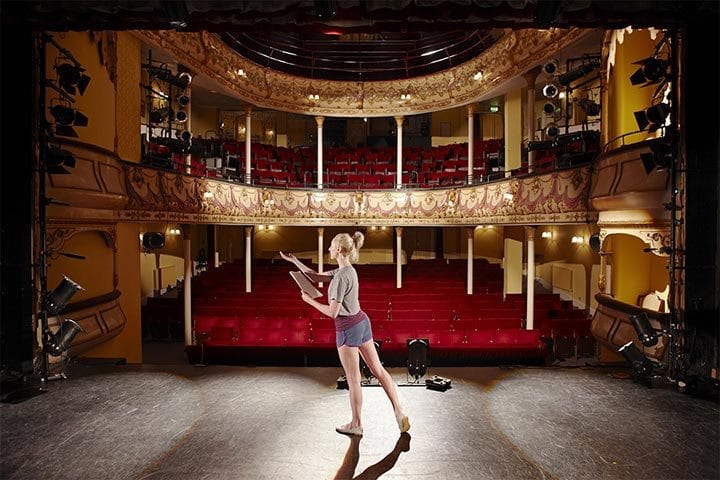 Performing Arts Center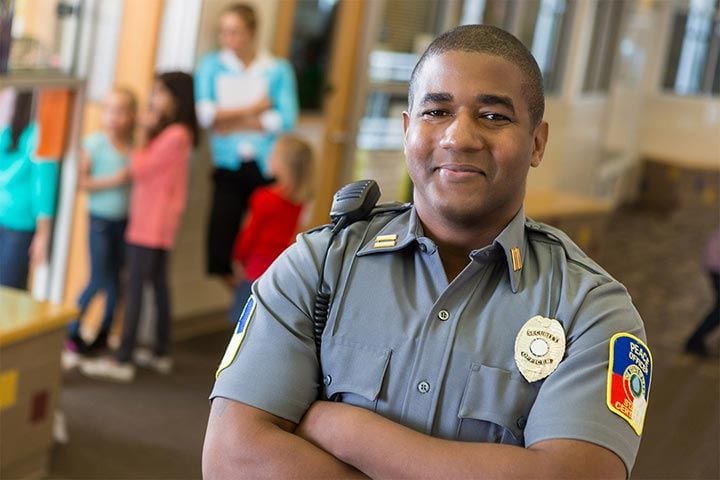 Campus Security
Guide: How to Schedule Your Hourly Employees
Why Shiftboard for Higher Education
Student Portal Integration
Shiftboard is a member of the InCommon Federation and allows for single user sign-on through Shibboleth. Once activated student employees can easily login to Shiftboard through their student portal. Not only does this streamline user access but it also eliminates any confusion of where student employees need to go to find their work schedules.
Easy Overtime Management
Managing overtime comes with the territory when managing student employees, particularly for work study programs with strict rules on student work periods. Shiftboard helps alleviate the potential risk of over scheduling student employees by allowing the scheduler to set predefined limits on the number of hours per day, or week a particular student can work.
Easy Availability Management
Students and full-time employees want to feel like they have a say in their work schedules. Shiftboard makes this possible by allowing users to set their availability, document preferences for manager consideration, and trade shifts with manager approval. Increasing your employees ability to participate in the scheduling process also makes them more likely to show up and execute their roles.
Streamline & Boost Communication
Things happen, people get sick, shifts get canceled, or details change. Shiftboard makes it effortless to contact your full-time workers or student employees with our iOS and Android app, or our text messaging service. Schedulers no longer have to depend on outdated phone trees and inactive messaging boards to fill last minute spots in the schedule.
Use Across University Departments
From campus security, to libraries, to college athletics centers, each department has unique scheduling needs for their workforce. Fortunately, Shiftboard is incredibly configurable thanks to its flexible team management structure and multiple clock-in options for different location requirements.
Product Feature Highlights
Applicant Screening — Manage class turnover by optimizing your hiring process. Use online job applications and track new hires with custom profiles automatically generated with Applicant Tracking.
Training & Credential Tracking — Stay up to date on your all your employee certifications including food handlers permits and CPR certification with credential management. Shiftboard also allows you to easily track any required or optional job training and will automatically alert those with soon to expire credentials.
Worker Pool Segmentation — Optimize your employee scheduling process by organizing your workers into teams. The most common ways teams are organized are by role, job location, or certification. Shiftboard allows your to pick what works best for your department.
Auto Assignments — Cut time spent manually creating schedules by using the Shiftboard bulk assignment feature. Simply input the requirements for each role such as time, date, certifications, and Shiftboard will find the ideal candidates based on their availability and certifications.
Standby Lists — Create a backup plan for when students schedules changes or when an employee calls in sick but building standby list in Shiftboard. Instead of scrambling to find a replacement simply pick from pre approved candidates.
Shift Trading — Student employees and full-time workers often rely on Facebook groups or texting friends to trade shifts. Shiftboard tradeboard helps organize this process by allowing workers to offer shifts to others while still allowing the scheduler to allow or reject the trade.
Real-time Communication
Mobile App — Communicate instantly with anyone on our iOS and Android apps and allow workers to quickly check their work schedules, clock-in, and view directions to their jobsite. Shiftboard ensures that all the necessary information is available when your workers need it.
Broadcast Emails — Reach your entire student workforce, a select of group employees, or a few individuals by leveraging the Shiftboard versatile bulk communication tool that allows your to send emails and respond to questions in manageable format.
Text Alerts & Shift Confirmation — Most students prefers texts to emails for quick communication. Shiftboard offers premium two-way texting and broadcast messaging options where workers can sign up for a new shift by confirming with a unique code in a text message.
Time clock — Many student roles have varying work locations that can make clocking in challenge. Shiftboard offers several options to make it easy for in- the- field student workers or employees to clock in and out, including QR codes, interactive voice, and mobile check-in.
Hours Tracking — Manual tracking of work hours can result in small clerical mistakes or large overtime penalties. Shiftboard automatically tracks hours worked, pay-rates, and prevents employees and workers from being able to alter time cards for accurate accounting.
Integration to Payroll — Kronos, ADP, Ceridian, and Quickbooks are only a handful of the hundreds of payroll providers that Shiftboard integrates with today. Schedules will be able to easily export formatted time cards and fully automated their payroll system.
Shiftboard's Education Customers Include

Discover Smarter Scheduling