Oil and Gas Workforce Scheduling Software
Keep Mission-Critical Operations Running Safely, Efficiently and Fairly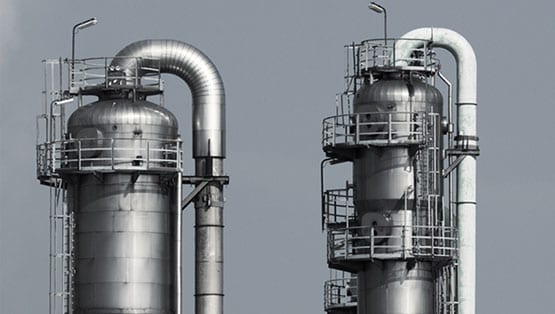 Refineries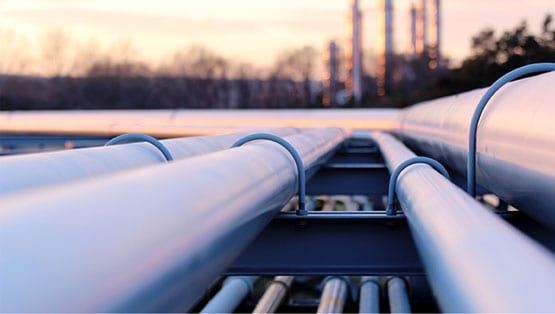 Pipelines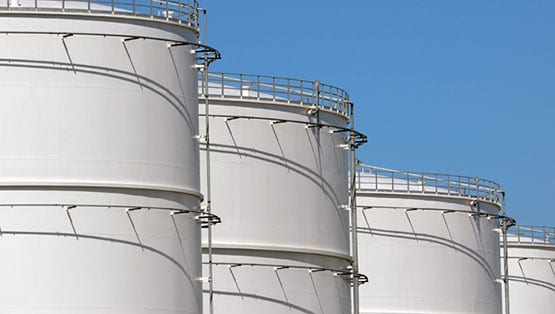 Petrochemical
Trusted by Oil & Gas Industry Leaders
Oil and Gas workers are
8.5 times more likely
to be involved in a vehicle accident due to fatigue.
Almost 9 in 10 employers
say skills shortages are having a negative impact on productivity.
One study found fatigued workers cost U.S. employers more than $136 billion per year in lost productivity.
Fill Vacancies with Precision
and Ease
Automate complex and time-consuming tasks so that coverage is attained quickly and accurately.
Identify the best employees sooner with a list automatically validated for rules compliance, bargaining agreements, shift eligibility and lowest cost implications.
Offer employees flexible options such as shift bids, shift trades, and volunteer sign-up lists to maximize shift coverage.
Ensure all aspects of the schedule are covered when managing on-call and incident response scenarios including emergency response, turnaround, and on-call rotation.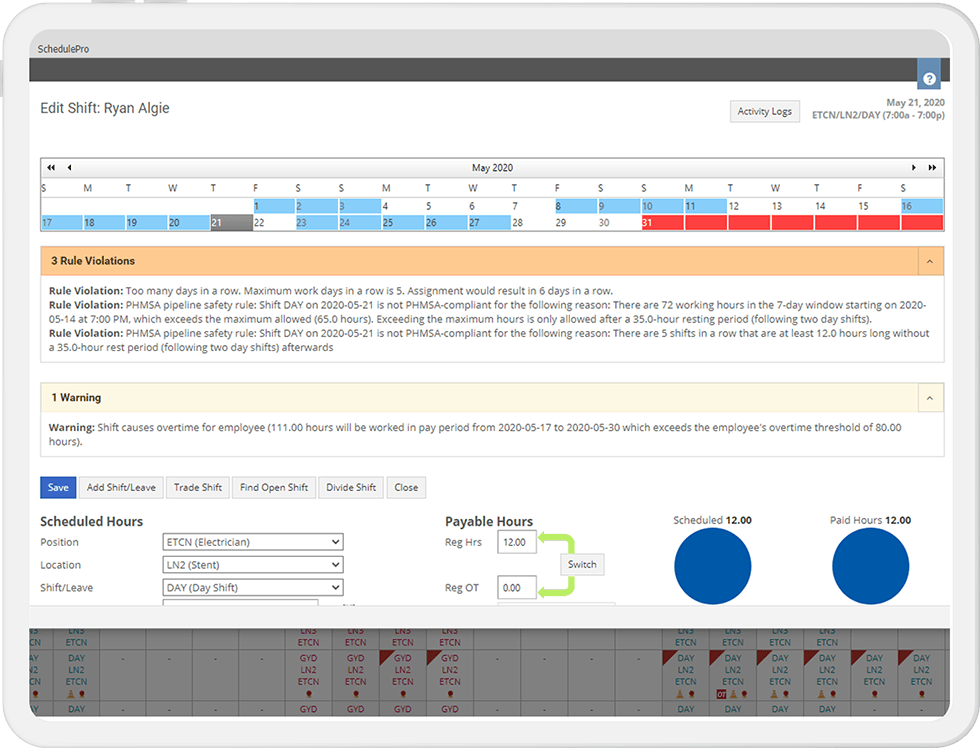 Scheduling Workflows to Match the Way You Work
Follow your unique scheduling and backfill processes so that employee assignments are standardized, fair, and error-free.
Fill vacancies with a list of employees automatically prioritized by the search methods and the sort order required by internal policies or bargaining agreements.
Rotate overtime offers among employees to provide fair overtime opportunities while reducing employee grievances.
Set up proficiency requirements for critical jobs and receive schedule rotation suggestions to ensure employees' proficiency levels are current.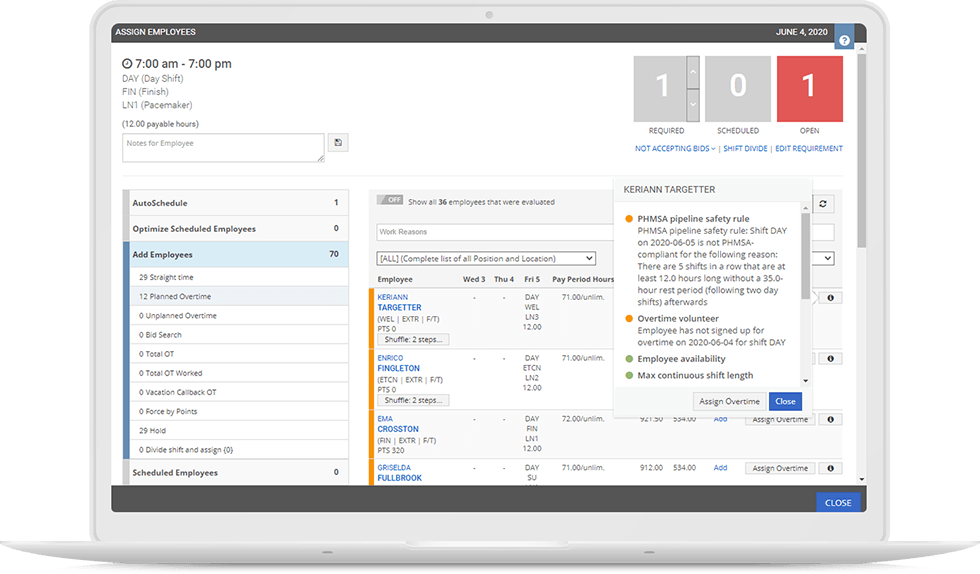 Full Fatigue and Safety Compliance
Access comprehensive fatigue rules libraries and audit reports for PHMSA, API RP 755, custom Hours-of-Service, and more. Track and justify decisions when exceptions need to be made.
Validate schedules against a complete set of fatigue rules and be assured that no scheduling scenarios or requirements are overlooked.
Receive instant feedback and explanation of your compliance status so you can rectify issues proactively.
Track exceptions and justifications to diagnose scheduling decisions with ease and confidence.
5 Reasons Oil and Gas Companies Choose Shiftboard
Emergency Response Team (ERT) and Turnaround Scheduling
Handle industry-specific scenarios to ensure your schedule satisfies all aspects of operational needs.
Complete PHMSA and API RP 755 Rulesets Coverage
Deliver fatigue management commitments with full confidence leveraging built-in rules sets and reporting functionality.
Custom Overtime Detection and Distribution Methods
Reduce overtime allocation errors and employee grievances by matching the exact overtime counting and distribution methods in your OT policy or bargaining agreement.
Instant Compliance Feedback and Audit Log
Proactively address rules violations with real-time status checks. Back up your decision with audit log data including action owners and sequence of events.
Employee Self-Service
Empower employees with secured web and mobile app access to view schedules, trade shifts, pick up additional shifts, request time off, and more.
---
4 Effective Scheduling Strategies to Increase Workforce Flexibility at Your Chemical Plant
Learn four effective employee scheduling strategies to increase staffing flexibility and improve shift coverage.
Shiftboard for Refining and Petrochemical Solution Sheet
Learn more about how Shiftboard's solutions can help you maintain compliance, control costs, and improve safety.
---
What Would You Like to Do Next?
Talk with Us
We'll be in touch for a short conversation about your workforce scheduling challenges and how we can help.
Learn More About Software
See how Shiftboard's SchedulePro can help you maintain compliance and address challenges like fatigue.