Top Employee Retention Takeaways from the American Manufacturing Summit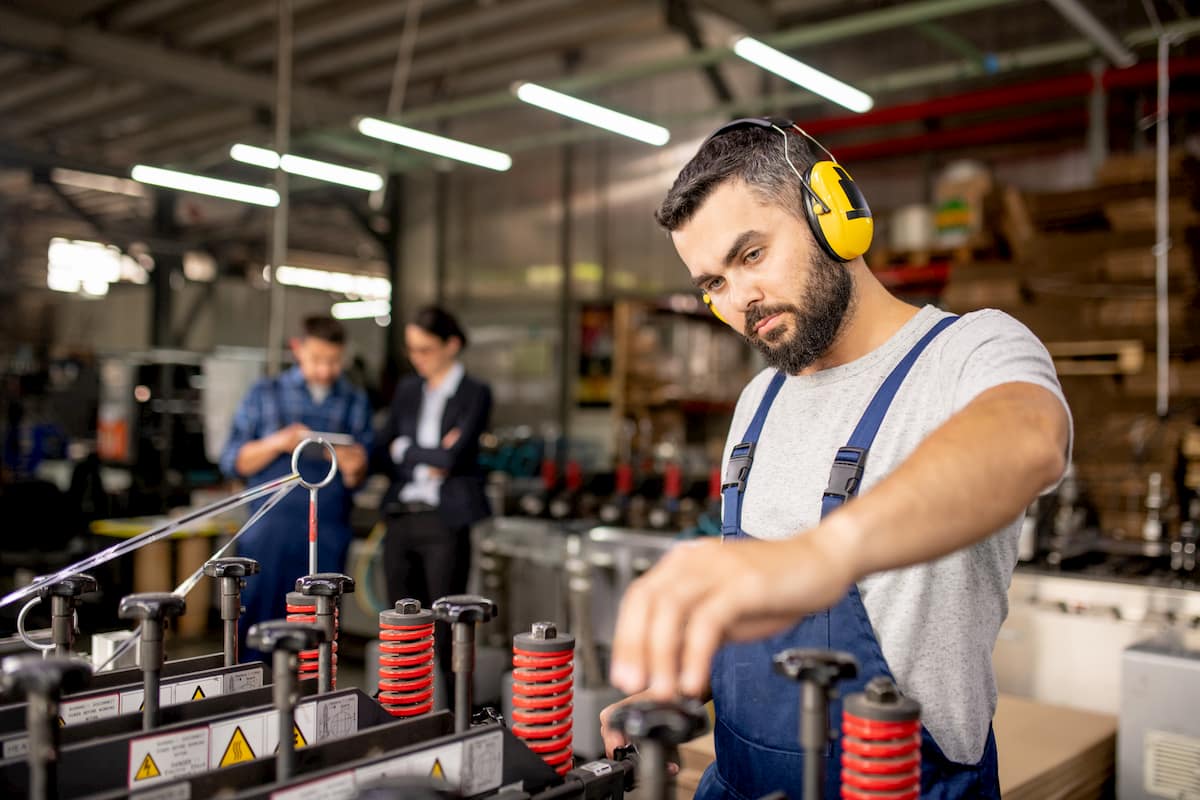 Shiftboard was a proud sponsor of the 2020 American Manufacturing Summit (AMS), where industry leaders offered important insights about the challenges and opportunities facing manufacturers today. There was a wealth of information shared over the three-day show. I was fortunate to break away from my networking obligations to catch a couple of sessions relating to employee retention in manufacturing – an area of keen interest to many operations leaders working with us. Here are my top takeaways from these information-packed sessions:
Session: Investing in People to Maximize and Standardize Your Operations, Constellation Brands
Constellation Brands believes success in the production transformation journey depends on strong leadership and a commitment to enabling and developing your talent along the way.
Get the right management in place. Good leadership shouldn't consist of pure strategists — they also to the ability to execute. A worthy primary goal is to have the "right people on the bus" to buy into and drive organizational change.
Develop a more inclusive employee culture. Does your strategy translate to the shop floor? Acronyms and business-speak can get lost on people. To become more inclusive, Constellation Brands changed its training philosophy around waste and product loss with a creative video that looked at the many different facets of production loss as "buried treasure" to be reclaimed. This helped production employees better understand the strategy and feel empowered to drive other cost-savings across the organization.
Examine what employee success looks like for your organization. Constellation Brands' operational philosophy and training aimed for an "audacious" employee culture that excels at problem-solving, encourages employees to have a voice at all levels, and rewards responsible risk-taking to drive improvements across the organization.
Session: Developing Talent and Accelerating Operations, Bose
Bose's global training success is based on three strategies aimed at utilizing people to deliver on quality in manufacturing and leadership:
Think of training as a strategic process. By defining a "talent matrix" for individual, key, and critical employees, Bose builds a roadmap to optimal training, whether through an online learning catalog or in-person Lean Six Sigma training, depending on employee needs and aspirations.
Employ job-share to expand business understanding. Bose offers a successful "gig network" where employees can apply for a six-month project in an area outside of their core discipline. There's also a supply-chain rotational program for new graduates to learn different facets of the business from the start.
Align yourself for better succession planning. By creating opportunities for both depth and breadth in your employees, you can depend on having trained personnel in place to move into leadership roles. Even if you need to look further for a candidate, you will be more likely to find someone in your company, and therefore incur less risk.
A popular topic at Shiftboard's virtual booth was how to utilize manufacturing workforces to meet production goals efficiently — especially in times of demand driven production ramps. Shiftboard's Hourly Worker Research Report was of particular interest in that regard, as it delves into how worker retention and satisfaction positively impact worker productivity.
There were many more presentations I wanted to attend, and I have plans to catch them on-demand in the coming weeks. If you're interested in a complete overview of this year's 2020 AMS presentations, you can find them at manusumit.com.
---
Recommended Additional Resources