Online Schedule Maker Built to
Improve Your Bottom Line
Shiftboard Employee Schedule Maker
Reduce labor costs, eliminate no-shows, and streamline operations.
Move on from manual scheduling chaos and receive the benefits of our work schedule maker.
Automated Staff Schedule Maker
Eliminate scheduling headaches, meet your unique scheduling needs, and easily handle changes with our work schedule maker
Advanced rules engine – align shifts to complex scheduling and overtime rules
Auto-fill shifts – auto-assign shifts, and manage fatigue and overtime
Automate notifications – send schedules and shift changes automatically
Data-Driven Work Schedule Maker
Use historical information to better predict labor needs, optimize shift assignment for work schedules, and track labor costs against your budget.
Reduce overtime – control overtime costs and track labor costs compared to budget
Align schedule to demand – forecast demand to create schedule
Optimize schedule – auto-assign people to optimize labor coverage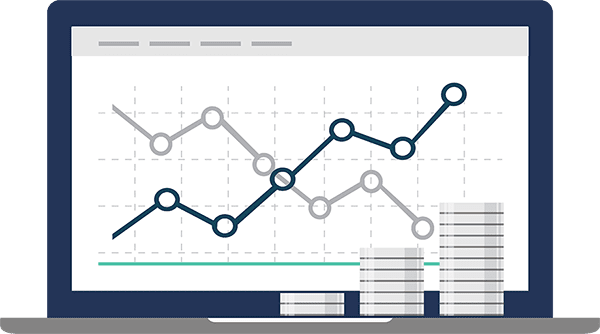 Easy Work Schedule Communication
Streamline communication processes between schedule makers and employees, get immediate responses with mobile texting, and ensure your workers are at the right place at the right time
Pickup or signup for shifts – assign shifts or publish for pickup
Instant message – use two-way texting for faster shift pickup
Group notifications – message everyone or just a targeted few people
Streamlined Labor Law Compliance
Track credentials to ensure labor law compliance, store certification documents, and eliminate scheduling non-compliant workers
Track credentials – store credentials, expiration dates, and documentation
Auto-notify – alert workers and managers of upcoming credential expirations
Shift blocking – prevent workers with expired credentials from being scheduled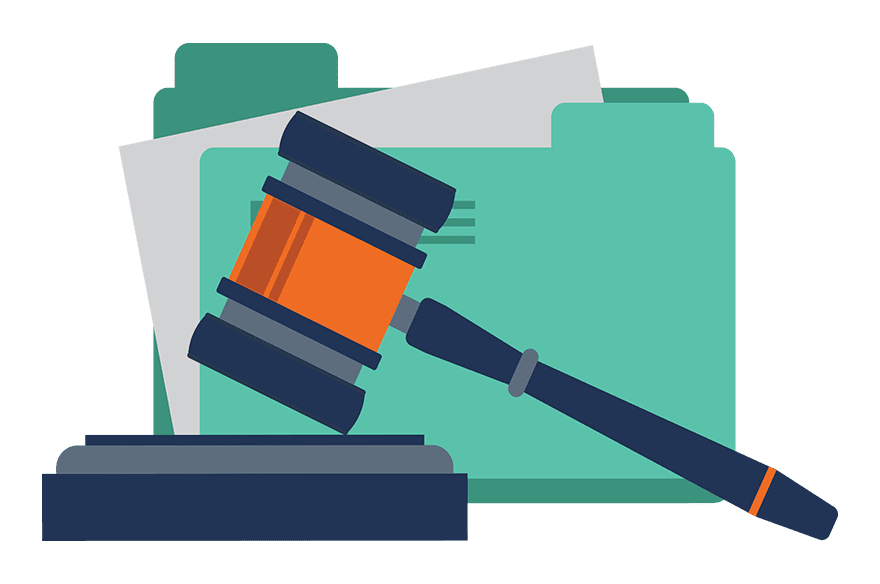 Mobile Employee Schedule Maker
Enable your workers to view their schedules, manage their availability, and seamlessly trade shifts with any device
Manage availability – pick up shifts and update availability
Mobile apps – manage schedules and info on any device
Trade shifts – provide open trading or require manager approval
Shiftboard's employee schedule maker lets you configure the best schedule for the way you work.
Discover how Shiftboard can address all your complex scheduling needs.
Brands With The Most Demanding Schedule Needs Trust Us

Discover Smarter Scheduling