Employee Engagement Toolkit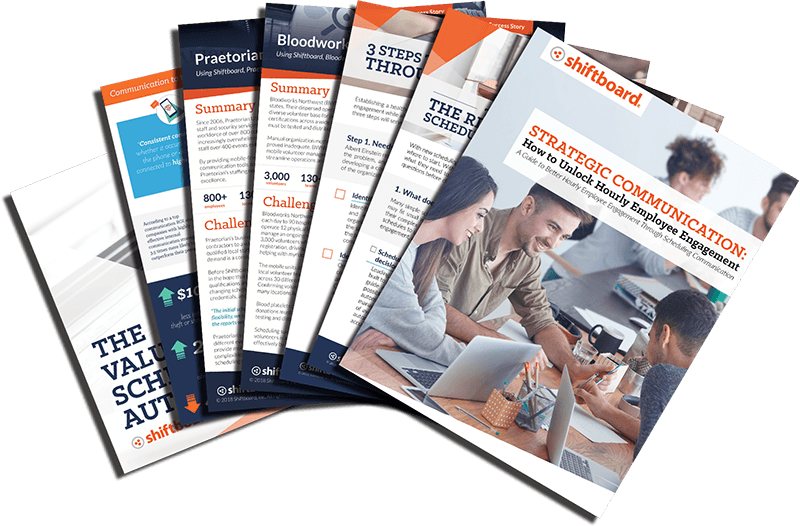 In our new toolkit, you will find a variety of checklists, videos, articles, and infographics designed to help you achieve higher employee engagement with your hourly workers.
This toolkit includes:
Employee Engagement Guide
3 Step Checklist to Build Employee Engagement
Strategic Communication Infographic
Customer Story: Employee Communication Impact
Article: Importance of Employee Communication
Hidden Challenges of Employee Communication Webinar
Download the toolkit to start boosting your employee engagement today!
Employee Engagement Toolkit
Fill out the form to
download our toolkit!
By submitting this form, you are confirming you have read and agree to our privacy policy.
Trusted By The World's Most Recognized Brands