Scale Your Operations
Drive More Revenue with Increased Workforce Capacity
Challenges of Scaling Operations
Company leaders are constantly seeking new ways to scale revenue. For businesses who depend upon hourly employees to fuel their operations, high worker productivity and labor utilization are key. Improving these areas creates more capacity and drive more revenue opportunity, but there are a number of key variables influencing workforce capacity:
Key Drivers of Workforce Capacity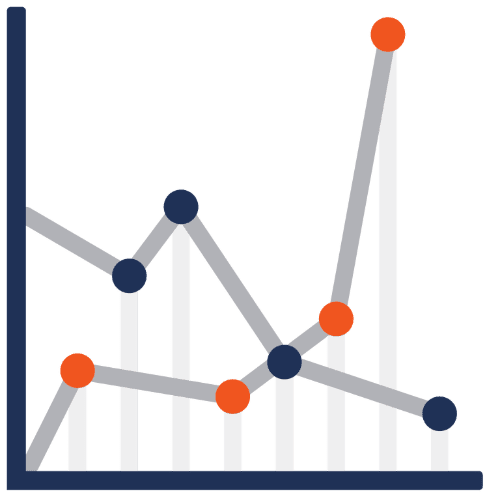 Demand fluctuation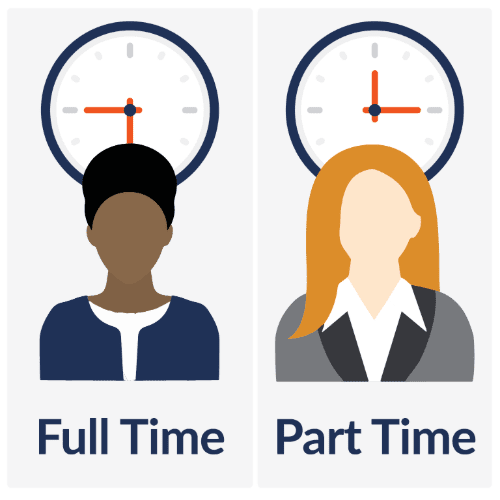 Hourly workforce makeup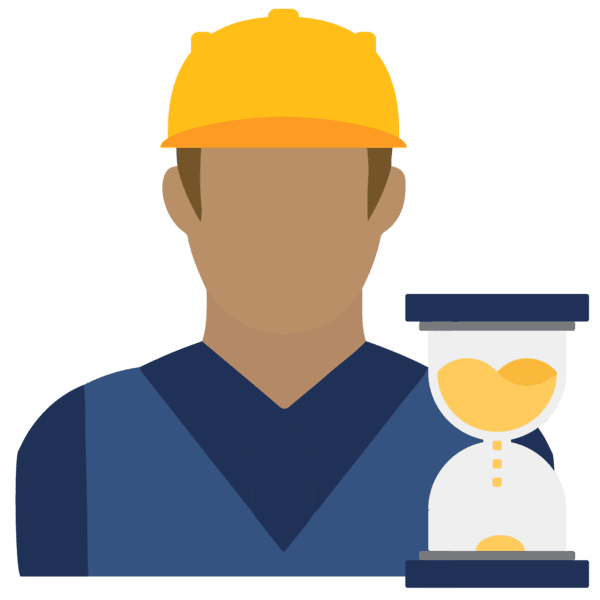 Worker productivity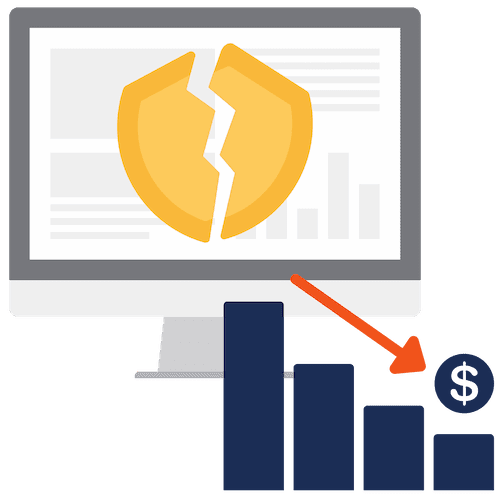 Quality of work
The Critical Role of the Work Schedule
The work schedule serves a core role in revenue generation because of it directly impacts workforce capacity and worker performance. When labor is not aligned to demand, revenue opportunities are missed. For example, when demand suddenly spikes, only organizations with flexible workforces and scheduling practices will have the agility to assign workers quickly.
Another way scheduling influences revenue generation is the impact it has on workers. The work schedule affects worker satisfaction, productivity and quality of work. In a major survey conducted on hourly worker retention, 80 percent of hourly workers believe their work schedule impacts their productivity. Another 79 percent said their work schedule impacts their ability to do a good job.
How Shiftboard Helps You Scale Operations and Grow Revenue
Hourly labor utilization and scheduling are intimately connected. Poor scheduling creates an inefficient usage of labor resources, which in turn drives lower labor utilization and impacts overall labor costs. Here are four key strategies you can leverage to scale revenue using scheduling technology: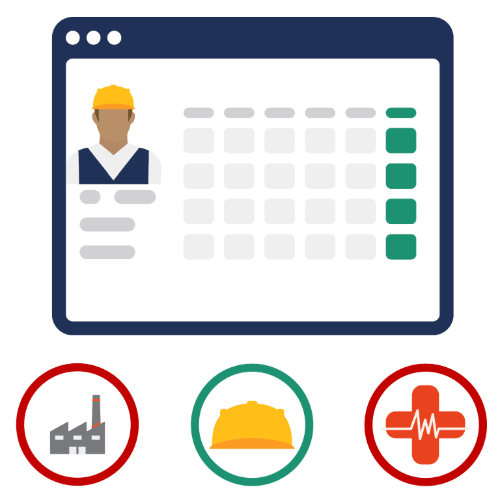 Predict Labor Needs
Shiftboard helps you better predict labor needs and then auto-schedule workers based on those needs.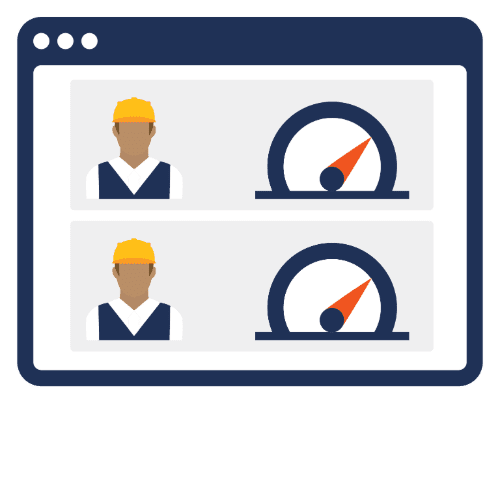 Optimize Scheduling to Labor Capacity
Shiftboard ensures all viable workers are scheduled to 40 hours before overtime is scheduled to any worker. This ensures high labor utilization while avoiding unnecessary overtime costs.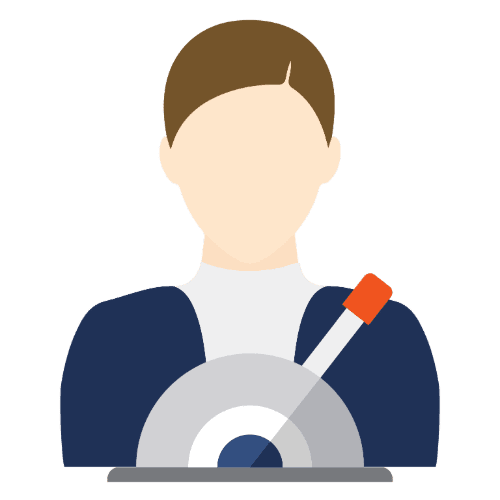 Leverage Flex Workforces
With Shiftboard managers can easily leverage contingent workers when demand surges, while also maintaining consistent schedules for full-time staff.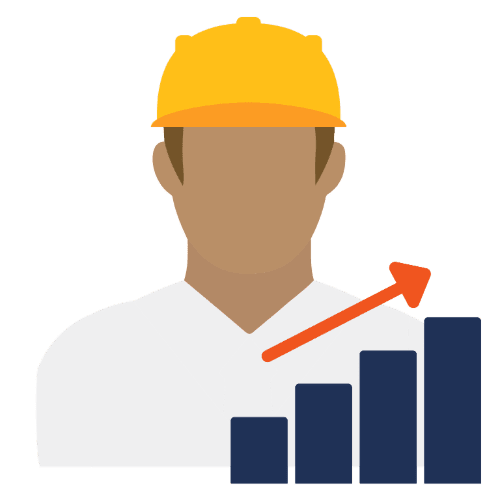 Improve Worker Productivity
Keeping workers productive is essential for high labor utilization. Shiftboard eliminates idle time by providing workers anytime access to all the details of their shifts and also auto-confirmations receipt to avoid any misunderstanding.
Additional Resources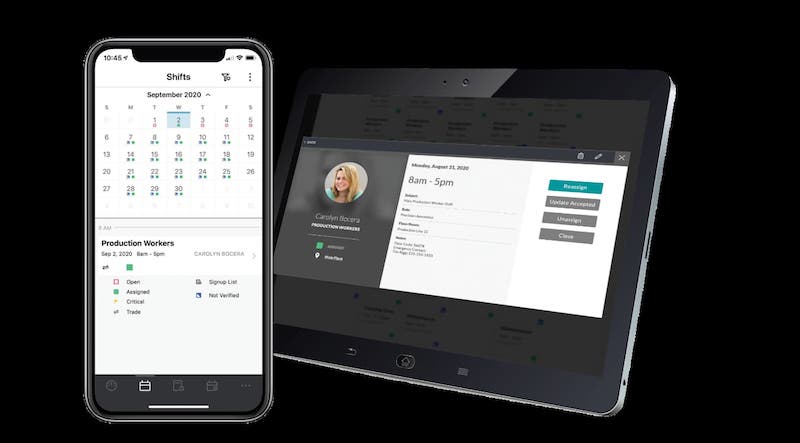 Learn how workforce scheduling technology
can help your organization.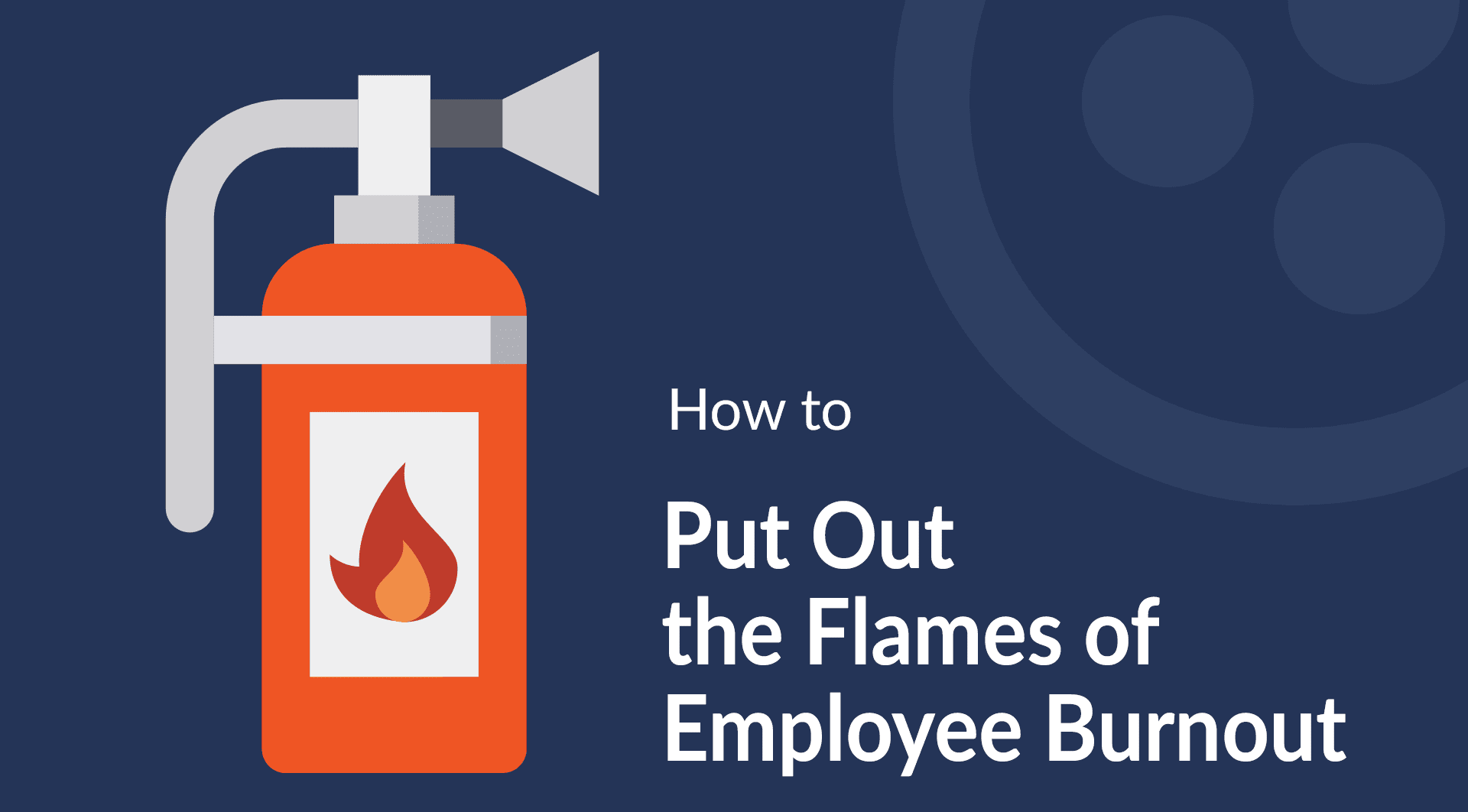 Learn about preventing and reducing
employee burnout.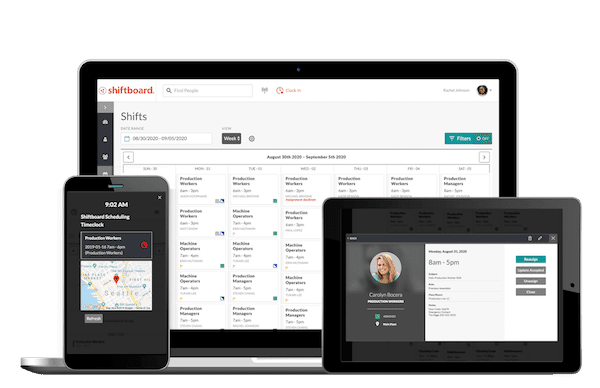 Request Your Shiftboard Demo Today