Optimize Your Mobile Workforce Operations
Ensure Workers Are in the Right Place at the Right Time
Why Mobile Workforce Management is Complex
Mobile workers are employees who do their job beyond a single location. These on-the-go workers are often deskless and, perhaps surprisingly, make up the vast majority of the world's working population. The trend around "mobility of work" continues to grow as new service industries, driven by technology, are changing the way work is managed outside a traditional office. Uber, Amazon Delivery, and Rover are a few examples of companies that employ this new category of mobile workers. Managing a mobile workforce is operationally complex and scheduling these workers is uniquely challenging.
Key Challenges of Mobile Workforce Scheduling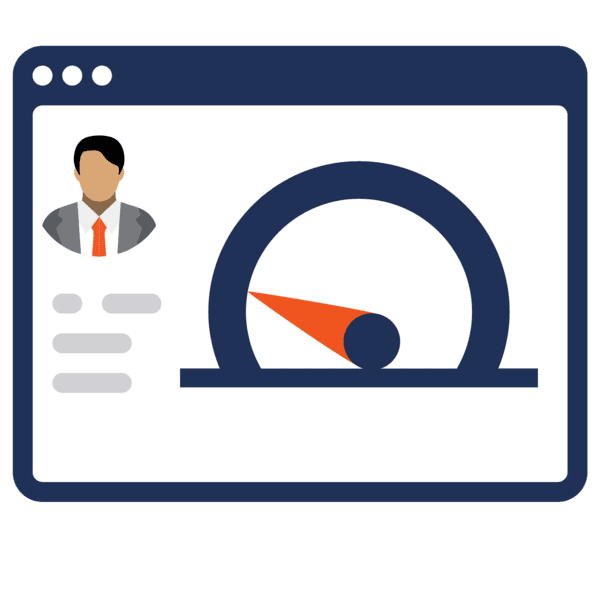 Productivity enablement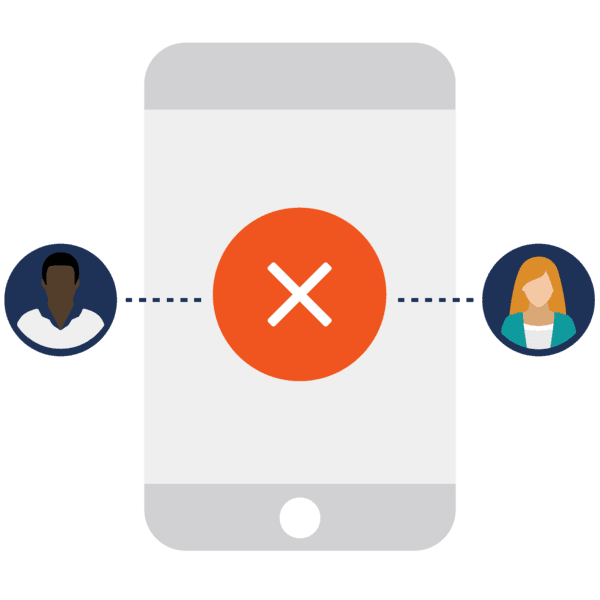 Communication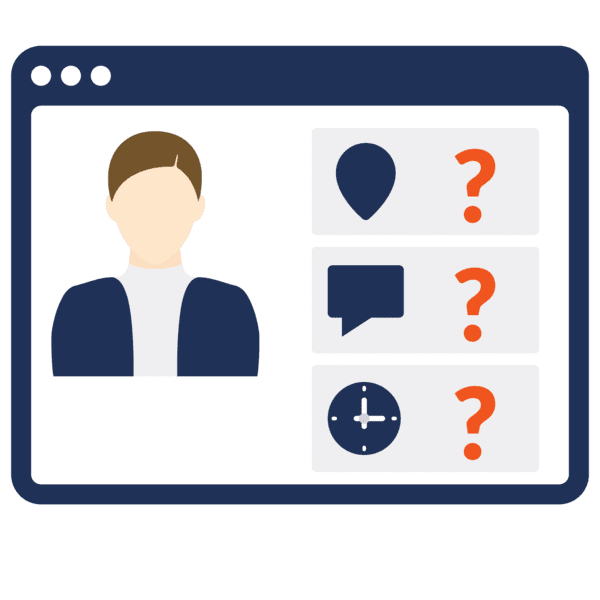 Visibility of worker availability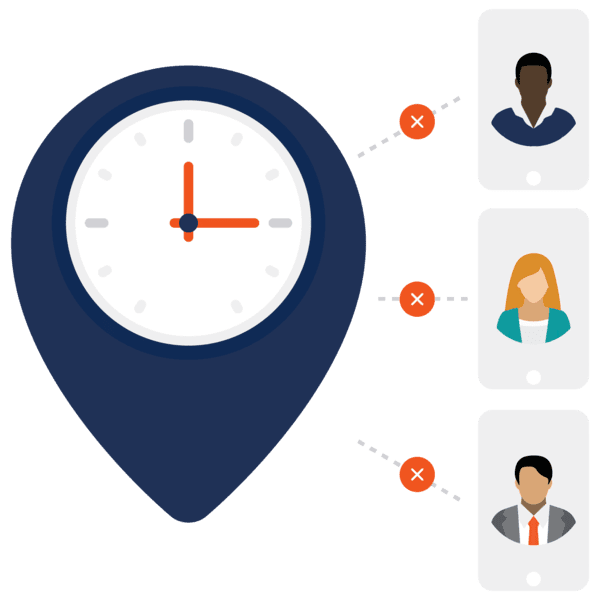 Time-tracking is hard
The Critical Role of the Work Schedule
Scheduling mobile workers adds another level of complexity to the scheduling process because workers are often distributed across multiple sites, or they are on-the-go. These workers schedules tend to vary, and they are highly dependent on real-time access to information in order to keep operations running smoothly.
Multi-site scheduling: Determining the best workers for assignment across multiple locations is challenging, especially when it comes to factors such as labor compliance, overtime status, qualifications, and history with the client.
Communication of shift & job assignment: Workers know their schedule be well-prepared for it. It's especially important in highly fluid scheduling environments such as with distributed workforces or when workers visit multiple sites.
"Day-of" change management: Coordinating last-minute changes to meet labor demand creates big challenges for mobile workforce managers. Visibility into worker availability and limited communication channels make change management in these environments tough.
Time tracking: Monitoring overall hours remotely makes timecard tracking for mobile workers difficult. Even knowing when a mobile worker has arrived at a job site or is clocked-in can be difficult to confirm.
How Shiftboard Helps You Manage Your Mobile Workforce
Shiftboard was built for organizations with distributed and on-the-go workforces to simplify what is naturally a complex scheduling environment. With Shiftboard, managers are able to quickly schedule mobile staff, stay connected with workers through robust communication capabilities and track locations and hours worked.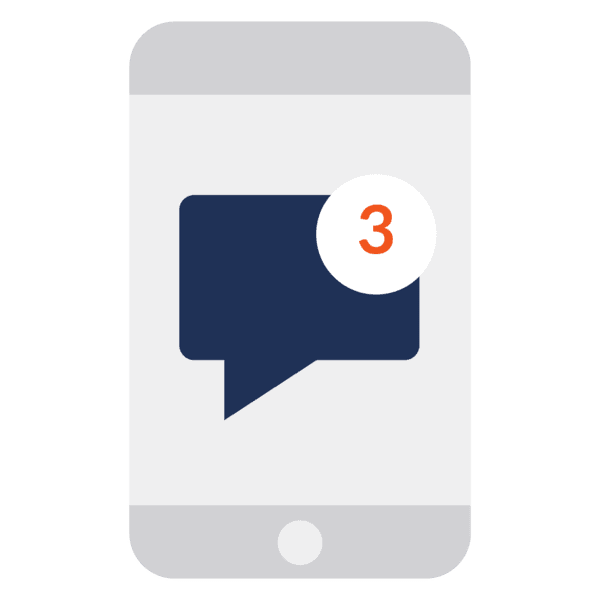 Real-time Communication
With Shiftboard's expansive communication tools, managers can quickly add shifts or make changes and workers will be automatically notified. From communicating news about open shifts to sharing weather alerts, Shiftboard ensures workers are in the know.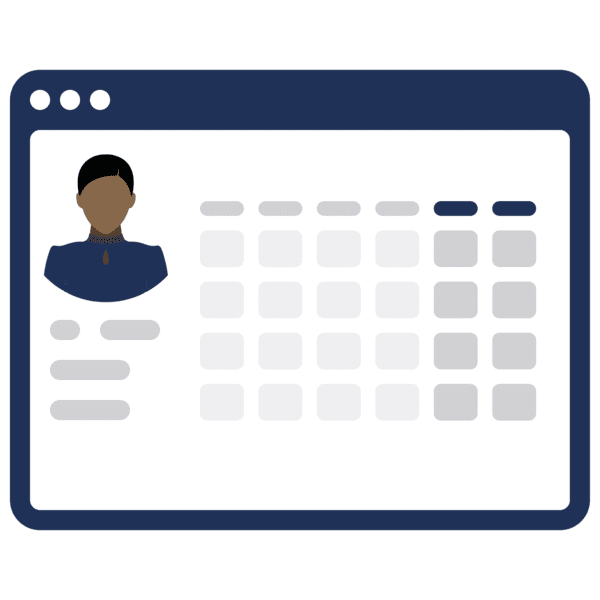 Optimized Schedules
Shiftboard was built for large, mobile and multi-location workforces. Our intelligent technology takes into account variables such as location, seniority, overtime status and more, to optimize shift assignments.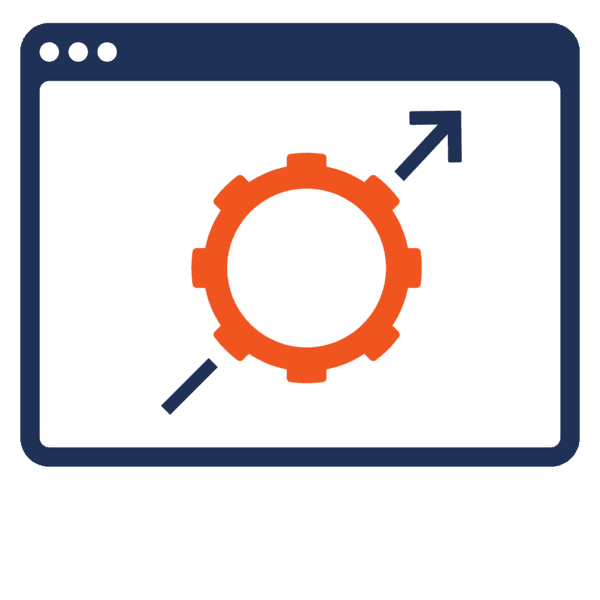 Smoother Operations
Shiftboard enables managers to respond to changing needs quickly by being able to post new shifts, identify available workers and tap contingent labor pools instantly.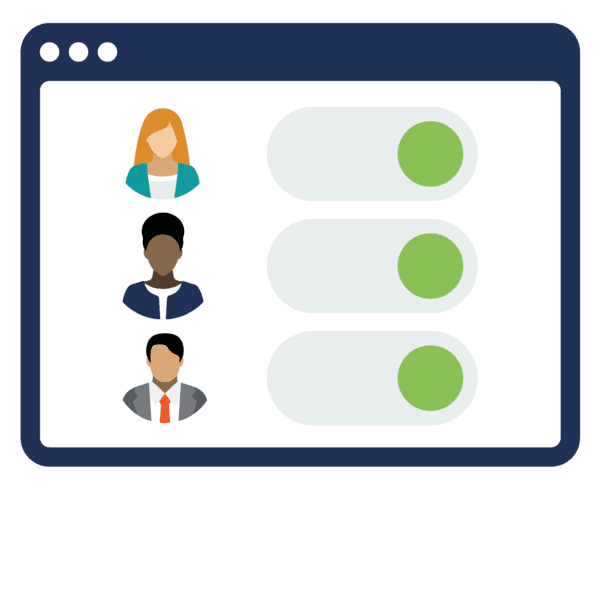 More Productive Workers
Provide workers with anytime access to their schedules and the details about their shifts. Alert workers in real-time to shift changes and new shift postings.
Additional Resources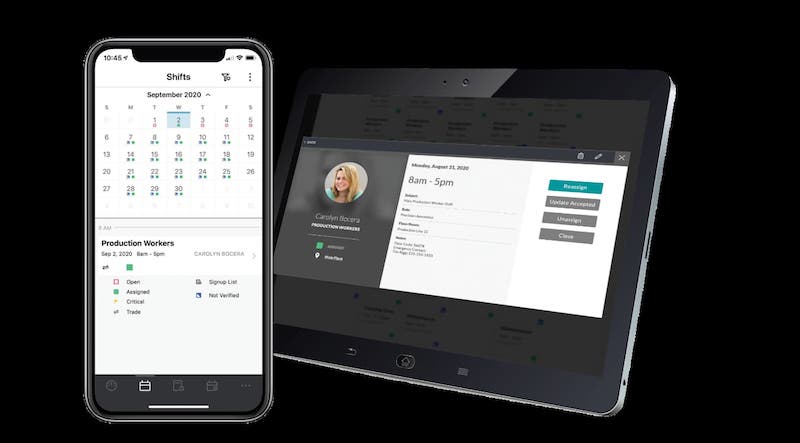 Learn how workforce scheduling technology
can help your organization.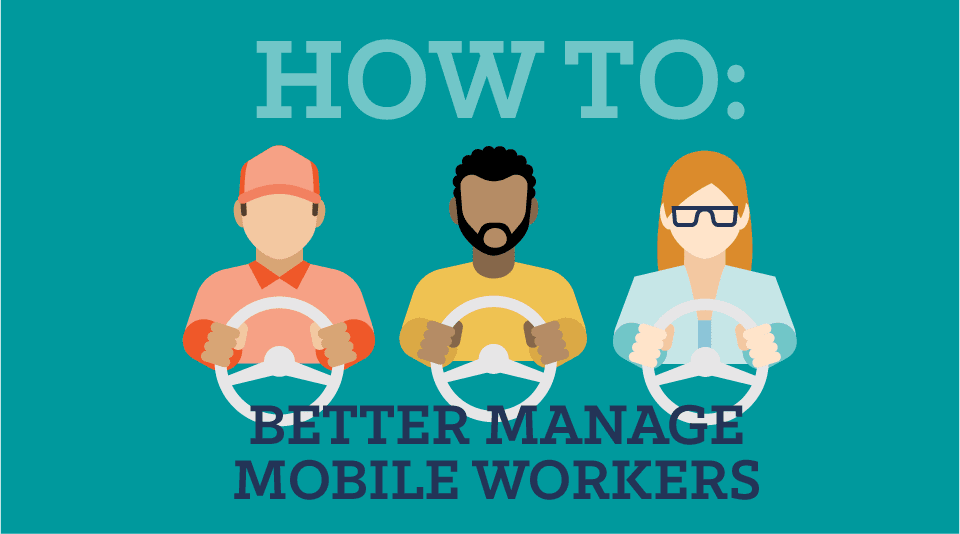 Learn more about managing and
scheduling a mobile workforce.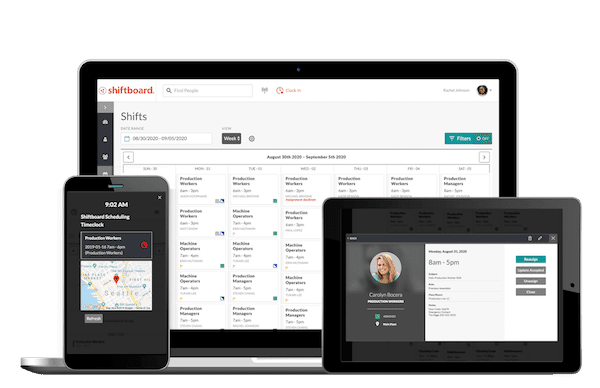 Request Your Shiftboard Demo Today