Workforce Management and Scheduling Software Built to Manage Complexity
Shiftboard is a cloud-based employee scheduling software and hourly workforce management solution built for the complexities of medium and large workforces. It is an enterprise solution that closely connects scheduling automation with essential hourly workforce management capabilities. These capabilities include time and attendance, applicant tracking, workforce communication, and advanced employee on-boarding. Through strategic scheduling and workforce management, businesses can improve their operations, optimize their labor costs, and improve both employee engagement and productivity.
Shiftboard's Customer Impact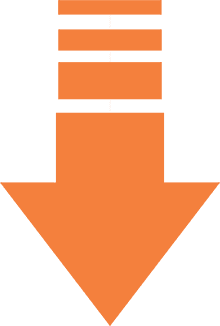 50%
On average, customers see a 50% reduction in time spent on legal compliance processes when using the Shiftboard platform.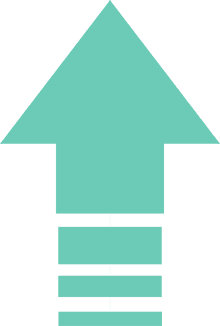 $810k
On average, stores using Shiftboard saw a 5% increase in revenue per scheduled employee. In one franchise this totaled a revenue increase of $810k per year.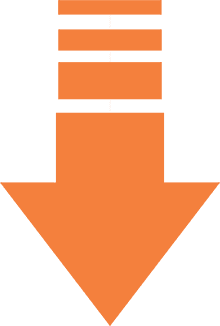 50%
Many customers have seen a 50% reduction in total hours spent on managing and updating their employee schedules.
The Shiftboard Platform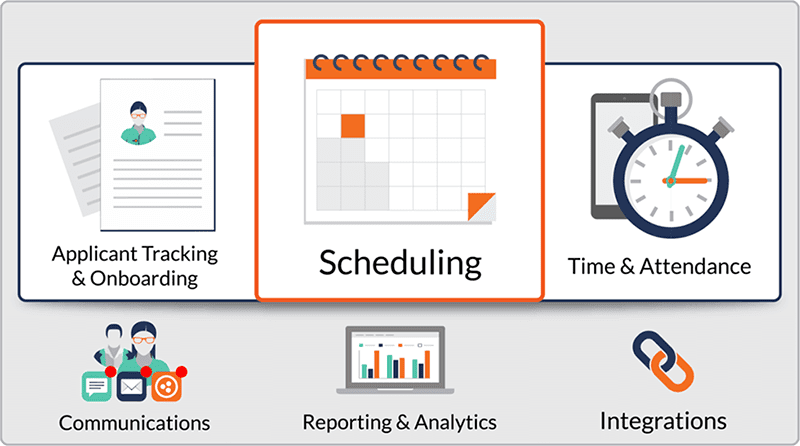 Forget spreadsheets, whiteboards and post-it notes. Shiftboard automates the employee scheduling process, allowing you to strategically manage your hourly workforce. Shiftboard allows you to:
Forecast resources and quickly build employee schedules
Assign the best people to fit the job
Adjust your employee work schedule in real-time
Better Workforce Communication
Shiftboard helps you engage with your employees by providing a rich set of employee communication tools and self serve capabilities. Leverage in app messaging to ensure your employees know exactly when and where they need to be. Quickly connect with employees in real-time with broadcast messages to avoid issues that result in last minute chaos. Better communication with employees makes managing your workforce easier.
Shiftboard simplifies timekeeping and improves worker accountability with time clock management and timecard creation capabilities.
Offer flexible clock-in/clock out options
Automate timecard creation
Create pre-formatted payroll import files
Reporting & Analytics
With Shiftboard's extensive library of reports, you can quickly view what matters to you to gain actionable insights. Shiftboard reports cover the full spectrum of workforce management including: shift data reports, workforce statistics, team information, financial records, timekeeper information, and more. With this information, you are able to create a scheduling and workforce management strategy that works best for your organization.
Shiftboard's employee recruitment and on-boarding tools help you streamline the screening, hiring and training process for new employees.
Manage the applicant screening process
Track new hires through required on-boarding
Document completed trainings
Streamlined Integration Services
Shiftboard seamlessly integrates with hundreds of payroll, HRIS, and time management solutions. From pre-formatted payroll reports and automated file exports to full two-way integrations with HRM systems, Shiftboard has you covered.
Brands With The Most Demanding Schedule & Workforce Management Needs Trust Us

Discover Smarter Scheduling