Discrete Manufacturing Employee Scheduling Software
Flexible, Adaptable, Workforce Scheduling for Dynamic Work Sites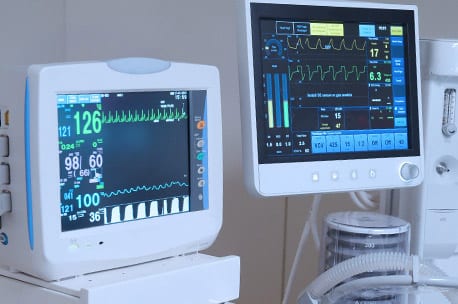 Medical Devices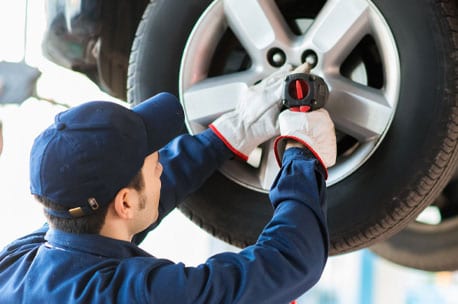 Automotive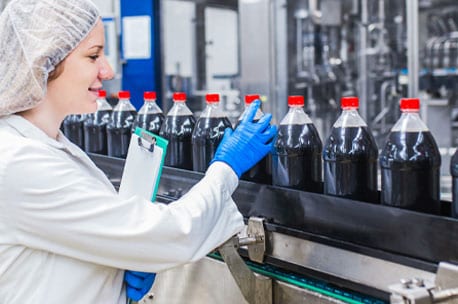 Consumer Products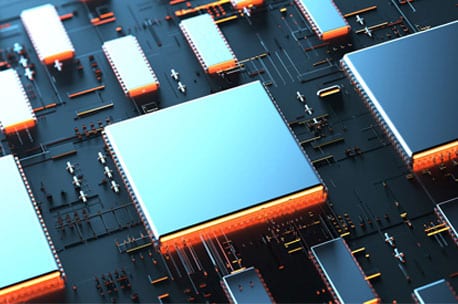 Electronics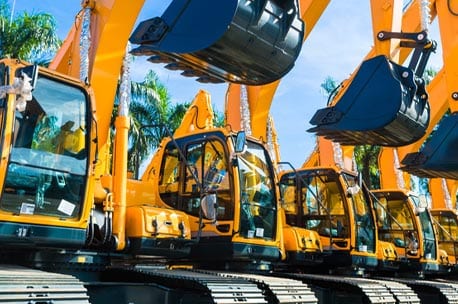 Heavy Industrial
Trusted by Leading Manufacturers Worldwide
Keep Operations Running Smoothly
Ensure high shift coverage through the frequent spikes of dynamic production cycles.
Fill open shifts automatically with qualified and available employees.
Tap into flexible labor pools including part-time and contingent resources to help cover production spikes.
Quickly resolve last minute scheduling needs to avoid shift coverage gaps.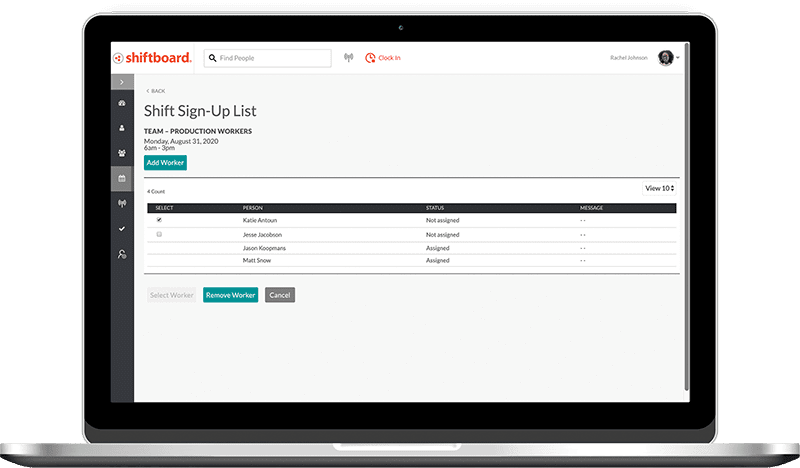 Lower Labor Costs
Reduce labor costs through improved visibility and assignments for full labor utilization, better overtime management and more efficient scheduling operations.
Gain clear visibility into all scheduled workers on site, view open shifts, and instantly identify (or assign) qualified workers who are eligible to fill those shifts.
Control overtime costs by assigning the most cost-effective, qualified resources. Tap into alternative labor pools to avoid pushing full-time staff to overtime.
Reduce the time needed to create and update worker schedules by automating the process using intelligent technology configured to your unique workflow.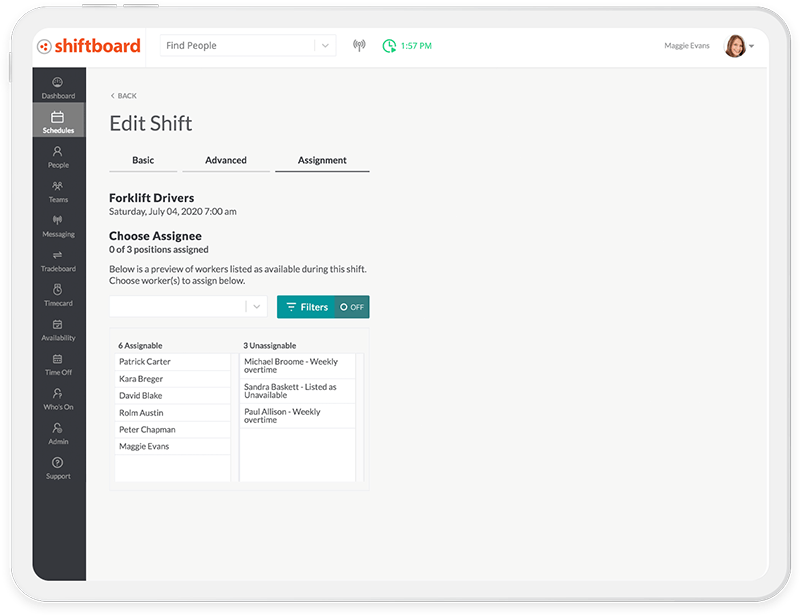 Increase Worker Satisfaction and Productivity
Leverage dynamic scheduling and communication tools to optimize employee scheduling while also prioritizing worker preferences.
Give workers greater influence over their work-life balance with self-scheduling tools for trading shifts, picking up shifts, or setting availability.
Provide ongoing visibility into how work schedules and overtime are determined, ensuring transparency and building trust.
Improve productivity for both managers and workers with mobile-friendly technology designed to enable real-time scheduling and communication via any device.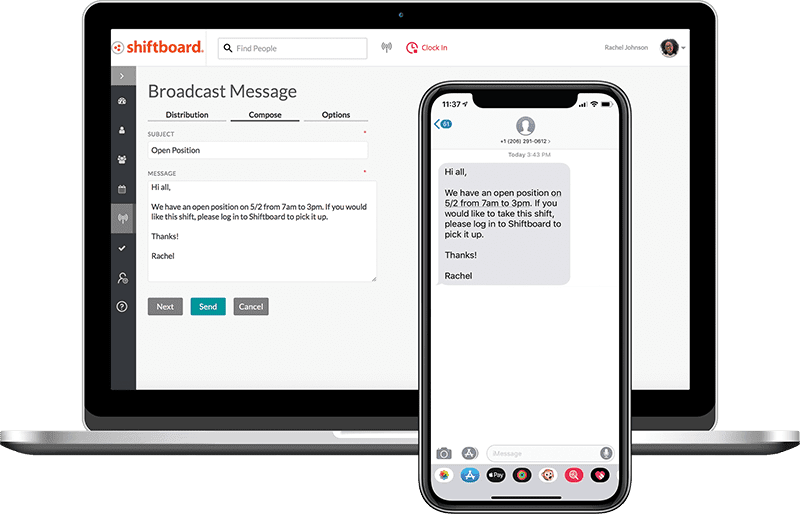 5 Reasons Why Discrete Manufacturers Choose  Shiftboard
Automated Scheduling at Scale
Tailor scheduling to the needs of each department and production line with Shiftboard's unparalleled configuration flexibility.
Optimized Schedules
Create optimized, accurate schedules that consider worker pay rates, overtime scenarios, qualifications and availability.
Resource Flexing
Unlock untapped workforce versatility through enabling workers to pick up shifts and the creation of virtual flex pools to quickly fill open shifts and respond to surges in demand.
Day-of Schedule Management
Manage callouts and identify and assign eligible workers to cover last minute open shifts. Instantly communicate shift and schedule changes to employees.
Real-Time Communication
Keep workers and operational managers connected with schedule alerts, changes and confirmations via email, apps and texting.