Staff Scheduling as a Competitive Advantage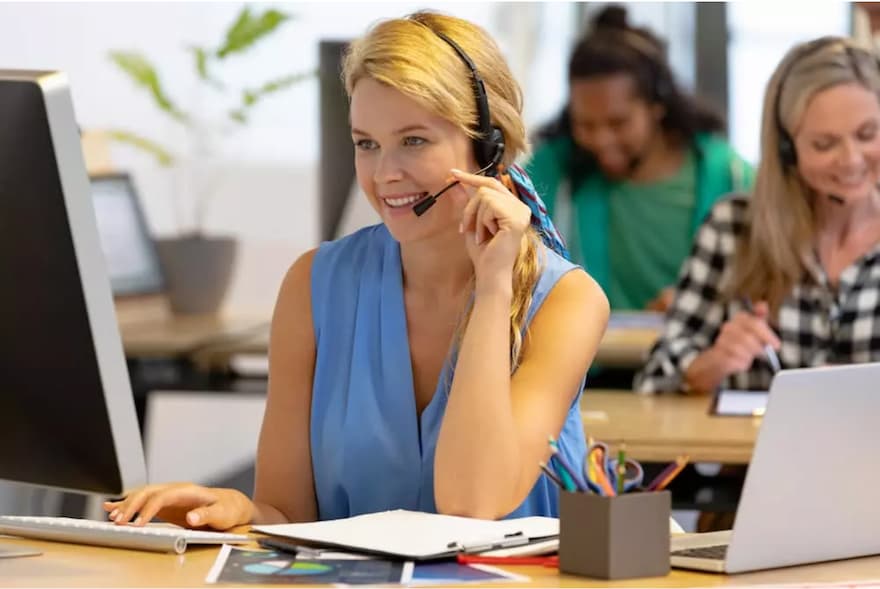 Understanding Strategic Advantages
The employee schedule is at the center of life for many organizations, and particularly those with a large hourly workforce. Making sure people are on time and in the correct location makes the difference between productivity and standstill, but it's often a complex task. Moving from a manual to an automated scheduling process can lay the groundwork for strategic and competitive value.
Strategic advantages either increase revenue, reduce costs, or both.
It's tempting to look to your products and services for strategic advantages, whether from information on the sales floor or in your website's landing pages. After all, strong businesses tend to share a keen customer focus. But what if you looked to your workforce for an answer?
Let's say you can maintain an engaged workforce. Your employees like working there, so they will perform better and sell more. They're more loyal, so that also reduces turnover. If selling more increases revenue and low turnover reduces costs – you have a distinct strategic advantage with an engaged and satisfied workforce.
Competitive advantage doesn't necessarily have to come from having cheaper products or better service. Your business can have powerful competitive advantages long before customers ever step onto the sales floor or land on your homepage.
Employee Scheduling As a Competitive Advantage
It's not surprising that automated employee scheduling can be a competitive advantage. According to Aptitude Research Partners, organizations with visibility into workforce data across locations:
Were almost twice as likely to indicate they had above-average employee engagement
Were 33% more likely to have lower than industry average turnover
Achieved 5% higher workforce capacity utilization
Saw 4% less unplanned overtime
Had 20% fewer payroll errors
Shiftboard data also found that companies with above average engagement are almost three times as likely to meet or exceed their revenue goals.
How Does Employee Scheduling Software Save Money and Increase Revenue?
Simply solving complexity can create a business advantage. Schedulers already have to balance any number of inputs, including operational needs, employee preferences, regulations, and more.
If producing workable schedules on a paper template or Excel spreadsheet becomes a challenge with 50 employees, what about 1,000 or more? Relying on outdated tools and processes not only increases scheduler fatigue, it also creates an opportunity for competitors.
But employee scheduling software doesn't end with quick and painless schedules. Automation also offers predictive analytics and real-time alerts for overtime. Workers are empowered with mobile self-service. From time and attendance to shift scheduling to workforce planning, having the right tools can deliver measurable benefits.


The Future of Technology-Enabled Organizations
Strategic scheduling can ultimately enable businesses on a much larger scale. Workforce data generated by employee scheduling tools can be integrated into other aspects of the organization, such as performance and assessment, team building, and forecasting revenue and profit.