Shiftboard Announces New Additions to Leadership Team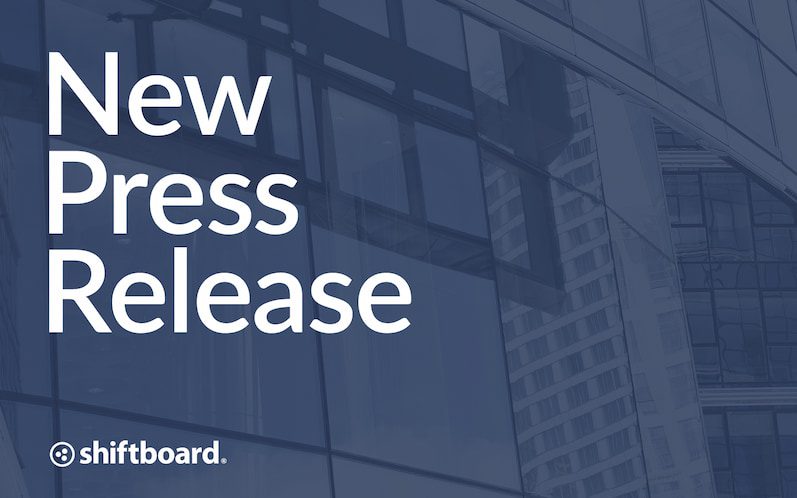 Experienced technology executives will drive market expansion and revenue growth
SEATTLE, WA – January 31, 2017 – Shiftboard, Inc., the leader in dynamic, mobile scheduling and workforce management, today announced the appointment of Steve O'Brian as Vice President of Marketing, and Hal Mady as Vice President of Sales. The executive additions follow a banner year, during which the company set records for revenues, new customers, and new hires.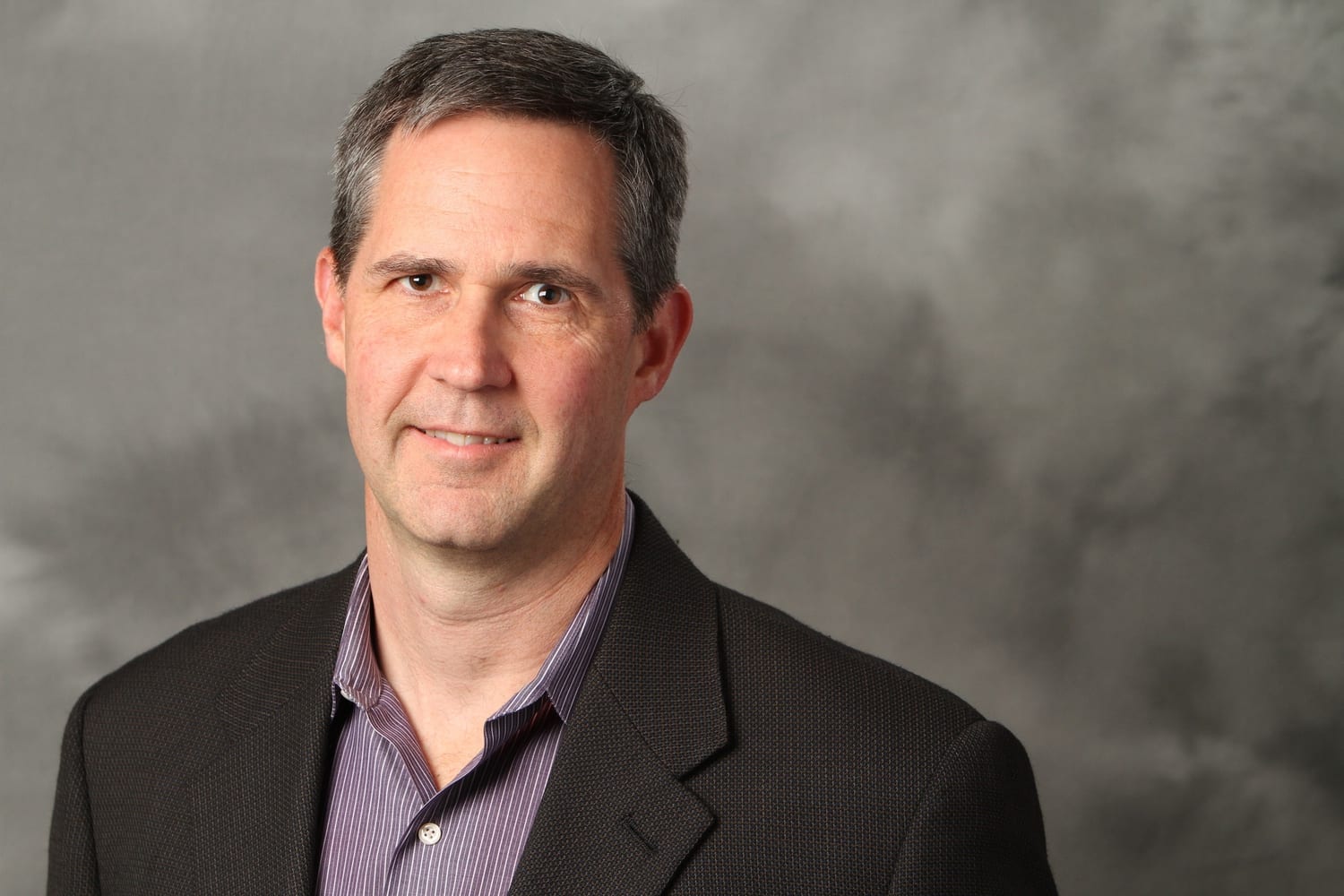 Mr. O'Brian is a startup and B2B SaaS veteran with more than 20 years of marketing experience. Before Shiftboard, he was VP of Marketing and Customer Success at Chronus, where he was instrumental in the company's evolution from early stage startup to market leader. Previously, he served as VP of Marketing at startups Troika Networks (acquired by QLogic) and GraniteEdge Networks. His experience includes 10 years in product management/marketing roles at 3Com and McDATA, as well as helping double revenues while leading marketing at University of Washington Professional & Continuing Education.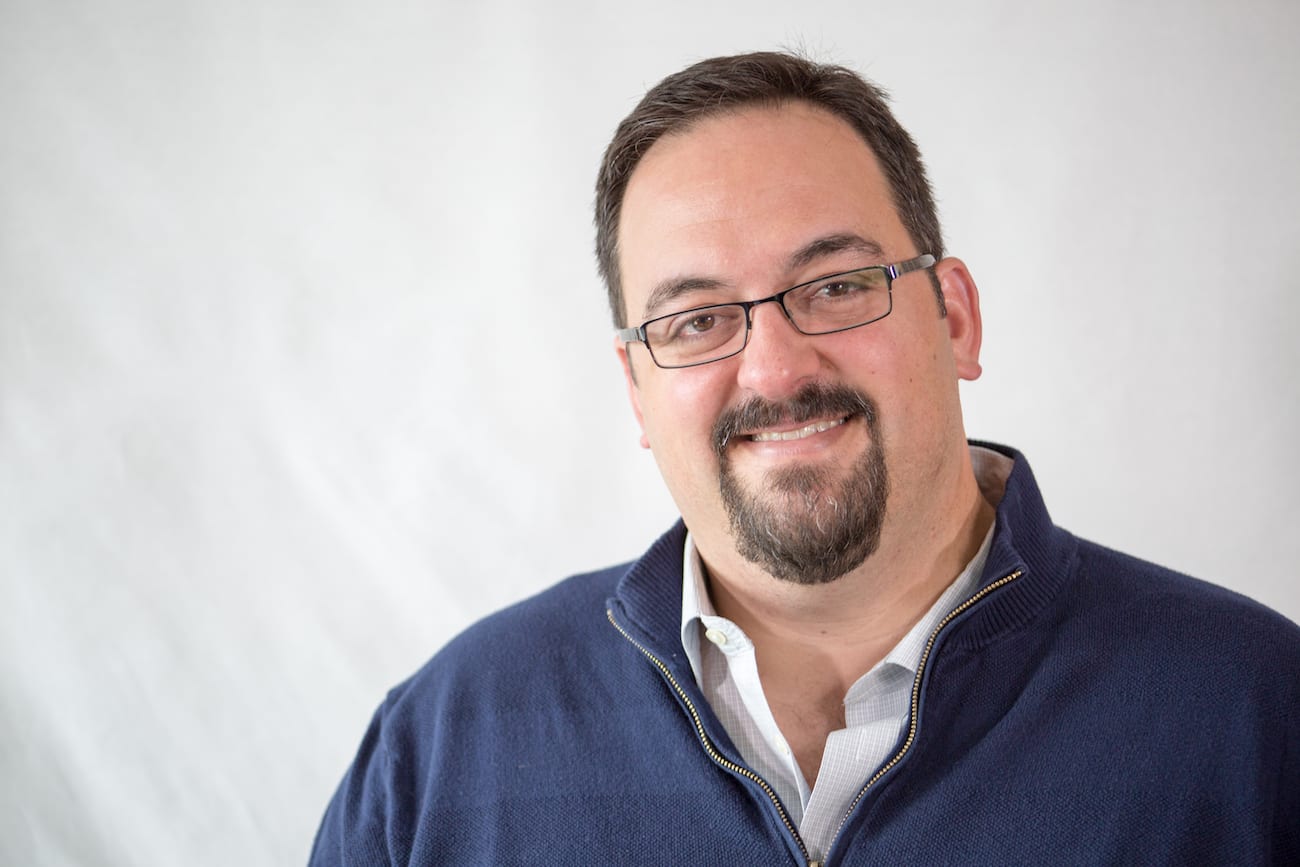 Mr. Mady joins Shiftboard from K2, where he was VP of Sales and Business Development responsible for North American sales and business alliances. During his tenure, SaaS business growth exceeded 200% and the sales organization more than tripled in size. Hal earned DocuSign's 2014 Executive Leadership Award for leading multiple sales teams to 80%+ year-over-year growth as an AVP. Other sales leadership successes include driving revenue growth and navigating an acquisition with Wolters Kluwer Health, as well as more than a decade spent in sales positions at a variety of world-class healthcare and life science organizations.
"We're excited to welcome Hal and Steve to our leadership team," said Shiftboard President and CEO Sterling Wilson. "As proven winners with outstanding track records, their knowledge and experience will help Shiftboard further our mission to revolutionize the way the world works."
Shiftboard's industry-leading, mobile SaaS solution automates and optimizes scheduling and workforce management across shifts, projects, and events. Its powerful functionality spans application tracking, onboarding, staff scheduling, credential tracking, time and attendance, communication, reporting, and more.
The growing roster of customers who use Shiftboard for staff scheduling and management includes SXSW, Major League Baseball Networks, Harvard University, National Australian Bank, University of Pittsburgh Medical Center, CrossFit International Games, Wellness Corporate Solutions, and Security Industry Specialists.
About Shiftboard
Shiftboard is a leading provider of employee scheduling software for shift-based operations in mission-critical industries. Backed by Shiftboard's tailor-fit solutions, organizations can build adaptive workforce operations that increase operational agility, optimize labor resources, and accommodate workers' preferences, leading to improved efficiency and higher worker satisfaction and retention rates. To date, Shiftboard has supported over 630 million scheduled shifts for thousands of customers, including many Fortune 500 companies, providing the employment pipeline for $66 billion in wages earned. For more information, please visit Shiftboard.