Streamline, Complex Employee Scheduling
Get Shiftboard, a workforce management solution built around the hourly worker
Employee scheduling and workforce management software made to create the best schedules for your needs, simplify time and attendance and handle the unexpected.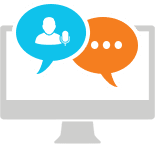 Latest Webinars:
Expert Insights Live and On-Demand
Master the art of employee scheduling with tips and strategies from our experts.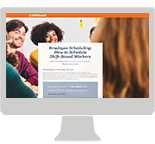 Free How-To Guide:
Make the Best Employee Schedule for You
Learn how to optimize your employee scheduling process and lower labor costs.
Customers who use Shiftboard know what separates us from basic scheduling software.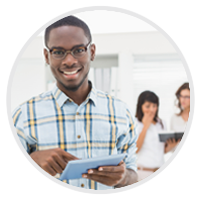 OPTIMIZED EMPLOYEE SCHEDULING
We make effective staffing simple

Increase productivity with responsive, agile scheduling

Reduce no-shows, improve accountability, and enhance morale
We provide deeper business insights

Improve operational efficiency with superior organizational visibility

Cut costs and staff your teams faster, smarter, and better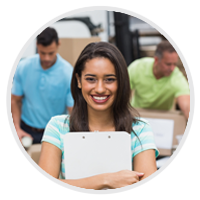 OPERATE ON YOUR OWN TERMS
We adapt to your workforce needs

Realize your management potential with a solution right-sized to you

Streamline any operation, no matter how simple or complex
Over 60,000 Teams Love Shiftboard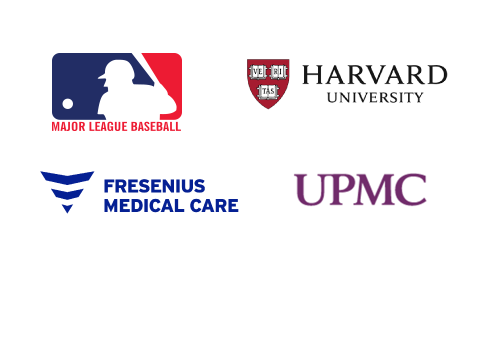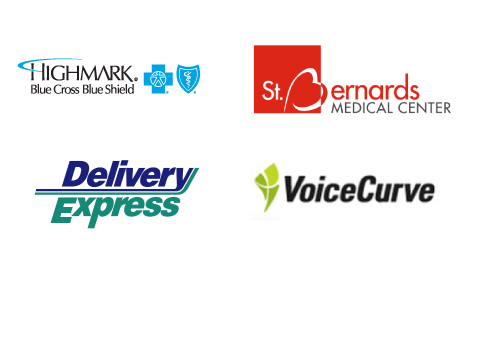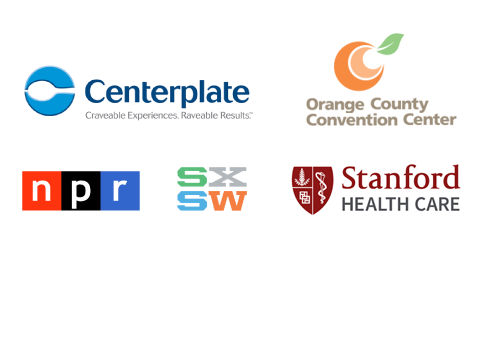 See what's possible with Shiftboard's complete employee scheduling software solution:
Shiftboard Easily Integrates With Your Payroll and HR Systems


Easy for You, and Your Staff Too
Our iOS and Android apps keep 20,000+ workers on point with real-time updates, automated shift alerts, and easy schedule access on-the-go. Simple to use for staff and managers alike, run your workforce from anywhere, on any device.
No training needed—intuitive, user-friendly solution
Communication options to suit everyone
Put staff schedules within reach 24/7
Document and recognize outstanding performers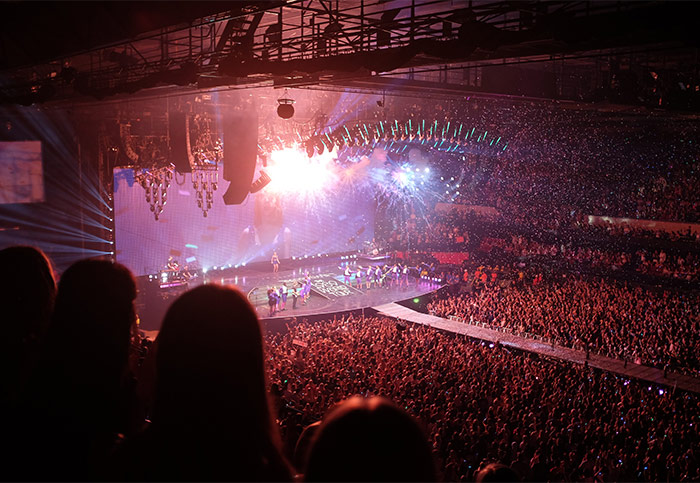 Don't let basic staff scheduling software hold you back.
Whether you manage a staff of 25, or 100,000—Shiftboard can support your workforce. We can also scale to meet changing personnel demands or shifting marketplace dynamics to grow as fast as you do. And our world-class support team is always there to help you succeed.
Discover Smarter Scheduling