Take the Complexity Out of Enterprise Workforce Scheduling
See how Shiftboard can transform your
hourly workforce operations.
Trusted by the World's Most Recognized Brands


Why Shiftboard
Employing hourly workers puts scheduling at the core of your business. Every day, managers are dealing with changing schedules, unplanned absences, and communicating last-minute changes. Beyond the tactical challenges of employee scheduling, managers work to control labor costs, ensure quality of service, and keep employees engaged. Simply put, managing hourly workers is hard. Scheduling automation makes it easier.
Integrated Employee Scheduling and
Workforce Management Essentials
That's why more than
60,000

teams trust us with their hourly workforce scheduling needs.
What Customers Have to Say About the Shiftboard Impact
"You can pull scheduling or applicant information out, run reports, or whatever you need to do. That was a huge win for us."

"I have been using Shiftboard for 4 years now. I really can't imagine doing business without it." "I tell volunteers that if you can write an email, you can use the software."

"If someone cancels a shift, immediately someone else picks it up because they are all looking for hours. It's all right there." "Shiftboard's dynamic scheduling system changed everything for us. We're able to manage scheduling more effectively, and in about half the time."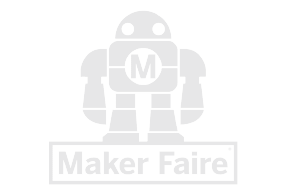 "Centralized scheduling with Shiftboard is the only way I can truly know what's going on in all 60 locations at once." Serving Customers Across All Industries

Discover Insights and Best Practices About
Hourly Workforce Scheduling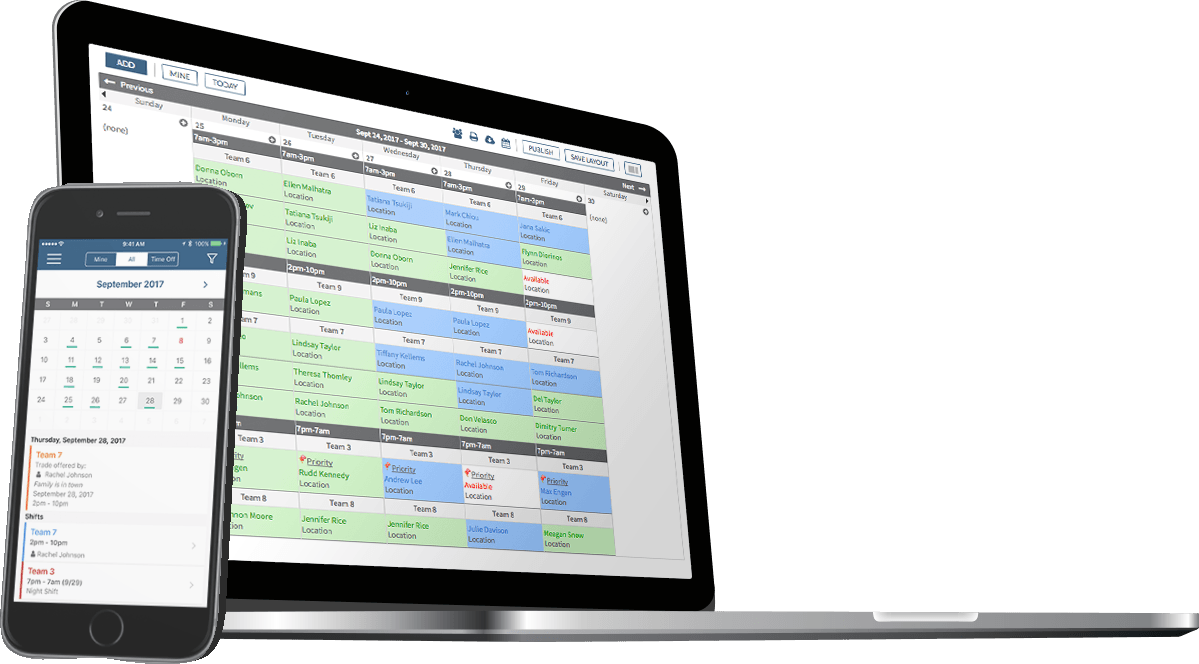 Join over 60,000+ teams already using
Shiftboard. Request a demo today!