Transform Your Business with
Employee Scheduling Software
Trusted by the World's Most Recognized Brands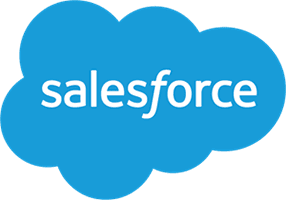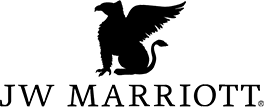 Why Employee Scheduling Software
Helps Your Business
Employing hourly workers puts scheduling at the core of your business. Every day, managers are dealing with changing schedules, unplanned absences, and communicating last-minute changes. Beyond the tactical challenges of employee scheduling, managers work to control labor costs, ensure quality of service, and keep employees engaged. Simply put, managing hourly workers is hard. Scheduling automation makes it easier.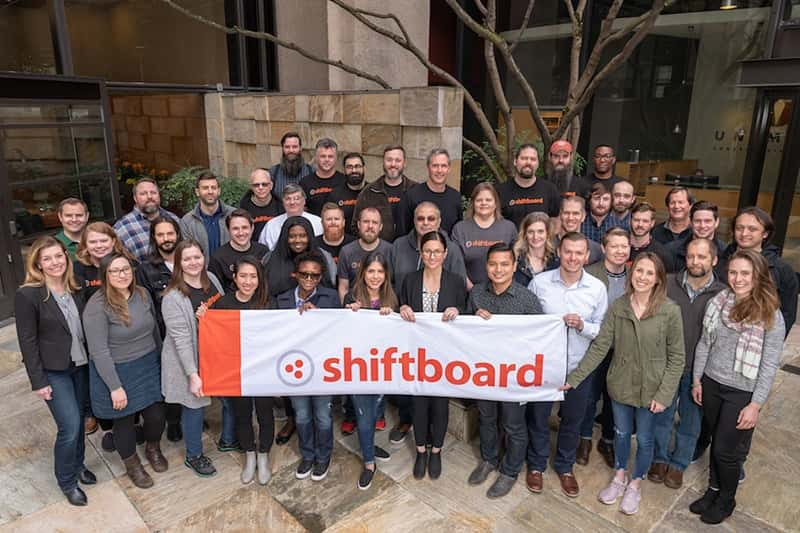 Shiftboard Makes List of "100 Best Companies to Work For" in Washington
Seattle Business magazine recognized Shiftboard as one of the top places to work in the region.
Employee Scheduling and Workforce Management Essentials
60,000+ Teams Trust Us with Their Workforce Scheduling Needs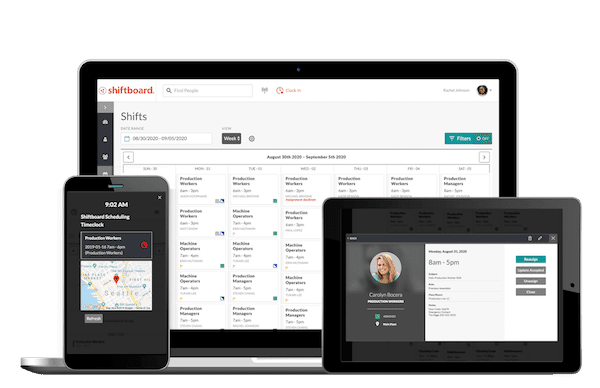 Request Your Shiftboard Demo Today