2021 Labor Laws: What Should You Expect?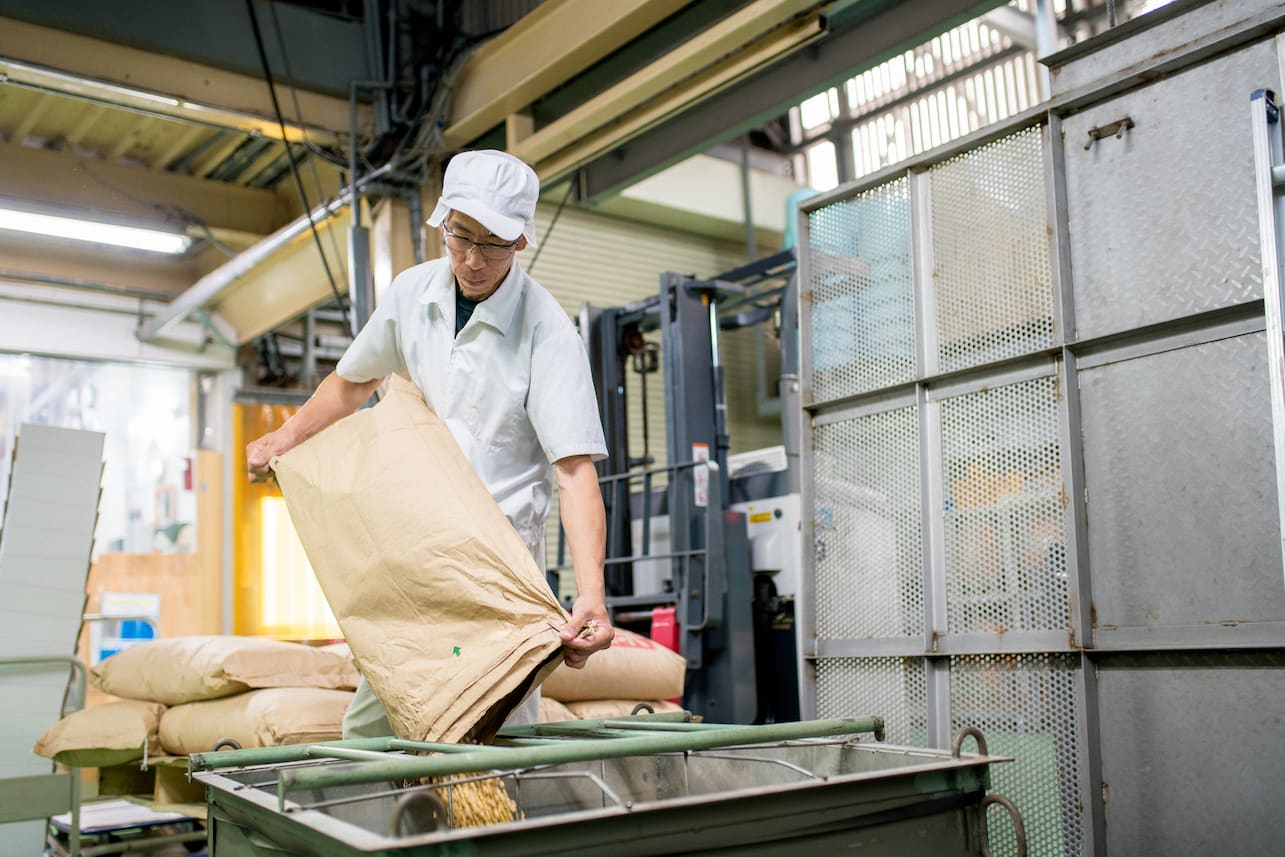 In 2020 we saw the quick passage of numerous labor and employment laws – and employers must quickly prepare to address them in 2021. Adapting processes to comply with these dynamics is challenging, especially for always-on and mission-critical operations in manufacturing, energy, healthcare, and public safety. HR teams face the monumental task of instituting new laws ranging from pandemic relief measures to temporary I-9 verification changes – among many others – and they will continue to see changes well into 2021 as state-specific employment laws go into effect. Here are a few significant labor and employment law changes you need to watch for in the coming year.


COVID-19 Protections
The U.S. is nearing the one-year mark of navigating COVID-19, and the Federal response to the pandemic continues to evolve. The U.S. Department of Labor's Occupational Safety and Health Administration ("OSHA") recently updated its COVID-19 FAQ page to provide a quick reference to employers on how to protect their workers during the pandemic as we enter year two. The agency's COVID-19 Safety and Health Topics page shares several valuable resources to help employers stay compliant with the multitude of new regulations:
California Passes New Employment Laws for 2021
Numerous employment-related bills were passed in California in 2020 to provide workers with COVID-19 protections and expand family leave. Employers with California operations will want to take note, as this will directly affect workforce operations. Unless otherwise noted, all new laws mentioned below will take effect on January 1, 2021. Highlights of these new laws include:
COVID-19 supplemental paid sick leave for food sector workers, certain health care providers/emergency responders, and persons employed by private businesses of 500 or more employees;
For purposes of workers' compensation, it shall be assumed, unless rebutted, that a covered employee contracted COVID-19 at work;
Job-protected family leave shall be offered for employees of companies with five or more employees; and
Certain private employers are required to submit a data report annually to the Department of Fair Employment and Housing ("DFEH") containing specified wage information.
More Minimum Wage Increases Across the Nation
According to the Department of Labor, the Federal Government has not increased the minimum wage of $7.25 since 2009. In 2021, 25 states across the nation will change their labor laws to include a state minimum wage to remain competitive in a tight job market. While most changes will become effective January 1, others take place later in the year. For a full list of states that will see an increase – and how they compare to the federal levels – visit the DOL's State Minimum Wage Law page.


Predictive Scheduling
While this is still a newer law, it will continue to be refined into 2022. Currently, predictive scheduling ordinances say employers must schedule workers 10 days in advance – a timeframe that will increase to 14 days in 2022. However, this law could also work in your favor as research shows giving hourly employees more work-life flexibility is fundamental to keeping them happier and (hopefully) more engaged.
While every jurisdiction will look slightly different regarding predictive scheduling, employers must follow the same basic guidelines when scheduling changes happen after the 10-day rule. These include offering predictable pay when changes are made late, allowing your employees to decline modifications made to the schedule, and offering choice hours to existing employees when shifts are available past the deadline. Employers also must give adequate time off between shifts and keep scheduling records for a set amount of time.
For more information on predictive scheduling, use these resources:
Labor Law Compliance is Complex, but It's Not Impossible
In today's operations world, the only thing constant is change—and staying compliant with ever-changing federal, state, and agency regulations is no easy task. Non-compliance to CBAs, employment laws, and worker safety regulations brings with it a myriad of legal complications and can damage employee satisfaction and retention rates, along with brand reputation. Luckily, intelligent workforce scheduling technology exists so you can confidently protect your organization from non-compliance.
---
Labor Laws 2019Labor Laws 2020
---
Recommended Additional Resources