Hourly Worker Retention Infographic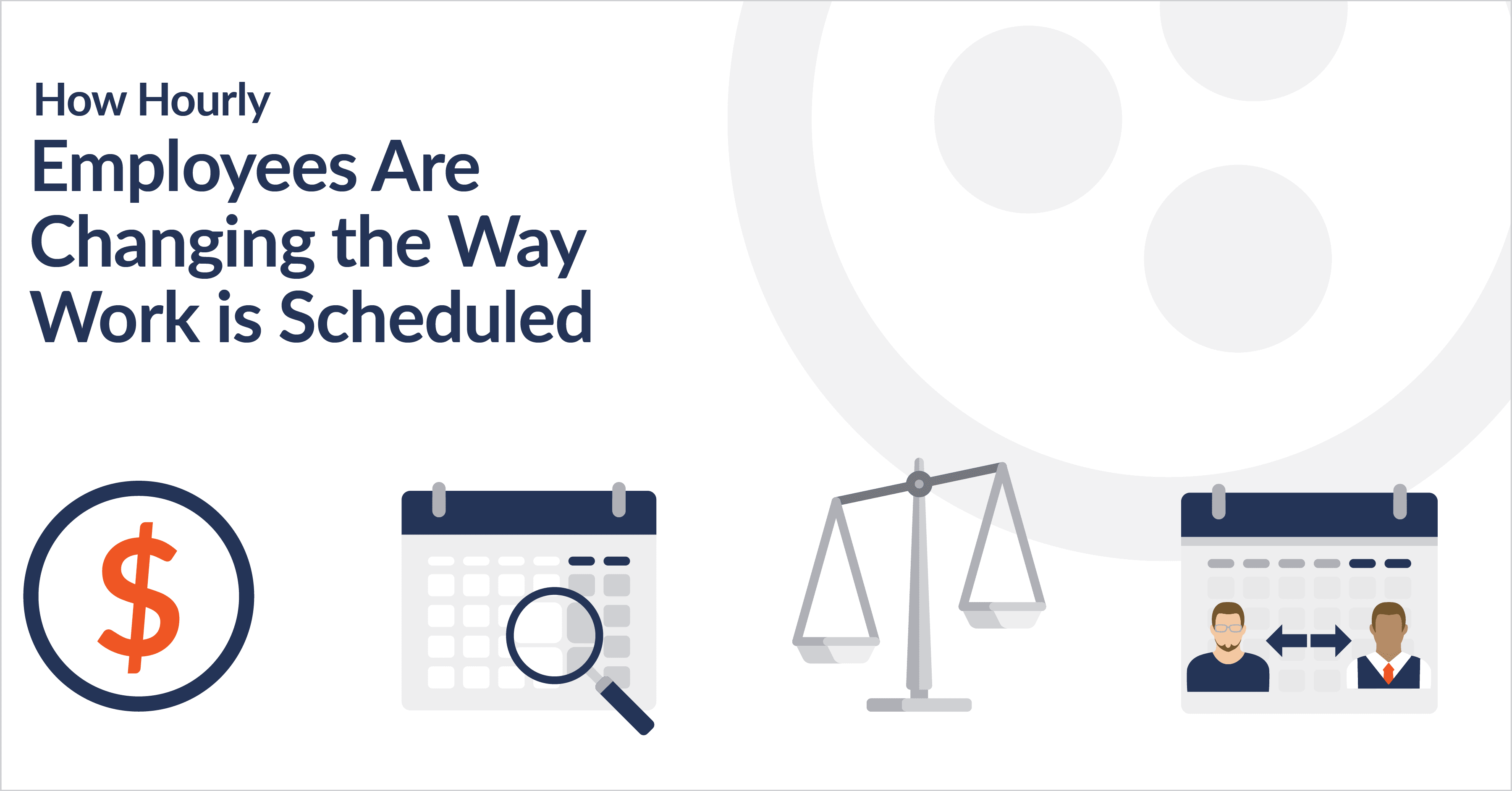 For many innovative organizations, worker-centric scheduling is key to improving hourly employee retention and solving other business challenges. Shiftboard's "State of the Hourly Worker" report provides insight into why addressing employee preferences will be key in 2020 and beyond.
This infographic breaks down key findings from the report in the context of worker-centric scheduling. It covers the real meaning of flexibility and shows what hourly employees really want in a work schedule by showing valuable data on worker preferences.
It also answers your most pressing questions, including:
What does hourly worker turnover have to do with psychology?
What's your relationship with your employees costing you?
How does scheduling affect relationships within the company?
Subscribe to our list for more workforce optimization insights.