How Automated Workforce Scheduling Helps Reduce Hidden Costs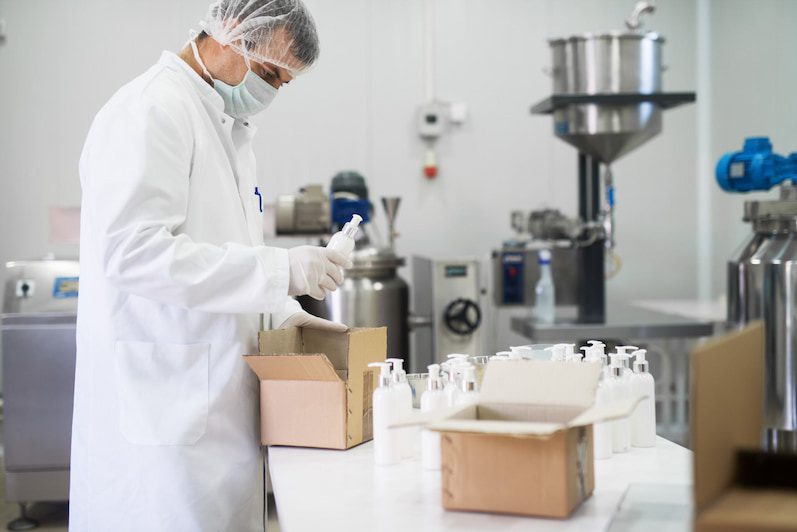 The situation: A production line that is dependent on a specific number of workers, each with specialized skill sets, has a worker callout last-minute –– while the scheduling manager is not on site.
What does the shift supervisor do? With manual scheduling processes in play, the supervisor may spend untold minutes (or hours!) wrangling multitudes of spreadsheets and phone trees to find the right replacement worker. Or they might call an employee who can do the job and have them come in early, or they may ask someone else to stay late. They might consider splitting shifts between two people to keep the line running. Regardless of how the supervisor chooses to solve the problem, manual scheduling takes them away from their regular tasks, resulting in a myriad of hidden costs, including:
Being off the floor (and out of sight) while having to deal with time-consuming administrative tasks
Negative employee perceptions caused by shifting workers around, or calling them in last-minute, which creates stress, impacts work-life balance and lowers job satisfaction
The detrimental impact production delays can have on customer satisfaction and future revenue
Does Your Scheduling Process Need an Overhaul?
With complex scheduling requirements and strict industry regulations, it's hard to find a scheduling solution that optimizes for workers as well as your management team. While numerous employee scheduling solutions are on the market, most of them cannot configure the complex scheduling needs common in highly regulated industries such as oil and gas, manufacturing, and healthcare. Frequently, you'll find management resorting back to manual processes that leverage spreadsheets for some aspects of the scheduling process.
With highly configured employee scheduling technology, you can move beyond a cobbled-together system. Customized scheduling solutions streamline operations and reduce costs, allowing you to be more proactive by covering open shifts quickly and effectively while taking into account factors like compliance, overtime, and more.
However, manufacturers are slow adaptors of intelligent scheduling solutions compared with other industries, according to Jenine Bogrand, manufacturing leader for Deloitte Consulting's LaborWise workforce analytics solution. "While the retail, healthcare, and transportation sectors have all embraced more advanced scheduling tools, the manufacturing world has been slow to do so and is now starting to realize the potential it brings in better managing their workforce."
Let's Not Forget About Compliance
While ERP or a non-industry specific system might allow users to set up basic scheduling patterns, it won't help companies evaluate workforce scheduling decisions for compliance and fatigue management.
A configured employee scheduling solution takes into account all the rules and policies applicable to a worksite. The cloud-based dashboard allows schedulers to customize and apply filters for which rule to execute and can vary these rules from site to site.
This 360-degree control of employee scheduling instantly ensures fewer compliance errors across the board, especially for last-minute schedule changes, with real-time reporting and alerts of impending API RP 755 violations, for example.
Strategic Staff Scheduling Reduces Overtime Costs
Intelligent employee scheduling can distribute shifts according to equalization rules such as seniority and shift refusals. It checks overtime rates and workforce allocation count, in real-time. With these insights, organizations can be proactive in their decision-making and allocate appropriate staff for a shift, thereby avoiding excessive overtime costs.
An invaluable tool for complex scheduling – employee scheduling software replaces your spreadsheet, auto-schedules your entire facility, and can be configured to apply all the relevant organizational rules, regulations, and compliance requirements for individual worksites. Even with short-notice absences, an automated system provides you with available and qualified employees without causing grievances or increased risk to your operations.
---
Recommended Additional Resources