API RP 755: Are You Compliant?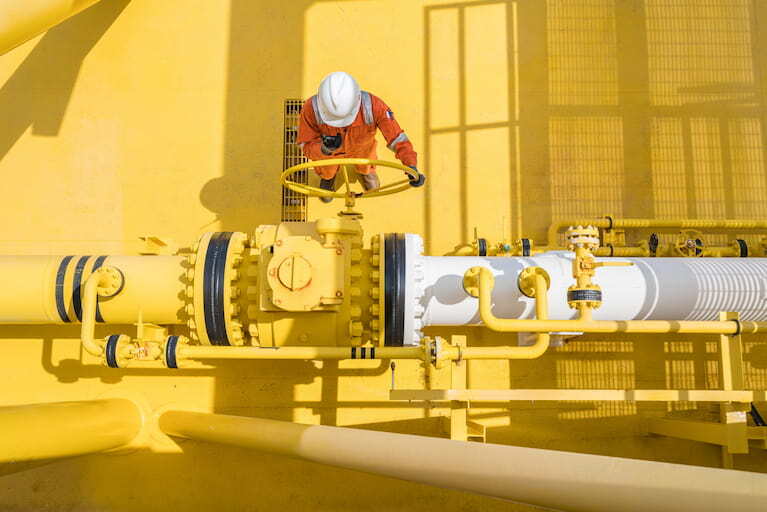 In addition to advancements in protective gear and industry-specific PPE to safeguard oil and gas workers on the job, the science around human factors engineering continues to evolve and influence regulations designed to protect workers from fatigue-related incidents.
The American Petrochemical Institute (API) Recommended Practice (RP) 755 provides the refining and petrochemical industry with specific guidelines to improve worker safety by addressing worker fatigue. Guidelines include criteria for the addition of fatigue risk management systems (FRMS). First published in 2007, API RP 755 guidelines are now designated as an American National Standard by the American National Standards Institute (ANSI).
Did You Know?
In May 2019, the API released an updated version of these industry guidelines to improve worker safety and address worker fatigue. Key changes to the original API RP 755 guidelines include:
Limits to hours of service: API RP 755, 2nd Edition, decreases opportunities for misunderstanding. The updated guidelines apply to all employees involved in process safety-sensitive actions. This guidance includes procedures for how to manage worker callouts (covered positions).
New guidance on the work environment: Updates include new requirements regarding lighting and fatigue assessment based on advances in science since the first edition was published in 2007.
Individual risk assessment and mitigation: The new standard reflects the growing availability of technology that can detect fatigue and includes guidance using objective, validated tools for assessing fatigue.
"Shoulds" v. "Shalls": Several sections of API RP 755 were changed from "should perform" to "shall perform" to clarify that all components of Fatigue Risk Management Systems (FRMS) are needed while allowing for flexibility in how they are implemented.
With the release of these updates, petroleum and petrochemical companies continue to evaluate the best practices for implementing and managing these changes. And with good reason — in addition to the increased risk of fatigue-related incidents, it is estimated that fatigue costs more than $18 billion per year in lost productivity alone, of which 84% is due to reduced performance at work, rather than absenteeism.
Oil and gas leaders, including Shell Oil, are already using configured employee scheduling technology to mitigate fatigue and improve compliance with these new guidelines. Explore the resources below to understand how to simplify and successfully implement API RP 755 using an automated solution for fatigue risk management.
---
Recommended Additional Resources