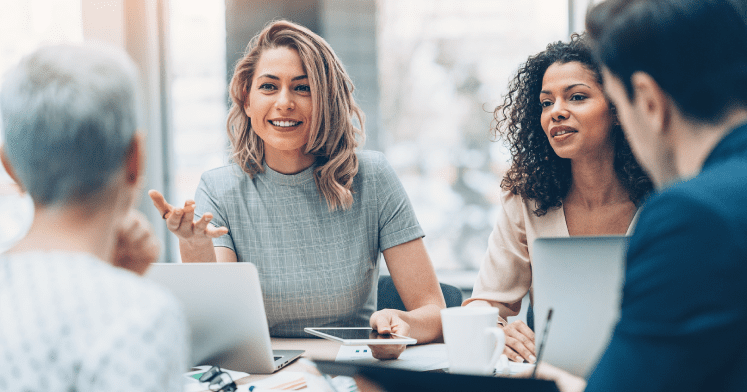 How to Optimize Hourly Labor Costs Through Better Forecasting
Discover how your organization can avoid costly overtime by leveraging historical data to ensure you are better prepared for changes in labor demand. We'll provide a demand forecasting framework to help you identify your key labor demand drivers and how to leverage that information to create optimized workforce schedules. Throughout the webinar, examples from several industries will be leveraged to give you actionable insights aligned with your particular business.
Event Date: Tuesday, July 24
Time: 11:00 am PDT | 2:00 pm EDT
Register now to save your seat.
Understand the Impact of Labor Laws on Employee Scheduling
Organizations that manage a shift-based (and hourly) workforce must contend with complex scheduling rules including labor laws and labor agreements. Many of these laws impact overtime pay and employee rights around predictable scheduling. Learn about whats driving these labor law changes and how to manage potential labor costs with scheduling automation.
Employee Engagement Benefits of Scheduling Automation
Organizations can greatly improve employee engagement when they focus on how they create, communicate and change their employee schedules. In this webinar, you will learn about how scheduling automation improves the scheduling process, workforce trends, the business impact of disengagement, and real customer success stories.
Hidden Communication Challenges of Employee Scheduling
Communication with an hourly and shift-based workforce requires more than just keeping workers informed of their schedule and available shifts. Workers want more control over their schedule, and organizations struggle to attract, engage and retain the best workers. High worker engagement is critical to productivity, quality of service, and employee retention.
How To Schedule and Manage Mobile Workers
Scheduling and managing mobile workers is complicated and if you aren't using scheduling automation technology, you are missing out on a huge opportunity to be more efficient and provide better communications for your workers. Learn the common challenges organizations face when managing mobile workers and how to overcome them with better scheduling.
Workforce Shift Scheduling: Turning a Task into a Strategic Advantage
The schedule is at the center of life for many organizations, and particularly those with a large hourly workforce. Making sure people are on time and in the correct location, makes the difference between productivity and standstill. Join Mollie Lombardi, co-founder of Aptitude Research Partners, as she discusses how scheduling is a key strategic element of the employer-employee relationship.
Benefits of Labor Forecasting & How to Accurately Plan Worker Schedules
Many organizations strive to optimize their labor costs by scheduling just enough workers to meet peak demands, but not so many that managers are left short-handed. With the help of scheduling technology, modern businesses are dramatically improving their schedule accuracy and lowering costs. Join our webinar to learn about the value of labor forecasting.