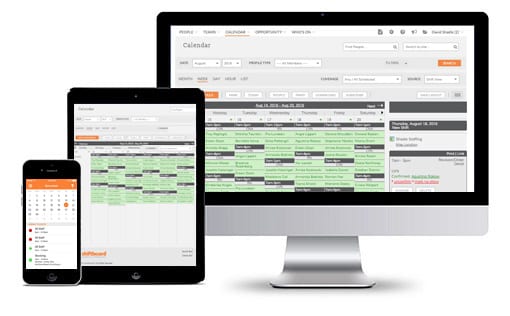 Introduction to Shiftboard
Join us for a 30-minute introduction on how Shiftboard can solve your most challenging scheduling problems. In this session we will provide a demo of the Shiftboard mobile user experience and administrative interface. Bring your questions and we'll answer them live.
Event Date: Thursday May 18
Time: 10:00 am PDT | 1:00 pm EDT
Register now to save your seat.
Register Now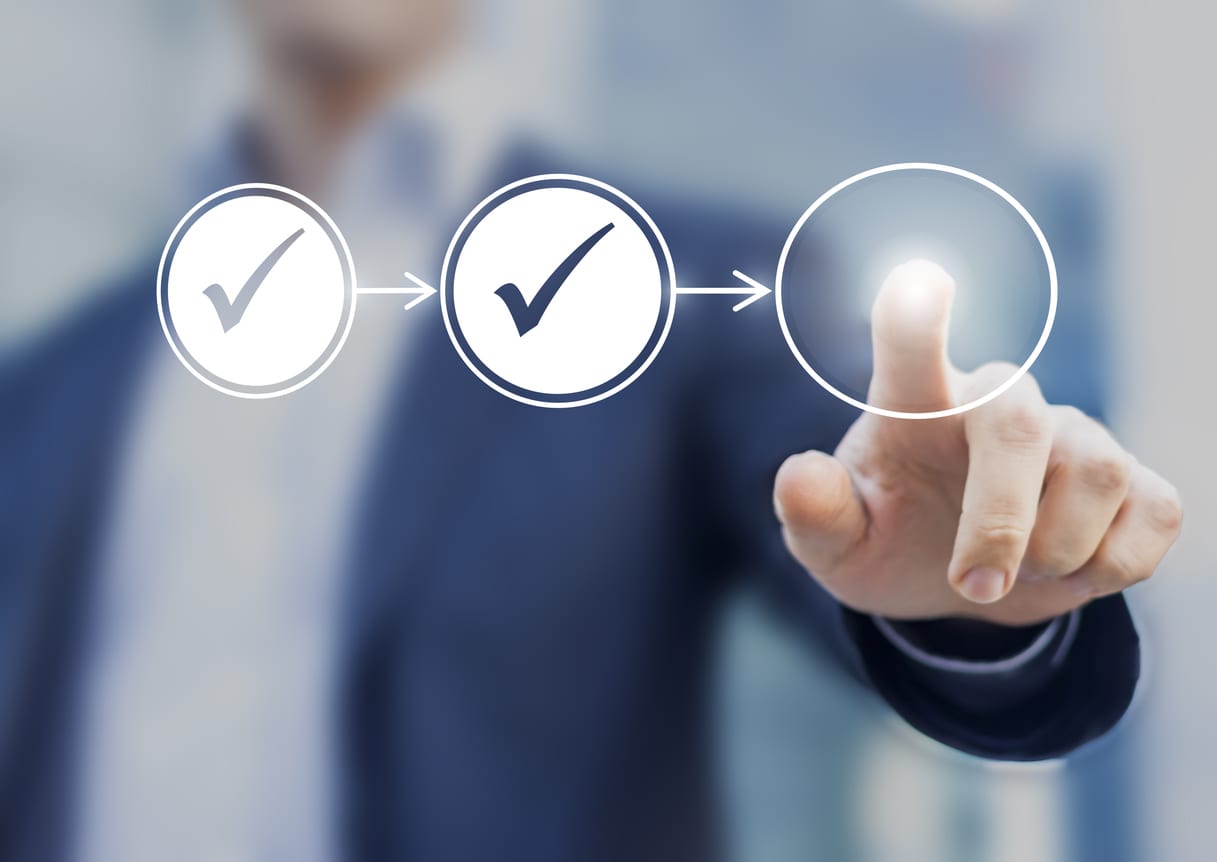 Avoid Staff Scheduling Chaos – 7 Steps to a Better Workflow
Scheduling is a critical activity in modern shift-based workplaces – with impacts on labor cost, productivity, and even legal compliance. A chaotic scheduling process impacts worker satisfaction, absenteeism, and turnover. It also increases the likelihood for human error and makes last minute changes a nightmare.
Join our best practice webinar to discuss how a better scheduling framework creates a better workflow, which leads to better outcomes.
This previously recorded webinar is available on demand.
View Now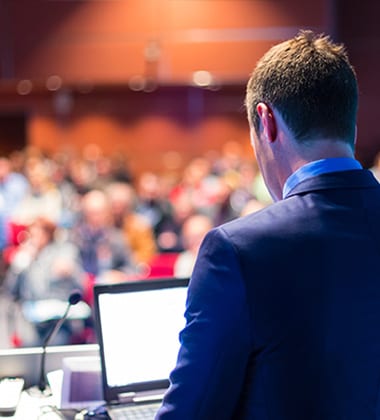 Managing the Complexity of Event Scheduling
Every event has unique communication and staffing requirements. From vendors, staging, security, food service, volunteers, staff – coordinating people and schedules is deceivingly complex.
Large events are a logistical challenge that requires the participation of hundreds, and sometimes thousands, of individuals. How can you reduce human error? How can you improve staff or volunteer communication and onboarding? How can you reduce the chaos of last-minute logistical updates, and "game day" communications?
Benefit from insights we've gained through working with hundreds of large event clients including Burning Man, SXSW, and SIFF.
This previously recorded webinar is available on demand.
View Now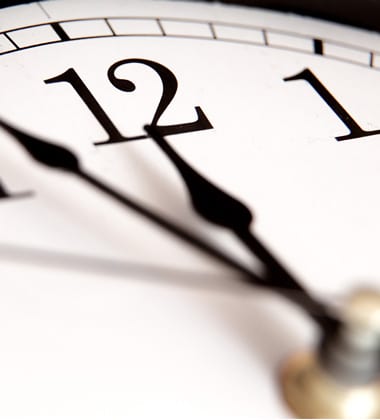 Workforce Shift Scheduling: Turning a Task into a Strategic Advantage
The schedule is at the center of life for many organizations. Who needs to be where and when is the foundational construct of running a business. And particularly in organizations with large amounts of hourly staff, or multiple shifts, making sure people show up as needed can be the difference between productivity and standstill.
Join Mollie Lombardi, co-founder of Aptitude Research Partners, as she discusses how scheduling has become a strategic element of the employer-employee relationship, and a key translation point between business strategy and execution.
This previously recorded webinar is available on demand.
View Now