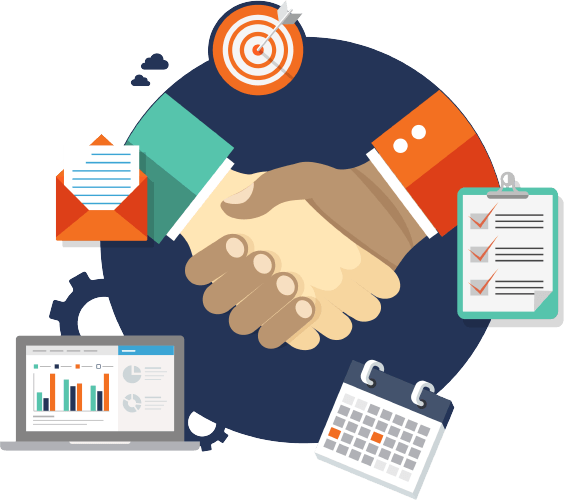 Thank you for your partner request!
What to expect next:
Your message has been received and we will get back to you as soon as possible. Please be on the look out for response from one of our team members soon.
In the meantime, feel free to check out the resources below or check out our latest on-demand webinars.