Workforce Scheduling in a COVID-19 World
Companies are facing urgent new workforce challenges in the emerging post-pandemic era: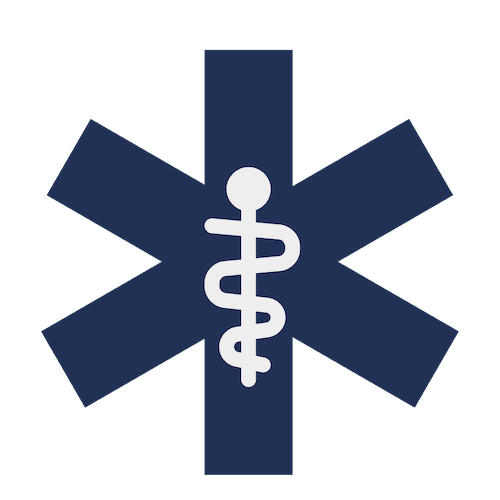 Monitoring employee health & readiness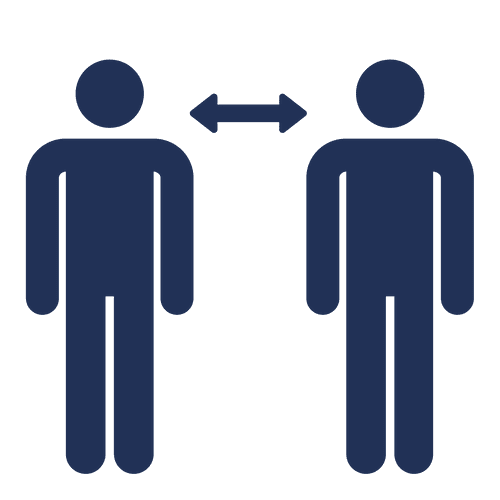 Enabling physical-distancing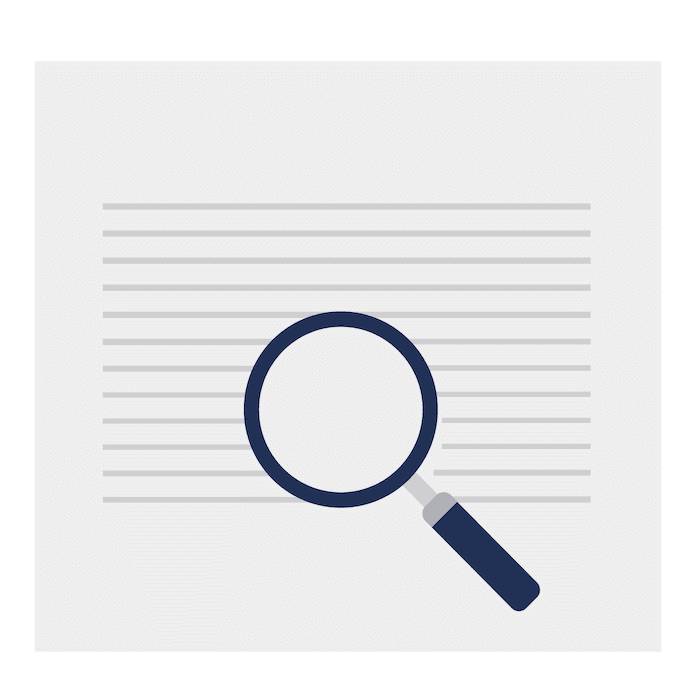 Tracking COVID-19 related schedule changes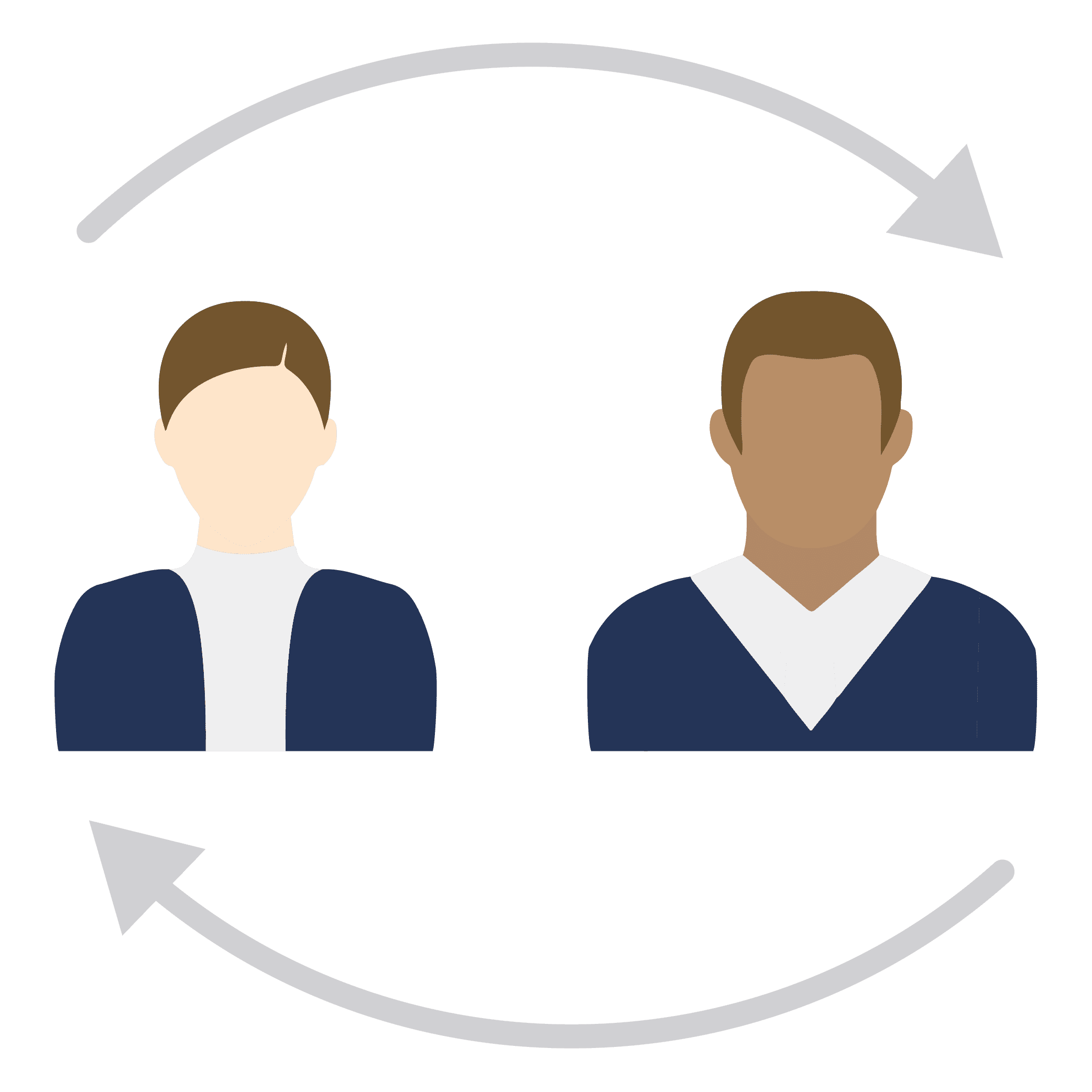 Ensuring shift coverage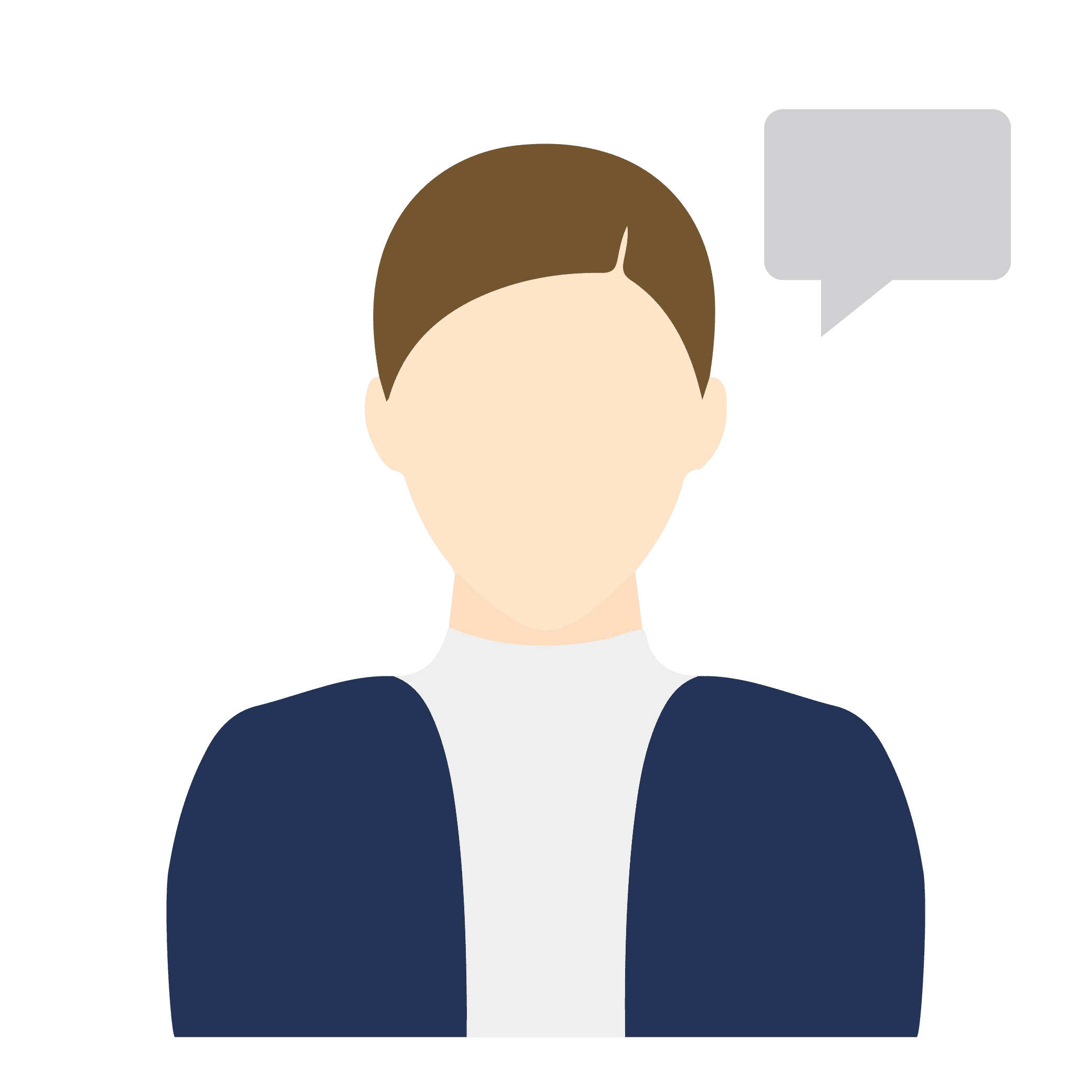 Keeping employees engaged
A tall order for managers, to be sure. But that's where Shiftboard comes in. Our workforce scheduling solutions are all about tackling the challenge of managing change, and we specialize in helping companies and organizations adapt their operational processes to evolving conditions — like those driven by COVID-19.
As a result, organizations are more resilient, compliant, and efficient, while employees are healthier and happier. It's a win-win, even in these turbulent times.