Simplify Time & Attendance Tracking
to Increase Productivity
Shiftboard Time and Attendance
Automate timekeeping, reduce errors, and increase organizational performance.
Move from manual time tracking and sign-in sheets to online scheduling and time clocks.
Eliminate Manual Processing
Improve worker productivity and replace manual time cards. Ensure your workers are clocked-in at the right place at the right time.
Anywhere time clock access – mobile or local time clock options
Schedule-aligned timekeeping – restrict clocking in to only scheduled shifts
Online time cards – easily review and process time cards
Reduce Labor Errors
Create shifts with clock-in windows to reduce early clock-ins and unexpected overtime. Compare scheduled time to actual clock-ins.
Clock-in window – set clock-in timeframes for shifts
Flexible time clock period – align time cards to your payroll cycle
Reports – view time clock history and time card reports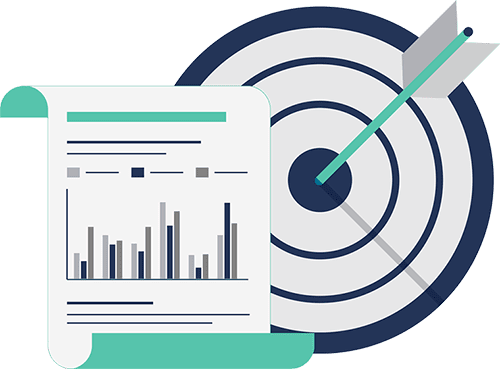 Make Time Tracking Easy
Make it easy to manage time and attendance. Numerous online time-clock options make it easy for workers to clock-in and out.
Mobile time clocks – workers clock-in via mobile apps
Real-time time cards – workers always have access to their time cards
IVR or QR codes – easily clock in using phone voice responses or QR codes
Know Who's Clocked In
Use online time clocks to view who's clocked-in. Alert managers to last-minute no-shows and include manager notes on staff attendance.
Who's on now – see who's scheduled and who's clocked in
Manager alerts – get alerts on missed clock-ins
No-show codes – keep track of late or missed shifts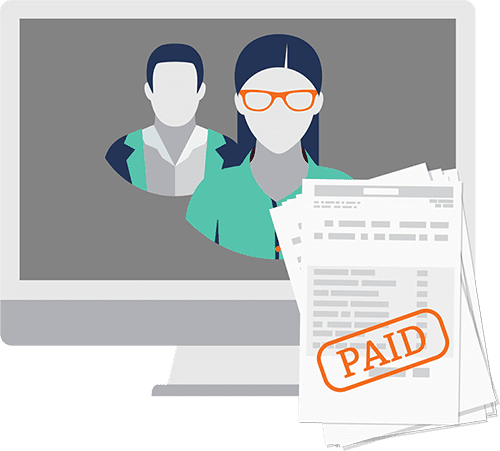 Integrate with Payroll
Generate time cards from time clock data and process with manager corrections and approvals. Integrate easily with HRS and payroll systems.
Export to Payroll – download to Excel or CSV file
Integrations – integrate with 100's of payroll and HRS systems
Open API – rich API so your developers can write code
Get control of your labor costs! Shiftboard Time and Attendance software keeps your overtime in check.
Discover how Shiftboard can address all your complex scheduling needs.
Brands With The Most Demanding Schedule Needs Trust Us

Discover Smarter Scheduling