TIME CLOCK SOFTWARE & ATTENDANCE TRACKER
Clock In & Out Anywhere, Any Way You Want
You can't stop time, but you can capture it better with the help of employee scheduling software. Shiftboard's time clock software & employee attendance tracker gives you real-time visibility to improve operations, accountability, and labor forecasting while ensuring the right people check in to the right place, on time.

Ensure Staff Accountability
TRACK EMPLOYEE ATTENDANCE
Set up automatic alerts if staff fails to clock in or submit time sheets.
EMPLOYEE LOCATION REPORTING
Pinpoint mobile check-ins, and restrict to specific areas, anywhere.
AVOID EMPLOYEE OVERTIME
Adjust staff access and settings like restricting pre-shift clock-ins.
EMPLOYEE COST MANAGEMENT
Easily reconcile time tracking with budgeting and forecasting.
Shiftboard's online time clock software eliminates the need for expensive, stand-alone timekeeping hardware. Our full roster of online employee time attendance solutions are flexible and powerful enough to fit all of your staffing needs. Shiftboard is also versatile enough to integrate with any hardware you already have.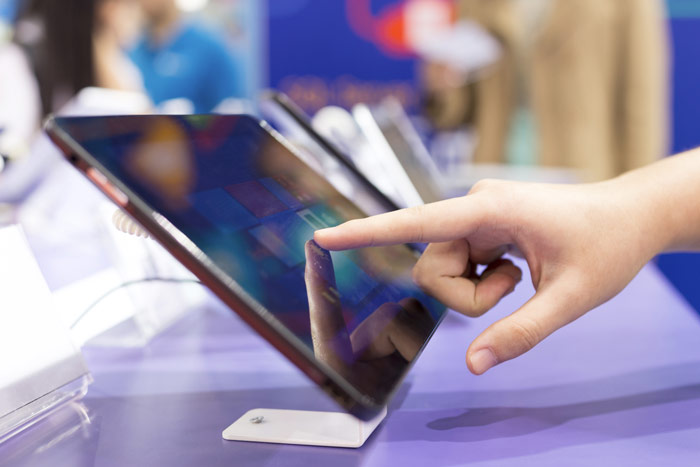 Manage Time & Attendance Your Way
Let Your Staff Clock In & Out Anywhere, Any Way You Want
Shiftboard helps manage your employee time clock, no matter what your workforce looks like: on-site, remote, or across various locations. Monitor and track your workforce 24/7, in real time. And all data is automatically captured in reports for quick processing.

Shiftboard's iOS and Android apps put a time clock in the pockets of over 20,000 workers, so they can clock in and out on-the-go.
Import existing schedules, staff profiles, scheduling parameters, project requirements, and more.
Use QR codes to handle more than just the clock—including identity verification, access control, and voucher redemption on-site.
No WiFi? No problem. Shiftboard's IVR gives you dedicated local and toll-free call-in numbers so you can track staff at even the most remote locations.
Eliminate mounds of paperwork with online time sheets. Shiftboard Timecard makes it easy to track time and export for payroll processing.
Setup clock-in kiosks with a tablet, laptop, or computer at physical locations to ensure employees are clocking in correctly for shifts.
Discover Smarter Scheduling