Get New Hires
Ready to Work Faster
Shiftboard Applicant Tracking and Employee Onboarding
Streamline hiring, ensure compliance, and get qualified workers scheduled sooner. Eliminate manual processes and move to online applicant tracking and onboarding.
Accelerate Candidate Applications
Make it easy for candidates to self-apply for jobs from anywhere. Get rid of paper applications and manually searching for qualified people.
Job applications – easy-to-use, custom online applications replace paper forms
Applicant filtering – search for qualified applicants using flexible filtering
Job application tracker – track application status and upload documents
Communicate Proactively
Keep your job applicants and managers informed of hiring and onboarding status. Quickly reach out to just the right people.
Auto-respond – communicate automatically when hiring status changes
Manager messaging – send messages to managers on hiring next steps
Candidate tracker – report candidate status to keep everyone informed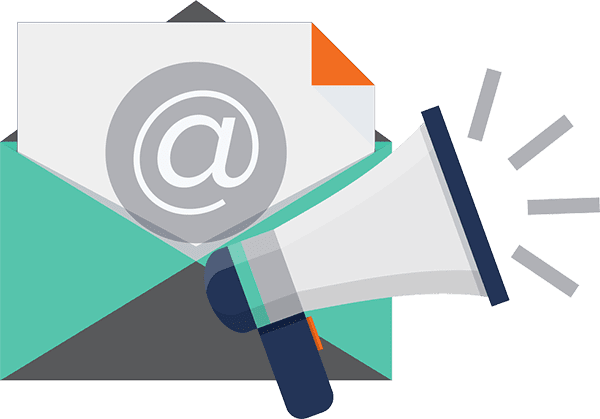 Improve Employee Onboarding
Get new hires ready to work sooner with the proper training, and ensure people can't be scheduled to work until all onboarding steps are completed.
Training tracker – track required trainings needed to prepare for work
Onboarding notes – document onboarding checklists and status
Work-ready controls – schedule workers only after onboarding is complete
Ensure Labor Law Compliance
Track job applicants' licenses and credentials to ensure they are up-to-date. Eliminate hiring mistakes or delays due to expired credentials.
Credential tracking – store credentials, expiration dates, and documentation
Auto-notify expirations – notify job applicants with expired credentials
Acknowledgement agreement – document agreements to policies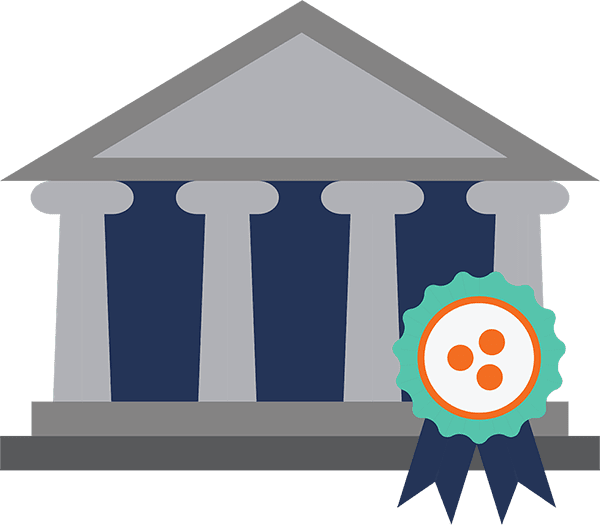 Integrate with Staff Scheduling
Onboarding integrated with scheduling makes it easy to ensure only properly trained new hires get scheduled.
Custom Profiles – auto-populate worker profiles from job application
Manager notes – include manager notes in profiles
Easily move to scheduling – start scheduling as soon as onboarding is complete
Get new hires working sooner! Shiftboard Applicant Tracking and Onboarding fast-tracks hiring and training.
Discover how Shiftboard can address all your complex scheduling needs.
Brands With The Most Demanding Schedule Needs Trust Us

Discover Smarter Scheduling